CIC orders DeMo disclosure
The RBI note printing subsidiary ordered to release numbers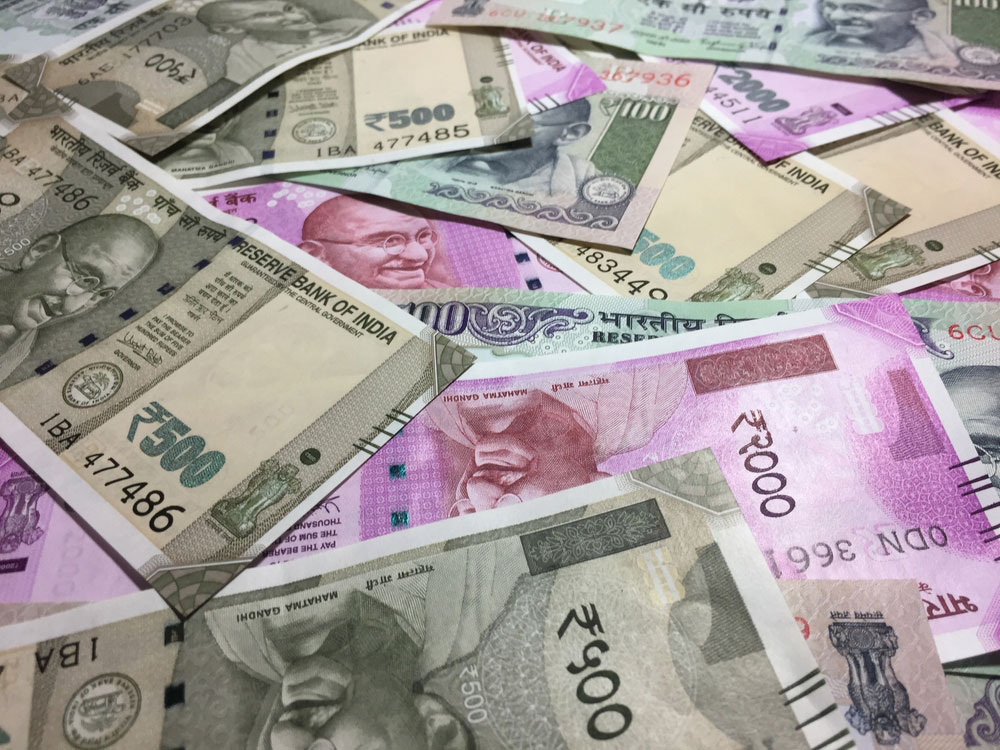 Erratic supply of the new Rs 2,000 and Rs 500 notes after the surprise demonetisation of Rs 500 and Rs 1,000 notes on November 8, 2016, had led to long queues before ATMs and bank cash counters, causing deep inconvenience to citizens
(Shutterstock)
---
New Delhi
|
Published 17.12.18, 10:44 PM
|
---
The Central Information Commission has asked the Reserve Bank of India's note-printing subsidiary to reveal the number of Rs 2,000 and Rs 500 notes it had printed in the weeks after the demonetisation, as requested by an RTI applicant.
Information commissioner Sudhir Bhargava has ruled that the Bhartiya Reserve Bank Note Mudran (P) Limited, a wholly owned subsidiary of the Reserve Bank, had failed to explain how disclosure of the data would hurt the country's economic interests.
The subsidiary had claimed that any revelations relating to the printing of currency would result in "proliferation of counterfeit currency and economic chaos".
Erratic supply of the new Rs 2,000 and Rs 500 notes after the surprise demonetisation of Rs 500 and Rs 1,000 notes on November 8, 2016, had led to long queues before ATMs and bank cash counters, causing deep inconvenience to citizens.
Petitioner Harinder Dhingra had filed an RTI application demanding to know the number of the new Rs 2,000 and Rs 500 notes printed between November 9 and November 30, 2016.
He approached the Central Information Commission after the currency printer told him that the nature of currency printing and allied activities called for the "utmost exclusivity and confidentiality".
It said that disclosing any information on the overt and covert features of notes, including details of the raw material, printing process, stocking, transport and the like, would encourage counterfeiting and affect India's sovereignty, integrity and security and its strategic and economic interests.
Such information is therefore exempted from disclosure under Section 8(1)(a) of the RTI Act, it argued.
But Bhargava ruled that data on the number of currency notes printed daily is not sensitive enough to come under the ambit of Section 8(1)(a).
It cannot be presumed that such disclosure would lead to revelation of other -— non-disclosable — information such as details of the raw material, printing process, stocking and transport, he said.
"Further, the CPIO (central public information officer) was unable to establish as to how disclosure of the said information would prejudicially affect the economic interests of the country," Bhargava said.