China fuels drug fears
Shortage looms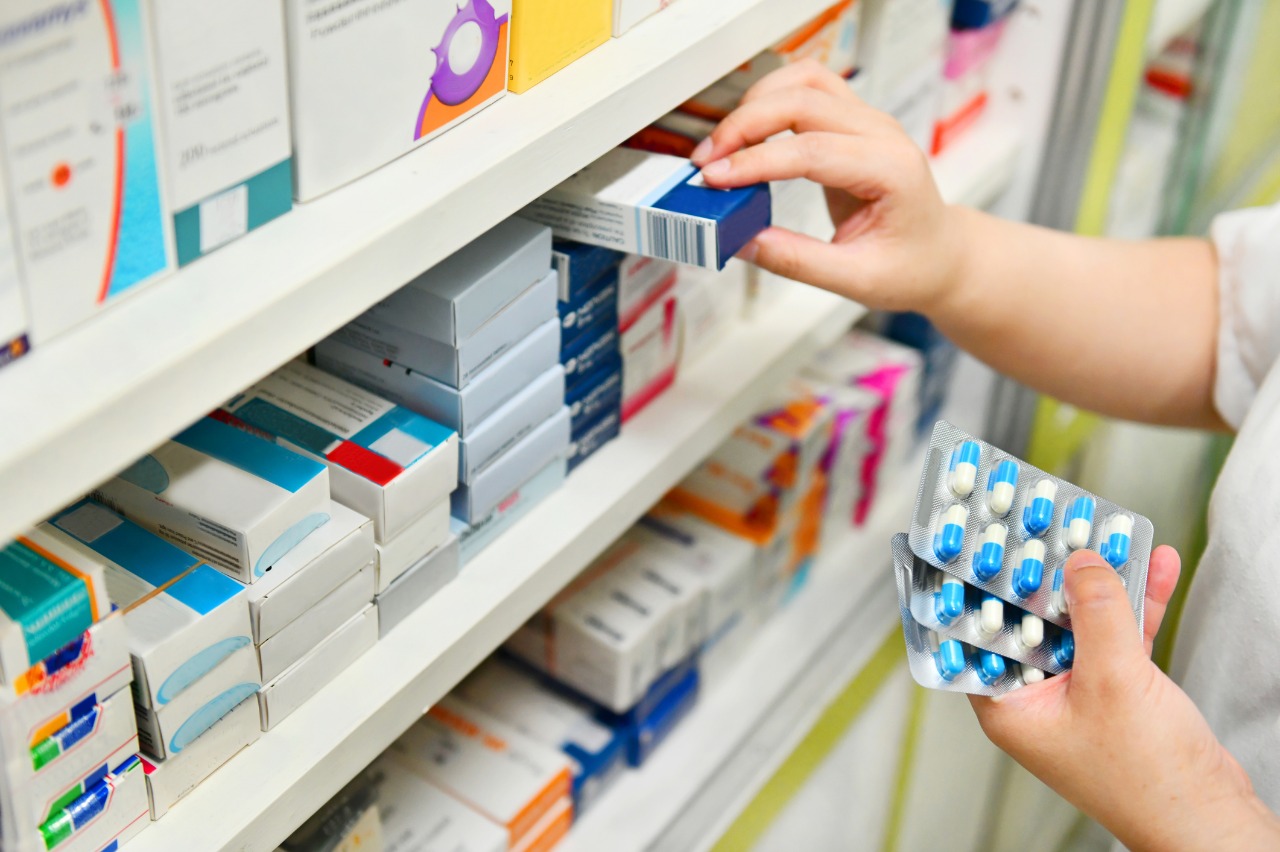 ---
New Delhi
|
Published 01.10.18, 10:58 PM
|
---
A crackdown on environmental pollution by China and inaction by the Indian government on industry pleas to revive the weakened domestic production of pharmaceutical raw materials may leave India facing severe shortages of many drugs, including antibiotics, painkillers and cardiovascular medicines.
An environmental overhaul initiated by the Chinese government against polluting industries has led to the closures of many factories producing active pharmaceutical ingredients (API) -– precursor chemicals ready to be processed into finished drugs -– portending shortages for drug manufacturers in India and other countries.
India is expected to be hit particularly hard because imports from China account for nearly 70 per cent of APIs used in India.
"We've become critically over-dependent on China for APIs and several key-starting-materials," said Deepnath Roy Chowdhury, president of the Indian Drug Manufacturers Association.
For now, only vitamin C is in short supply in the retail market. But the industry is apprehensive that as stocks in the API pipeline and already-produced inventories get used up, other medicines might be affected.
Chinese news agency Xinhua reported in June this year that the country's ministry of ecology and environment had initiated a fresh review during which 18,000 environmental supervisors would examine areas across the country.
A report in the US journal Chemical and Engineering News in February this year had quoted an anecdotal account suggesting that 144 API manufacturers had shut down in the Beijing-Tianjin-Hebei region alone because of effluent violations.
Some plants in China have invested in cleaner technologies and increased the prices of their APIs, while others have shut down, contributing to the market shortages.
"The Indian government is aware of this problem, and the IDMA has on numerous occasions also sensitised our policy makers about the risks of over-dependence on Chinese APIs," Roy Chowdhury said.
The Union chemicals and fertilisers ministry has now established a task force to consider short-term and long-term measures to address these concerns, more than three years after recognising the problem.
Senior pharma executives say little has changed over the past three years since the Centre had declared 2015 as the "Year of APIs" and pledged that "appropriate decisions would be taken soon" to make India "self-sufficient" in APIs.
India was a major producer and exporter of APIs until the early 1990s, after which the domestic pharma industry was encouraged to focus on the high-value finished products rather than on relatively low-value APIs.
Meanwhile, China's API industry grew, fostered by subsidies by the Chinese government, fiercely competing with Indian and foreign API manufacturers by churning out low-cost and competitive products.
"We've been asking the government to ease regulations to allow existing API manufacturers to alter their product mix without having to go through fresh cycles of environmental clearances, as long as their effluent levels do not increase," Roy Chowdhury said. "This would help respond to shortages."
For the long term, he said, the IDMA has asked the Centre to establish large drug parks with power and water supplies at competitive rates to encourage fresh investments in API manufacture.
A parliamentary panel had in July this year taken note of the impending crisis, observing that it finds it "unimaginable that our mature pharmaceutical industry is allowed to remain dependent upon bulk drugs imported from China".
The parliamentary standing committee on commerce had noted that China had increased the prices of some drugs by 1,200 per cent over the past two years.
"It is high time that our dependency on Chinese bulk drug is reduced drastically," the panel had said in its report, tabled in Parliament. "Such a strategic product cannot be left at the mercy of China as it impacts the nation's health security."
The panel had recommended that the government should provide common infrastructure and facilities to encourage API production and find ways to revive the domestic API industry.