Centre to pay 60% of Dalit scholarship
The scheme aims to benefit 60 lakh Dalit students a year, paying their tuition fees and also maintenance fees ranging between Rs 230 and Rs 1,200 per student per month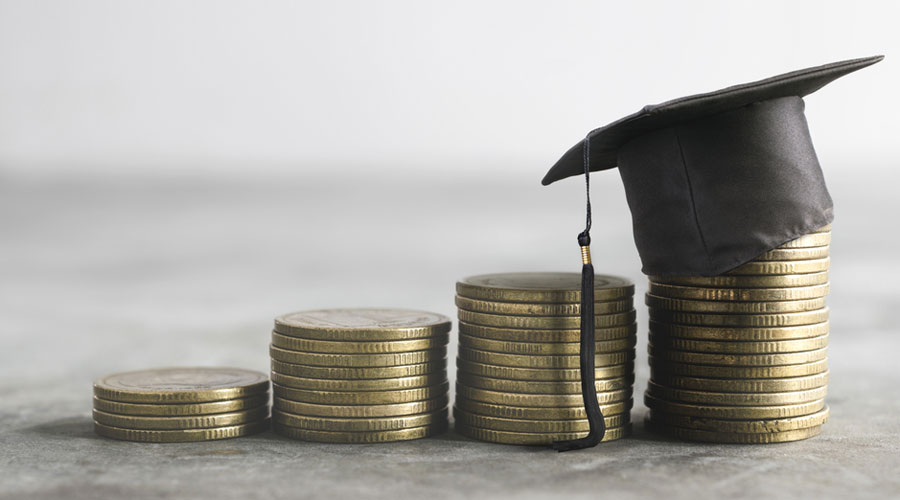 Lakhs of Dalit students in several states have not been receiving the fellowship after filling up forms under the Post-Matric Scholarship (PMS) scheme since states are not taking interest due to paucity of funds
Shutterstock
---
New Delhi
|
Published 24.12.20, 01:30 AM
|
---
The Union government will bear 60 per cent of the actual expenses under a key scholarship scheme for Dalit students who have cleared Class X, ending a policy that had shifted a major part of the expenses to the states.
Lakhs of Dalit students in several states have not been receiving the fellowship after filling up forms under the Post-Matric Scholarship (PMS) scheme since states are not taking interest due to paucity of funds.
The scheme aims to benefit 60 lakh Dalit students a year, paying their tuition fees and also maintenance fees ranging between Rs 230 and Rs 1,200 per student per month.
The Cabinet Committee on Economic Affairs (CCEA) chaired by Prime Minister Narendra Modi has decided to change the funding pattern from "committed liability" of states to 60 per cent share by the Centre. The CCEA approved a spending of Rs 59,048 crore as central share under the scheme over the next five years.
The scheme has been running under the "committed liability" method for almost three decades. Till 2016-17, the amount spent by a state in the last year of the previous plan period was considered the state's committed share for each year for the next five years. The additional amount as required each year was given by the Centre. The Centre's spending varied from state to state. On average, it worked out to almost 55 per cent spending by the Centre and 45 per cent by the states.
With effect from 2017-18, the Centre modified the "committed liability" concept. The highest amount spent by the state and the Centre together in a state in any particular year in the 12th plan period (2012 to 2017) on the scheme was taken to be the committed share of that state. If the amount demanded by a state in a year after 2018 happened to be more than the committed share of that state, the central government would bear that additional amount.
After this change, the share of the Centre came down to about 10 per cent of the total expenses, causing states to lose interest in the scheme.
From 2020-21, the central share of 60 per cent will be released to the bank accounts of the beneficiaries through the direct benefit transfer scheme, after which the state government will release its share, a release issued by the Press Information Bureau said.
Beena Pallical, general secretary of the National Campaign for Dalit Human Rights, welcomed the decision but demanded that the scheme, started by the British following a demand by Bhimrao Ambedkar, now must become a legal entitlement. "This was necessary to ensure the inclusion of Dalit students in education. Now the scheme must become a legal right like the Mahatma Gandhi National Rural Employment Guarantee Act that provides up to 100 days of work to every rural household in a year," she said.