Centre overrules IITs on probation
The tenure tracking system would be "further discussed in the next meeting of the IIT Council", says Pokhriyal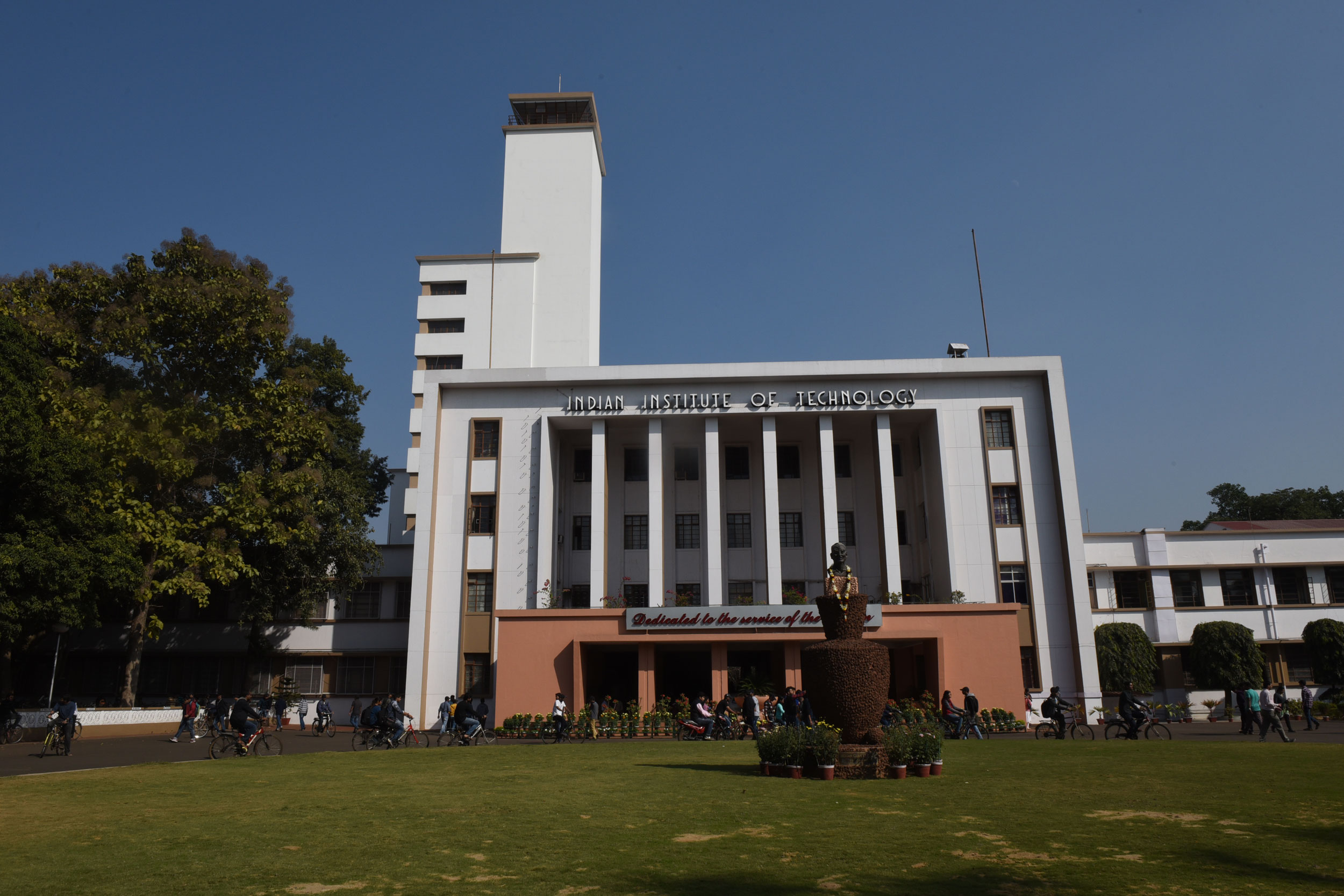 ---
New Delhi
|
Published 12.12.19, 10:00 PM
|
---
The Centre has overturned a decision taken by a common forum of the IITs to introduce a system under which entry-level teachers would have had to remain on probation for five years before their services are confirmed or terminated based on performance reviews.
According to the minutes of a September 27 meeting of the IIT Council that were made public on Thursday, HRD minister Ramesh Pokhriyal had decided that the tenure tracking system would be "further discussed in the next meeting of the IIT Council".
However, the government's Press Information Bureau had immediately after the Pokhriyal-helmed meeting issued a statement saying the IIT Council had approved the tenure-tracking system.
"The performance of such faculty members will be reviewed by an internal review committee after three years and by an external review committee after the fifth year based on which the decision for their retention or promotion to the next higher grade will be decided," the PIB statement had said.
Government officials did not wish to comment on the reason for the divergent claims. However, some felt that the government was already feeling the heat because of protests across campuses over fee hikes and the new performance appraisal system could have added fuel to the fire.
An IIT director said: "The HRD ministry had prepared the agenda based on inputs from IITs. If tenure tracking was not acceptable to the ministry, it should have been dropped. The issue was discussed in the council and a decision was taken to implement it."