Price caps on digital thermometers, glucometers, BP devices, oxymeters and nebulisers
The National Pharmaceuticals Pricing Authority released the revised maximum retail prices for these five categories of medical devices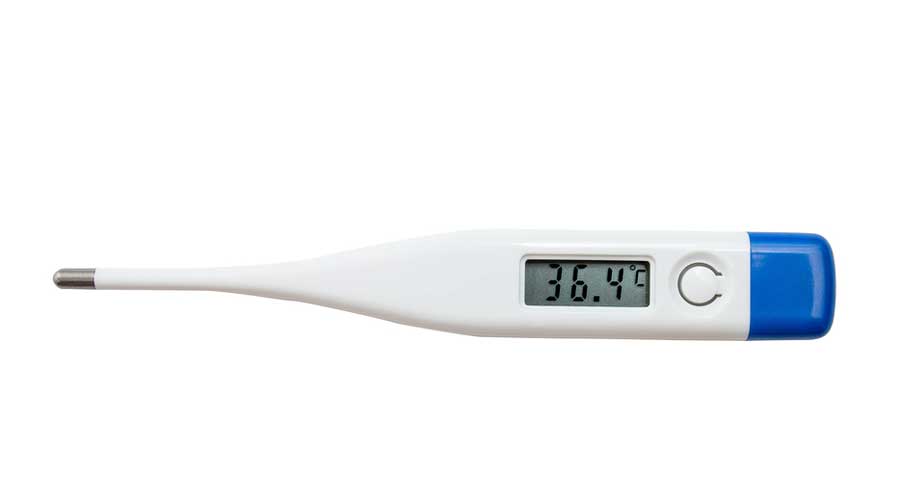 ---
New Delhi
|
Published 24.07.21, 12:44 AM
|
---
The Centre on Friday announced price caps on digital thermometers, glucometers, blood pressure measurement devices, oxymeters and nebulisers, halving the price tags on some of the devices.
The National Pharmaceuticals Pricing Authority (NPPA) released the revised maximum retail prices for these five categories of medical devices that would reduce their retail costs by tens of rupees to several hundreds of rupees.
But health activists have questioned the government's inaction on these devices through the two Covid-19 waves and said the formula for the caps continued to facilitate high trade margins.
The price caps will be effective from July 20. The actual difference between the earlier and revised MRPs will vary from brand to brand and device to device.
An oxymeter with an earlier MRP of Rs 3,999 will have a new MRP of Rs 1,545, another oxymeter earlier priced at Rs 2,600 will need to be priced at Rs 1,950. A blood pressure monitoring device earlier priced at Rs 3,500 will have a price tag of Rs 1,375. A glucometer available earlier at Rs 1,590 will now be priced at Rs 675. A digital thermometer will now be priced Rs 249 against Rs 270 earlier.
Prices won't change for devices whose makers had already applied the formula enforced by the NPPA. The formula specifies that the MRP should be computed by adding three components — the price to the distributor, 70 per cent of price to the distributor and the goods and services tax.
Health activists said the 70 per cent cap was too high and wanted the government to cap the trade margin at an earlier point in the supply chain — the landed cost or ex-factory cost — and not from the price to the distributor.
"This is a strategic exercise to legitimise high margins and any relief to consumers is extremely belated," said Malini Aisola, a coordinator for the All India Drug Action Network, a consortium of doctors and health activists monitoring pricing trends in the healthcare sector.
"The NPPA did not lift a finger during the first wave, nor during the second wave," Aisola said.
The demand for some of these devices — particularly oxymeters — from consumers across the country has skyrocketed over the past year.
Aisola said the revised MRPs, which continued to support high trade margins across the supply chain, provided a glimpse of the "excessive profiteering" on these devices during Covid-19. She said the formula was inadequate and "does not keep affordability at the heart of the exercise".
The NPPA, through an office memorandum on Friday, asked state drug controllers across the country to ensure that the devices were available at the revised MRPs and take action against hoarding, black-marketing or overpricing.