CBI's Manish Sinha urges Supreme Court to fix probe timeline
CBI could turn into Centre for Bogus Investigation, and the ED into the Extortion Directorate, DIG says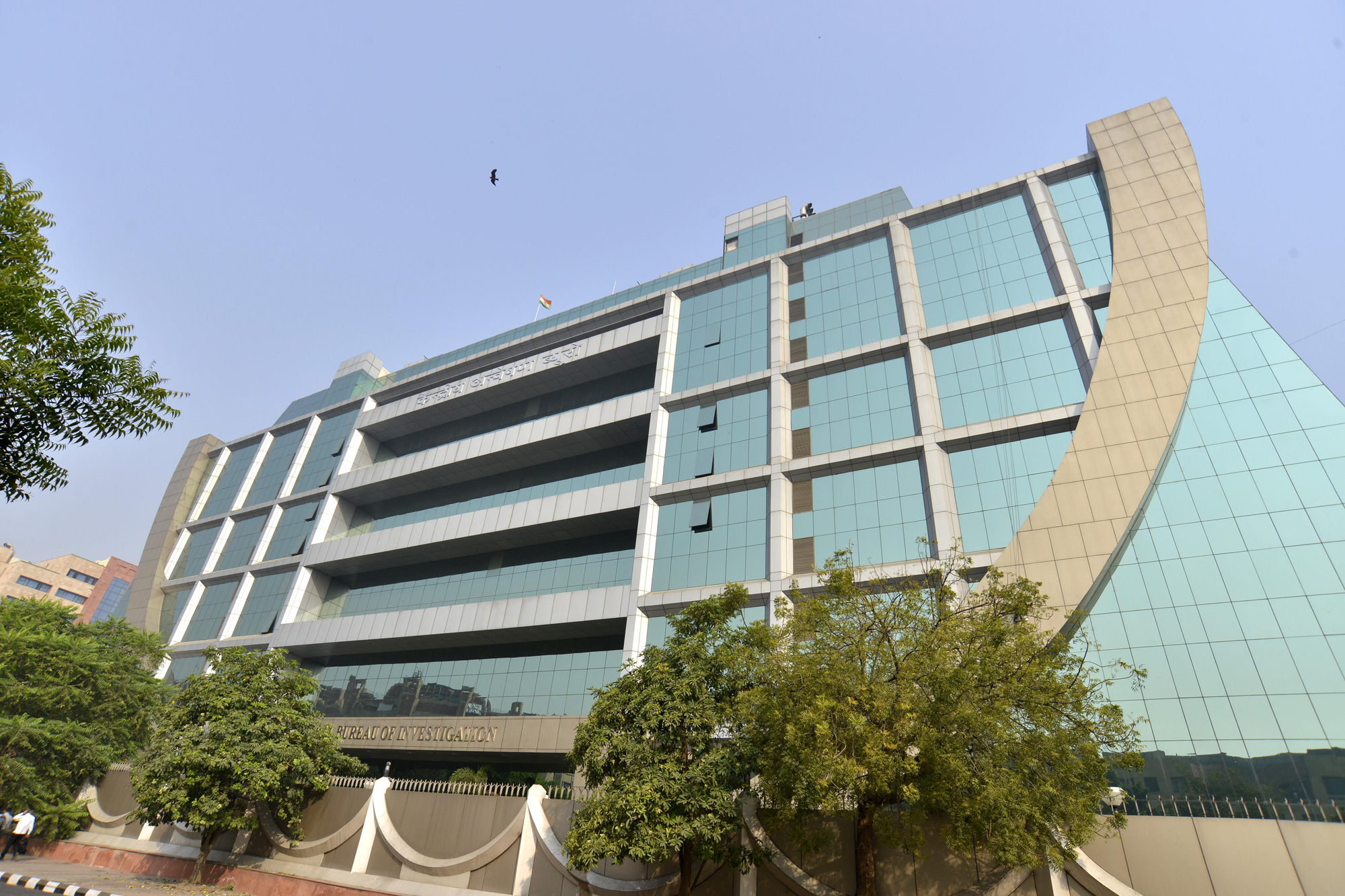 ---
New Delhi
|
Published 19.11.18, 10:58 PM
|
---
CBI officer Manish Kumar Sinha, who filed an explosive intervention application in the Supreme Court on Monday, has urged the court to "fix a timeline" for wrapping up investigations into high-profile cases.
Otherwise, the CBI deputy inspector-general said, the premier investigating agency could turn into a "Centre for Bogus Investigation" and the Enforcement Directorate an "Extortion Directorate".
Sinha cited as example the case involving meat exporter Moin Qureshi, saying it was still being probed although the case had been registered sometime early last year.
Qureshi, now believed to be in Dubai, is under investigation by the CBI and the ED for alleged money-laundering and foreign exchange violations running into several hundred crores of rupees.
"There is a pressing need to fix a timeline for investigation of such cases so that premier investigating agencies such as the Central Bureau of Investigation doesn't become 'Centre for Bogus Investigation' and the Enforcement Directorate doesn't become 'Extortion Directorate'," Sinha said in his plea filed through advocate Sunil Fernandes.
Sinha has challenged his transfer last month in a post-midnight operation while he was supervising a probe.
The recipient of the President's police medal for gallantry in 2005 and the Police Medal for meritorious service in 2016 was probing a bribery case against benched CBI special director Rakesh Asthana when he was transferred to Nagpur from New Delhi.
Asthana is accused of accepting a bribe from Sathish Babu Sana, an alleged middleman, who was being probed in connection with the case against meat exporter Qureshi.
Sinha said he was not holding a brief either for Alok Verma, the benched CBI director, or Asthana, but was merely trying to expose the rot that had set in.
He submitted that even Asthana, who had complained to the Central Vigilance Commission against Verma and some other CBI officers, had not made a whisper of allegation against him.
"Yet the applicant stood abruptly transferred on the midnight of 23/24.10.2018, along with the other concerned officers who were
investigating the said case like DySP Shri A.K. Bassi and SP Shri S.S. Gurm.
"The subsequent events, which unfolded are even more shocking. There is a deliberate, concerted attempt to change the course of investigation…, there is reasonable apprehension/likelihood of tampering with evidence, exonerate the existing accused persons against whom there already exists overwhelming evidence and, on the contrary, implicate/punish… those… discharging their duties, impartially, without fear or favour," he said.
Sinha said he was "troubled by the contents" of Sana's allegations, "which if proved to be true, reflect very poorly on our criminal justice delivery system in general and the CBI in particular".
"The Moin Qureshi case can be taken as an example…. The investigation team has been penalised/victimised because of its impartiality and diligence," he said, adding that Bassi had been packed off to Port Blair and Gurm to Jabalpur.
"The manner, timing and the speed with which overnight, in a single stroke, the investigation team was disbanded without assigning any formal reason, and all the main team members… were thrown out to remote places in a punitive and stigmatic manner, itself portends very ominous signals, not only for the professional career of investigating officers but also the investigation of the entire case," he said.
It also reflected how powerful persons "controlled" the CBI's levers "just to fit it into their personal objectives of exonerating or implicating certain individuals", he added.