Brinda Karat aims 'British' gun at proposed forest law
She demanded the withdrawal of the proposed amendments to the Indian Forest Act, 1927, billing the changes as repressive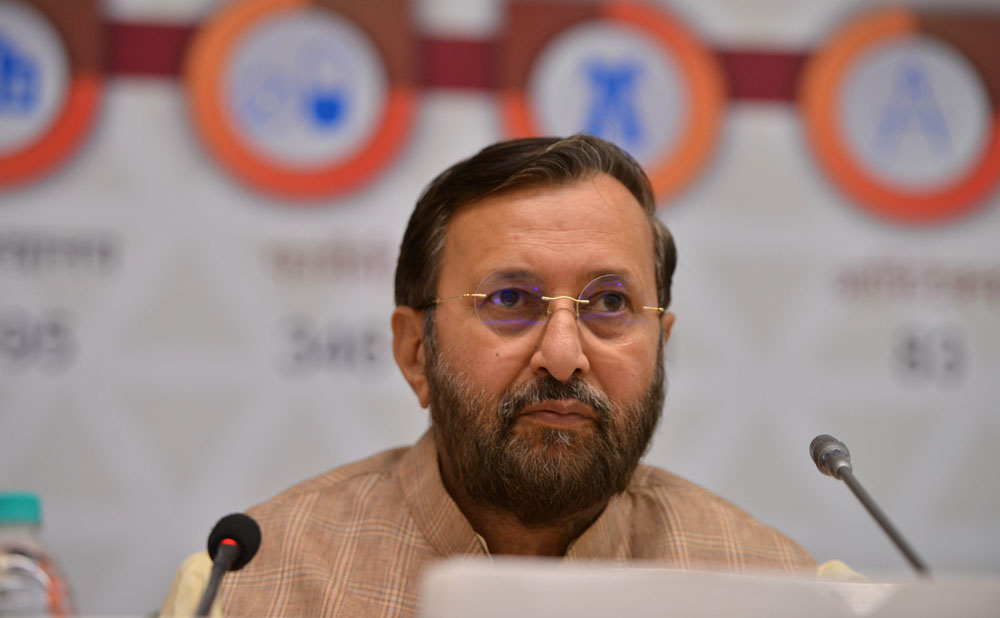 ---
New Delhi
|
Published 10.07.19, 09:28 PM
|
---
CPM politburo member Brinda Karat on Wednesday demanded the withdrawal of the proposed amendments to the Indian Forest Act, 1927, billing the changes as repressive and way beyond what the British had "dared" to do to establish ownership over forests pre-Independence.
In a letter to Union environment and forests minister Prakash Javadekar, the CPM leader said 91 clauses in the proposed amendments "go even beyond what the British dared to do, by militarising forest conservation'' and by giving "untrammelled powers" to the forest bureaucracy to arrest without warrant and use arms to implement the law.
"Symbolic of this repressive approach is the inclusion of the Chief of Army Staff (s.89-(vii) ) as a member in the proposed National Forestry Board. Presumably the chief of India's army now has the time to discuss how to 'protect' forests, not borders.
"On the other side the role of the gram sabha, particularly in tribal-inhabited areas — so critical to management, conservation and preservation of forests and tribal rights — has been erased altogether,'' Karat wrote.
Replying to a question in the Lok Sabha last month, Javadekar had sought to play down the provision to arm the forest bureaucracy.
Asked whether the amendments included a provision to allow forest officials to shoot people in the name of conservation, the minister had said: "No such provisions have been proposed in the amendments being considered."
However, he added: "With an intention to prevent commission of offence in the forest, a provision has been proposed to empower forest officer to use (a) little force, including firearms, with appropriate precaution….''
Karat said the proposed amendments "will not help to conserve forests…. On the contrary, the amendments extinguish existing rights of tribals and other traditional forest dwellers…."