Boy killed at home in UP post-poll violence
The husband and brothers-in-law of a victorious candidate allegedly barged into his home and shot him on Friday night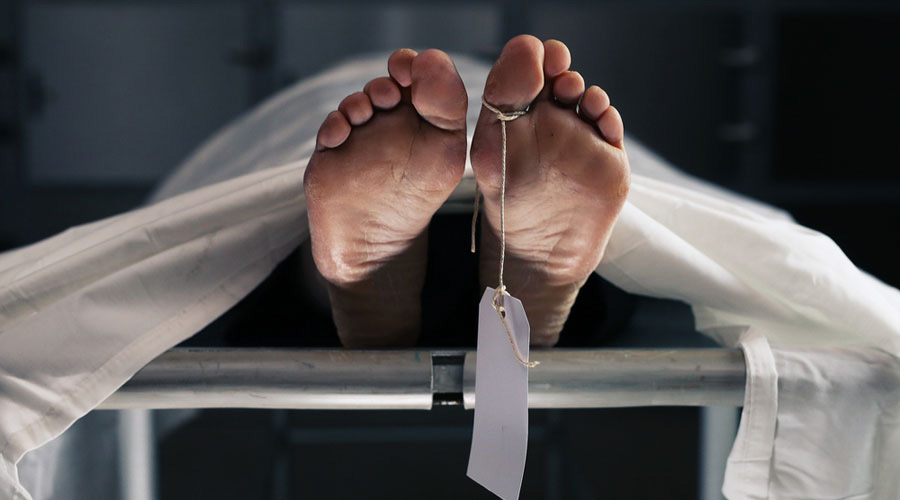 Victim Deepak Kumar, a Class VI student, was the nephew of the losing candidate, Meenu Pal, at the Samaspur Atiya Kabulpur gram panchayat in Unnao district
Shutterstock
---
Lucknow
|
Published 09.05.21, 01:36 AM
|
---
A 14-year-old schoolboy became the sixth person to be killed in post-panchayat-poll violence in Uttar Pradesh when the husband and brothers-in-law of a victorious candidate allegedly barged into his home and shot him on Friday night.
Victim Deepak Kumar, a Class VI student, was the nephew of the losing candidate, Meenu Pal, at the Samaspur Atiya Kabulpur gram panchayat in Unnao district.
Among the accused are Randheer Singh, husband of the newly elected gram panchayat chief Anuradha Singh, his brothers Anup and Manoj, and supporter Abhishek Singh.
Eyewitnesses said they had walked into Meenu's home carrying rifles and batons.
"They were angry with (Meenu's husband) Manoj Kumar Pal for fielding his wife in the election against the wishes of Randheer, who wanted him to support Anuradha," a villager said on the condition of anonymity.
Siya Dulari, mother of Manoj, said: "They entered our house firing in all directions. Deepak, son of my younger son Mithilesh, took a bullet in the chest. He was
taken to the local community health centre and then to the district hospital, where he died."
Siya Dulari said she suffered injuries to her back after being beaten up.
"There was no point attacking us when Anuradha had won the election. But Randheer wanted to terrorise people so that nobody opposed him in future," she said.
A supporter of Anuradha said: "Manoj had taken money from Randheer to withdraw his wife's candidature but did not."
Both Anuradha and Meenu were Independent candidates.
Some villagers said the trigger for the attack was a quarrel during a wedding procession, in which Abhishek was participating.
"Abhishek shouted invectives at Mithilesh while the procession was passing before the Pals' home. When Mithilesh reacted, Abhishek called Randheer on the phone. Then Randheer and the others arrived and attacked the family," a villager said.
Bhavnath Chawdhary, station house officer of Fatehpur Chaurasi, said a murder case had been registered against seven people on a complaint from Manoj. "A hunt is on to arrest the accused," he said.
Violence has been raging in almost every district of Uttar Pradesh since the results began to be announced between May 3 and 5 for the four-phase panchayat elections, held from April 15 to 29.