Bihar: Police arrest three for 'duping' people staying abroad
Cops are now trying to fathom the extent of the crime and the links that the accused have in other countries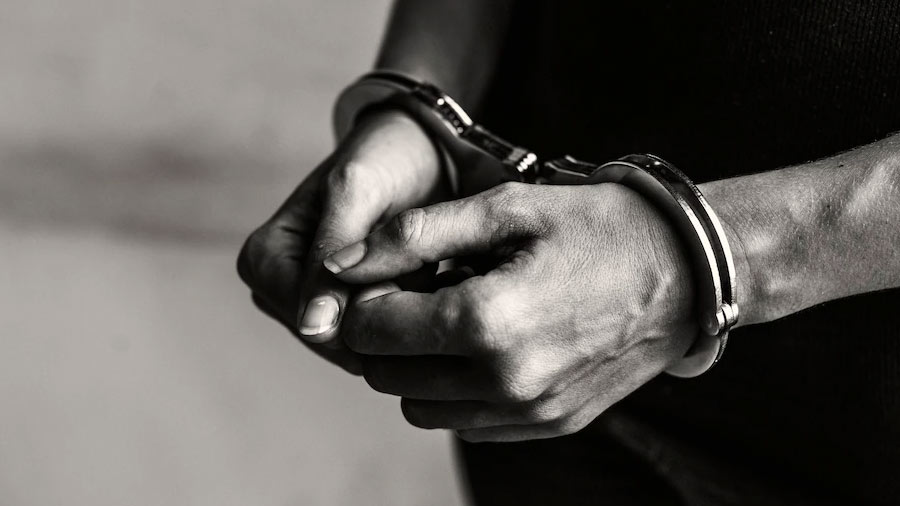 Representational image.
File photo
---
Patna
|
Published 20.09.22, 02:36 AM
|
---
Bihar police have arrested three persons from Bengal for allegedly duping a large number of people staying in the US, Canada, Australia and several other countries by sending them pornography links laced with malware and ransomware and then collecting money on the pretext of repairing their computers.
However, their Patna-based kingpin managed to escape.
The police are now trying to fathom the extent of the crime and the links that the accused have in other countries.
A malware is malicious software designed to stealthily hamper the functioning of a computer or computer network. A ransomware either blocks access to data or computer or hands its control to someone else (cyber criminal).
Digha SHO Rajkumar Pandey was on a round in his area early on September 17 morning when he saw three youths sipping tea at a stall outside a hospital. He found their activities suspicious and brought them to the police station.
They were identified as Muhammad Danish and Amir Siddiqui from Calcutta, and Sabbir Ahmad from Birbhum. They spoke fluent English and claimed to be working at a call centre in Patliputra Colony area in Patna.
However, the trio spilled the beans during interrogation. They were arrested and produced before a magistrate on Sunday. The police also raided the call centre, their residences and the house of their kingpin, identified as Pintu Singh, but he managed to give them a slip.
Around Rs 10.5 lakh in cash, jewellery worth Rs 1.8 lakh, bank passbooks, laptops, computers, mobile phones and various gadgets were recovered from the three arrested persons.
"They used to send pornography links containing malwares and ransomwares to people in foreign countries. Once downloaded, they used to hamper the functioning of their computers. The accused then used to make phone calls through various illegal softwares and offer help to repair their computers," Patna city (central) superintendent of police Ambarish Rahul told reporters.
"The arrested persons charged anywhere from $200 to 15,000 or similar amounts in other currencies for their services. They were previously functioning from a call centre in Noida in Uttar Pradesh, but shifted to Patna after it was raided," Rahul added.
The police asserted that they could have links abroad because the money was deposited in the bank accounts of different countries. It was then shifted to bank accounts in India.
Sources said the gang was operating for at least seven years. The police are also planning to seek help from their Economic Offences Unit for further investigations.