Bhubaneswar AIIMS OPD to open on November 2
The department has been closed since July 10 because of the rising number of Covid-19 cases among the institute staff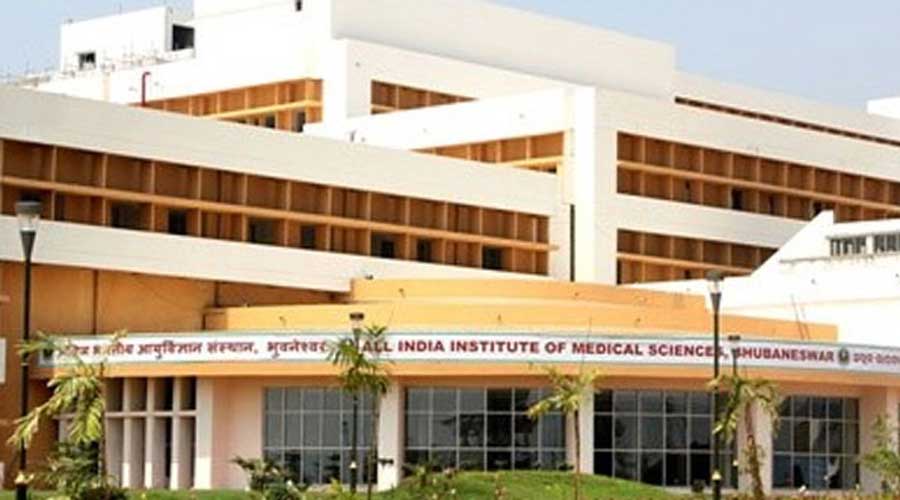 ---
---
The All India Institute of Medical Sciences, Bhubaneswar, on Thursday announced it will resume its OPD (outpatient department) services from November 2. The OPD has been closed since July 10 because of the rising number of Covid-19 cases among AIIMS staff.
AIIMS Bhubaneswar said in a release: "Because of the growing demands and cater to patients' needs, it has been decided to start the OPD services from November 2. Initially, the number of registrations will be restricted to 30 patients per department per day until 8th November; from 9th November onwards, the number will be increased to 50 patients per department day for a week. After that, an assessment for an increase in number will be made."
"The OPD was closed from 10th July, due to Covid crisis except for day-care services, radiotherapy, dialysis, trauma and the emergency and lifesaving surgery, and IPD (inpatient department) services. However, the telemedicine consultation and 'AIIMS Bhubaneswar Swasthya' app is continuing," it added.
Professor's house burgled
The house of a professor working at Odisha University of Agriculture Technology (OUAT) here was burgled. Sources said the thieves entered the house by breaking the lock and looted valuables. They also ransacked the house. he professor and his family were not present when the theft took place.
"We will detect the culprits soon," said police inspector in-charge Padmanabha Pradhan.
This is the latest burglary in the city which has witnessed a series of thefts and dacoities during the last few months. Several cases of chain snatching have taken place. Recently, a young engineer was attacked with a sword by miscreants early in the morning near his house.
The city also witnessed the murder of a sweet shop owner but the killers were later caught.