Aunt 'beheaded' on witch suspicion
Witch-hunting incidents claim 70 lives on an average every year in Odisha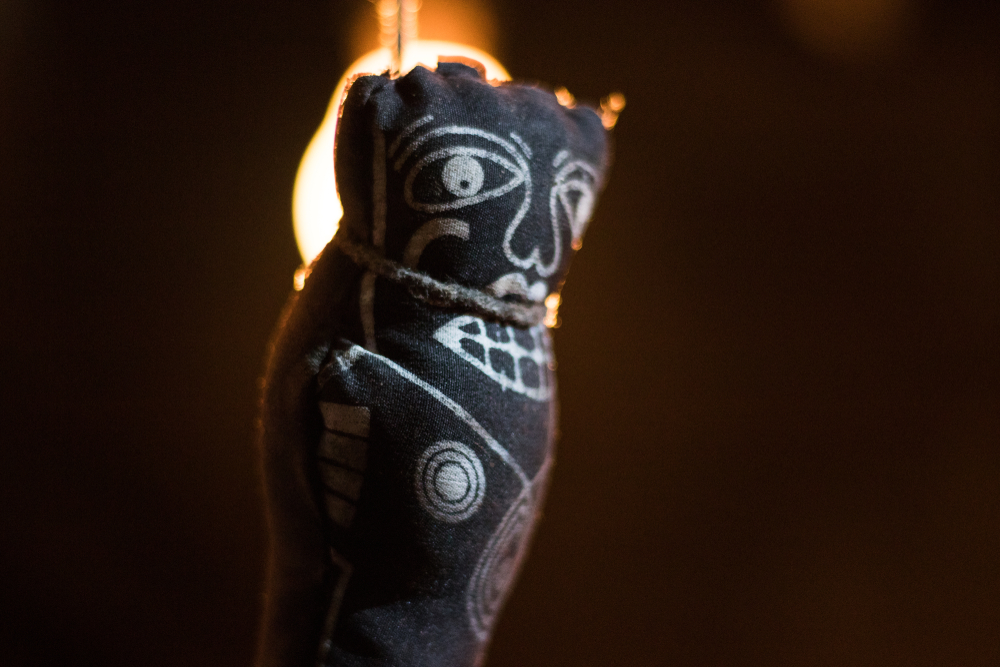 ---
Bhubaneswar
|
Published 15.06.20, 10:48 PM
|
---
A man allegedly chopped off the head of his 60-year-old aunt suspecting her to be a witch who was responsible for the death of his child in Mayurbhanj district in Odisha, around 240km from here. He later walked with the severed head to a police station and surrendered.
Police said the 29-year-old accused Budharam Singh's four-year-old daughter died on Wednesday after a bout of fever. Though the child was admitted in the hospital, she could not be saved. Her death had upset Budharam.
When Budharam saw her aunt near his house on Monday morning, he beheaded her with a sharp weapon. Later, he walked for nearly 10km to the police station with the severed head and surrendered.
"The villagers prevailed upon him and convinced that her aunt Champa Singh, 60, was the reason behind the child's death. Budharam was led to believe that because of her sorcery, his child had died. He killed her to take revenge," inspector-in-charge of Khunta police station Swarnalata Minz told The Telegraph.
The police have booked Budharam under Section 302 (murder) of IPC. "He seems to have no regrets. Investigation in on. We will also book him under different sections of the Odisha Prevention of Witch-Hunting Act," said the officer.
Though the state government promulgated Odisha Prevention of Witch-Hunting Act in 2013 to check witchcraft-related crimes, the numbers have not shown any significant decline.
Rationalist Debendra Sutar said, "There is no end to witch-hunting and violence pertaining to black magic because of lack of enforcement of the Act. Lack of enforcement has led to rise in the menace and such practices continue unabated."
"In tribal areas, people approach quacks or black magicians to cure them of diseases. When they fail to cure the disease, they shift the blame on the head of an innocent person and brand them as witch. Similarly, if a child dies, people blame it on elderly women and men. Villagers, believing the words of such practitioners, kill innocent people. Witch-hunting incidents claim 70 lives on an average every year in Odisha," he added.
However, police officers maintained that steps are being taken to sensitise the people against witch-hunting. "Even a victims' memorial was set up in February 2019 in neighbouring Keonjhar district. The names of innocent people who were killed after being branded witches have been etched on granite stones at the memorial. Even a chariot moved around many tribal districts to sensitise the people on the issue of witch-hunting. It will take time to remove such superstitions from the minds of people," said a senior police officer.