Army silent after border talks with China
Troops have been locked in a faceoff since May 5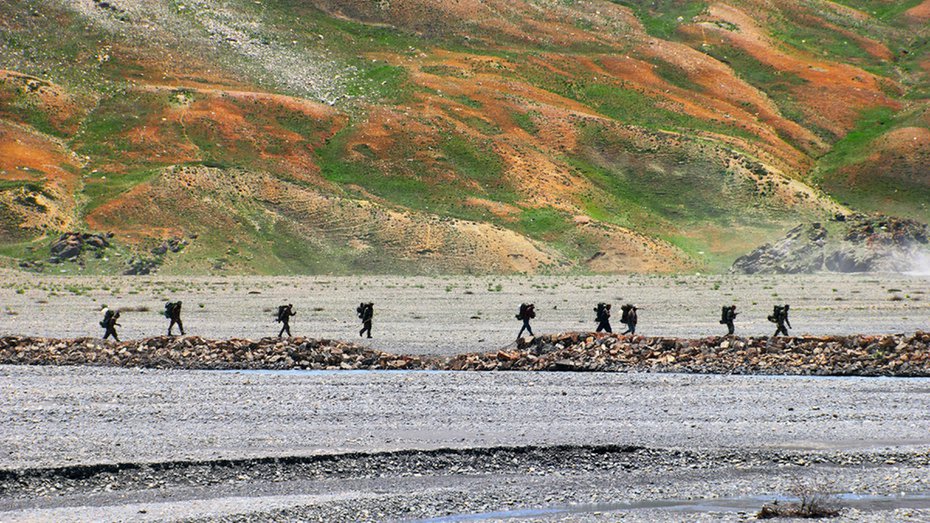 ---
---
Talks between Indian and Chinese military commanders to resolve the month-long standoff along the Line of Actual Control in eastern Ladakh remained "inconclusive" on Saturday, government sources said.
The Indian delegation of nearly a dozen officers was led by the 14 Corps commander, Lt Gen. Harinder Singh. The Chinese team was headed by Maj. Gen. Lin Liu, commander of the South Xinjiang Military district.
The army issued no official statement on the outcome of the high-level meeting.
"The meeting was inconclusive," a defence ministry official said. "More such meetings are likely in the days to come to reach an amicable solution."
He said the Indian delegation had demanded restoration of status quo and asked the Chinese to pull back from the points of troops build-up and border transgression.
Sources said the talks were held at the Chushul-Moldo border, on the Chinese side of the Line of Actual Control (LAC).
"The meeting started at 11am and continued till 5pm," an official said. The Indian officers later flew back to Leh and briefed the army brass.
Indian and Chinese troops have been locked in a faceoff near the border at Pangong Lake, Galwan Valley, Demchok and Daulat Beg Oldie since May 5 after several soldiers from either side were injured in a clash involving fisticuffs and stones. The clash took place near the Pangong Lake, two-thirds of which is under Chinese control.
On Tuesday, defence minister Rajnath Singh had broken the government's silence and said that "significant numbers" of Chinese troops had moved in across the LAC.
He, however, said India was prepared and had moved in enough reinforcements.