'Ghar wapsi' drive for Veerashaiva community in Karnataka
The development comes ahead of the BJP government's plan to table an anti-conversion bill in the state Assembly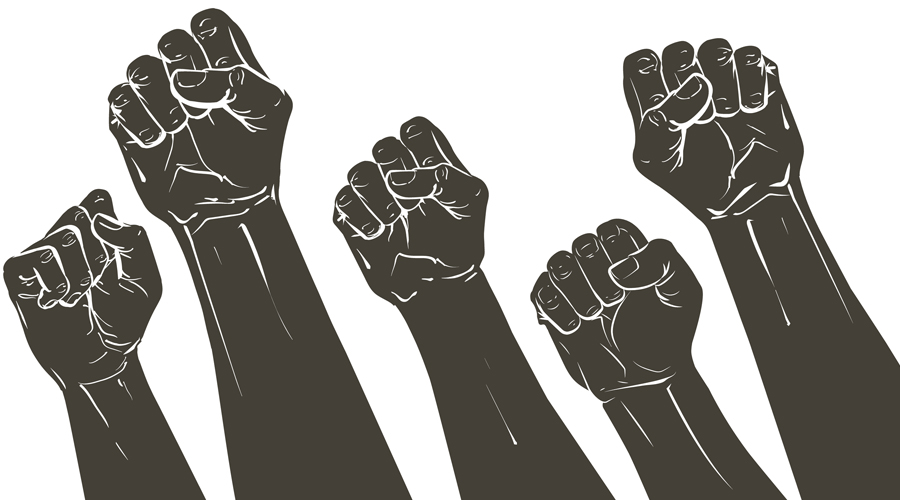 ---
Bangalore
|
Published 24.11.21, 12:52 AM
|
---
The influential Veerashaiva community in Karnataka has embarked on a mission to collect data on its members who have embraced other faiths, ahead of the BJP government's plan to table an anti-conversion bill in the Assembly.
The 117-year-old Akhila Bharata Veerashaiva Mahasabha, to which all members of the community owe allegiance, has issued a circular to its local units to gather data on religious conversions with the aim of bringing them back to the community in a possible "ghar wapsi (homecoming)" drive to be planned later next month.
The secretary of the organisation, H.M Renukaprasanna, told The Telegraph on Tuesday that the idea was to find out how many Veerashaiva members had been "lured or coerced" to convert.
"Our local units have been informing us about conversions through offers of free education and equal status, especially to Christianity. But since we don't have accurate data we have asked all our local units to report any conversions through coercion or allurement," Renukaprasanna said.
On whether the Mahasabha was planning a "ghar wapsi", he said the final decision would be taken at the next working committee meeting of the organisation likely in the second week of December. "We will consult the mutts to decide everything," he said, asked where in the caste strata would the returnees be placed.
A leader of a significant part of the larger Veerashaiva-Lingayat community has blamed the Veerashaivas for the conversions.
Retired IAS officer and general secretary of the Jagatika Lingayat Mahasabha, S.M. Jamdar, questioned why those from the lowest strata had been embracing other faiths.
"Yes, it is a fact that lower divisions among Lingayats (such as Dalit Lingayats) are getting converted to Christianity. But the point is 95 per cent of them are the so-called Dalits who are not treated equally," he said.
While the community is quite often called Veerashaiva-Lingayat, the numerically stronger and more powerful Lingayats are spread across much of southern India and Maharashtra.
The key difference between them is that while the Veerashaivas follow the Vedas and Brahminical practices like astrology and the four-fold caste system, the Lingayats go by the teachings of its founder Basaveshwara, fondly called Basavanna, the 12th century reformer-saint who founded the community as a way out of the caste-ridden Vedic fold.
In a longstanding battle for identity, the Lingayat community treats itself as a separate religion, while the Veerashaivas see themselves as part of Hinduism.
"Basavanna founded the Lingayat religion to provide equality to everyone. But the saddest thing is the Veerashaivas brought chaturvarna (four-fold caste system) to our religion by following the Vedas and the Puranas, which itself is against Basavanna's teachings of vachanas," Jamdar said.
"If they are so bent on 'ghar wapsi', let them do it. But in what caste would they induct the returnees? Will they be made Veerashaiva Brahmins or just be pushed down the social strata as Dalits?" Jamdar said.