Air India, other airlines cancel flights to US over 5G scare
Emirates, British Airways and Lufthansa have toed the same line or changed schedules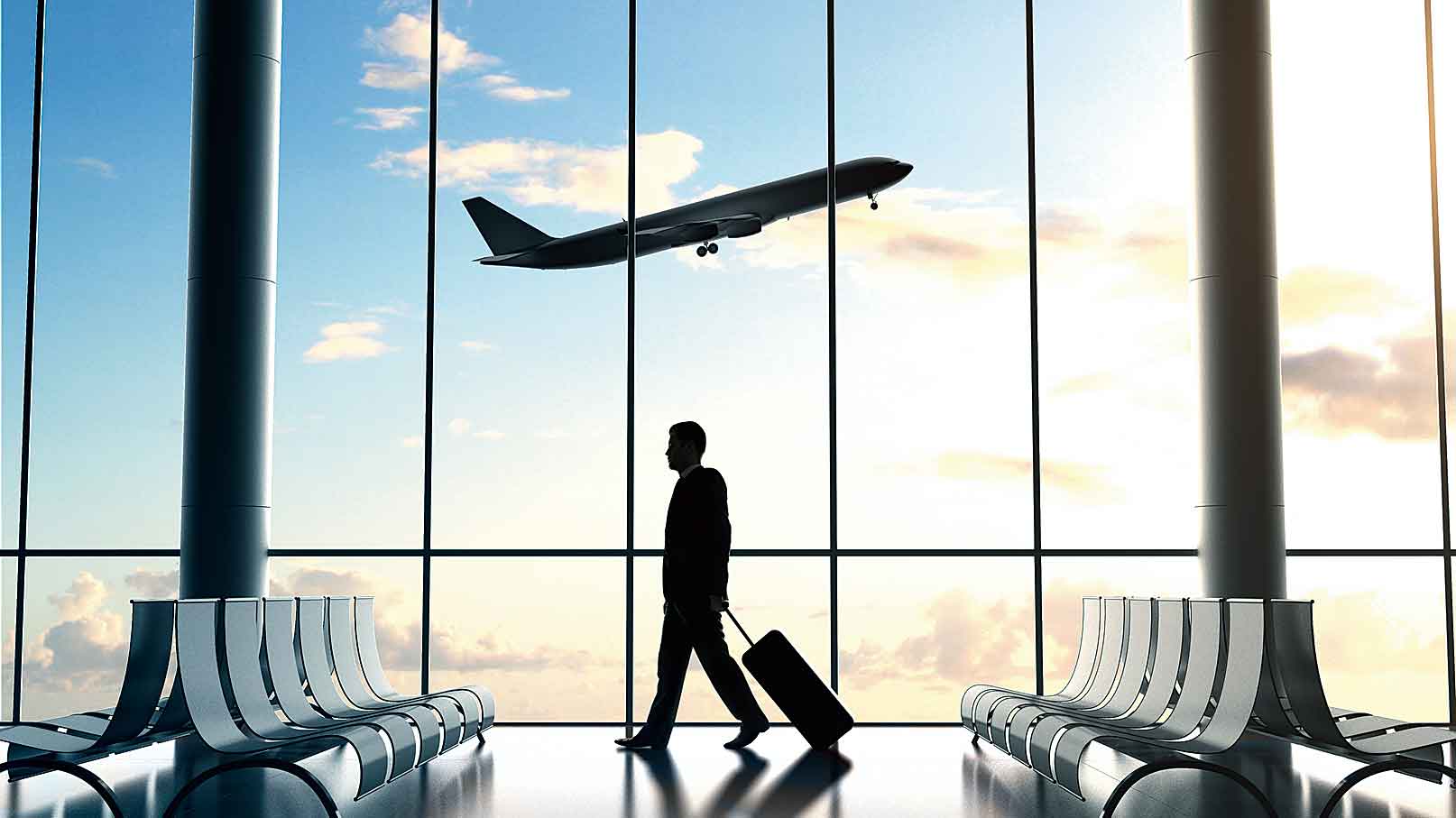 Representational image.
File photo.
---
New Delhi
|
Published 20.01.22, 03:35 AM
|
---
Several international airlines, including Air India, have cancelled flights to the US following safety concerns about the deployment of 5G mobile phone technology near airports by telecom operators.
Air India said it would cancel flights to Chicago, Newark, New York and San Francisco "due to deployment of the 5G communications" equipment. The airline said it would try to use other types of aircraft on US routes.
Emirates, British Airways and Lufthansa have cancelled or changed US-bound flights. Much of the initial disruption has hit the Boeing 777, for decades a workhorse of long-distance air travel.
Air India cancelled eight and six flights that were scheduled to operate on Wednesday and Thursday, respectively.
Separately, India has extended the suspension of scheduled international passenger flights to February 28. (See Business)
The US aviation watchdog has said 5G signals could interfere with radio altimeters, which measure how high a plane is in the sky and are a crucial piece of equipment for pilots, particularly when landing in bad weather.
European regulators say no risks have been found elsewhere.
US aviation regulator Federal Aviation Administration (FAA) has said "5G interference with the aircraft's radio altimeter could prevent engine and braking systems from transitioning to landing mode, which could prevent an aircraft from stopping on the runway".
The airlines said they were acting in response to a notice from Boeing that 5G signals may interfere with the radio altimeter on the 777, leading to restrictions.
The FAA has begun updating its guidance on which airports and aircraft models would be affected. This us expected to dramatically lessen the impact of the nearly 1,500 notices of 5G restrictions previously issued by the regulator.
The aeroplane models approved include some Boeing 737, 747, 757, 767 and MD-10/-11 and Airbus A310, A319, A320, A321, A330 and A350. The FAA expects to issue more approvals in the coming days and says it is continuing to work with the manufacturers to understand how radar altimeter data is used in other flight control systems.
The cancellations come even after mobile phone carriers AT&T and Verizon said they would postpone the new wireless services near some US airports planned for this week.
Emirates president Tim Clark told CNN that the carrier had not been aware of the extent of the problem until Tuesday and called it "one of the most delinquent, utterly irresponsible" episodes he had seen.
The disruption caps a weeks-long dispute between airlines and telecom companies over the speed of deployment of 5G mobile services in the US, mirrored by tensions between regulators of the economically sensitive industries.
The US auctioned mid-range 5G bandwidths to mobile phone companies in early 2021 in the 3.7-3.98 GHz range on the spectrum known as C-band. Altimeters operate in the 4.2-4.4 GHz range and the concern is that the auctioned frequencies sit too close to this range.
India does not use the C-band for telecom services although it is accessed to beam television signals.
Similar 5G mobile networks have been deployed in dozens of other countries — sometimes with concessions like reducing the power of the networks near airports, as in France.
The 777 last year was the second most used wide-body plane on flights to and from US airports with around 210,000 flights, behind only the 767, according to data from FlightRadar24.
The US aviation watchdog has approved two radio altimeter models that are installed in a wide variety of Boeing and Airbus planes. This combination of aircraft and altimeter approval opens up runways at 48 of the 88 airports most directly affected by 5G C-band interference.
Additional reporting by Reuters