3 more cops arrested in Tamil Nadu torture death case
Murder charges in connection with the alleged custody torture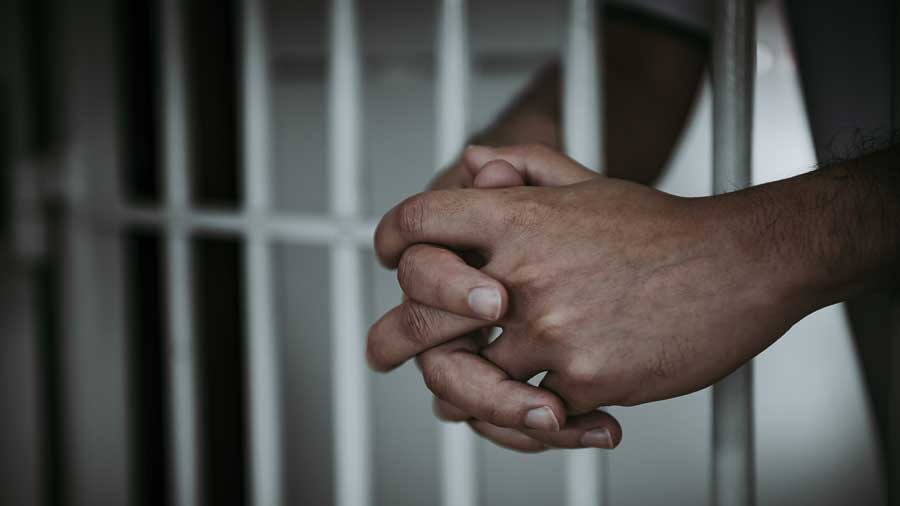 ---
---
Three more policemen, including an inspector, were arrested on Thursday and charged with murder in connection with the alleged custody torture that caused the deaths of a father and his son at Sathankulam in Tamil Nadu.

Also, police protection has been given to a woman head constable who had testified in the Jeyaraj-Bennicks case. The fresh arrests follow the detention of sub-inspector Raghu Ganesh on Wednesday night.

Those arrested by the CID crime branch on Thursday are inspector Sridhar, head constable Murugan and sub-inspector Balakrishnan. "All important police personnel involved in the incident have been arrested.… The investigation is on," a senior CB-CID official said.

S. Murugan, the inspector-general of the police's south zone, on Thursday confirmed the arrests.

The officer said "adequate police protection" had been provided to constable Revathy, who has testified in the Jeyaraj-Bennicks case. "She has been granted a paid one-month leave. The police superintendent has issued an order."

In her statement to a judicial magistrate, Revathy had said personnel at Sathankulam police station had thrashed Jeyaraj and his son Bennicks the whole night, that sticks had been used and that a table had bloodstains on it.

Within hours of taking over the probe on the directions of Madras High Court, the CB-CID on Wednesday slapped murder charges against the accused persons, including sub-inspector Ganesh.