Work out in the open
One can fulfil fitness aspirations through outdoor exercises, without even hitting the gym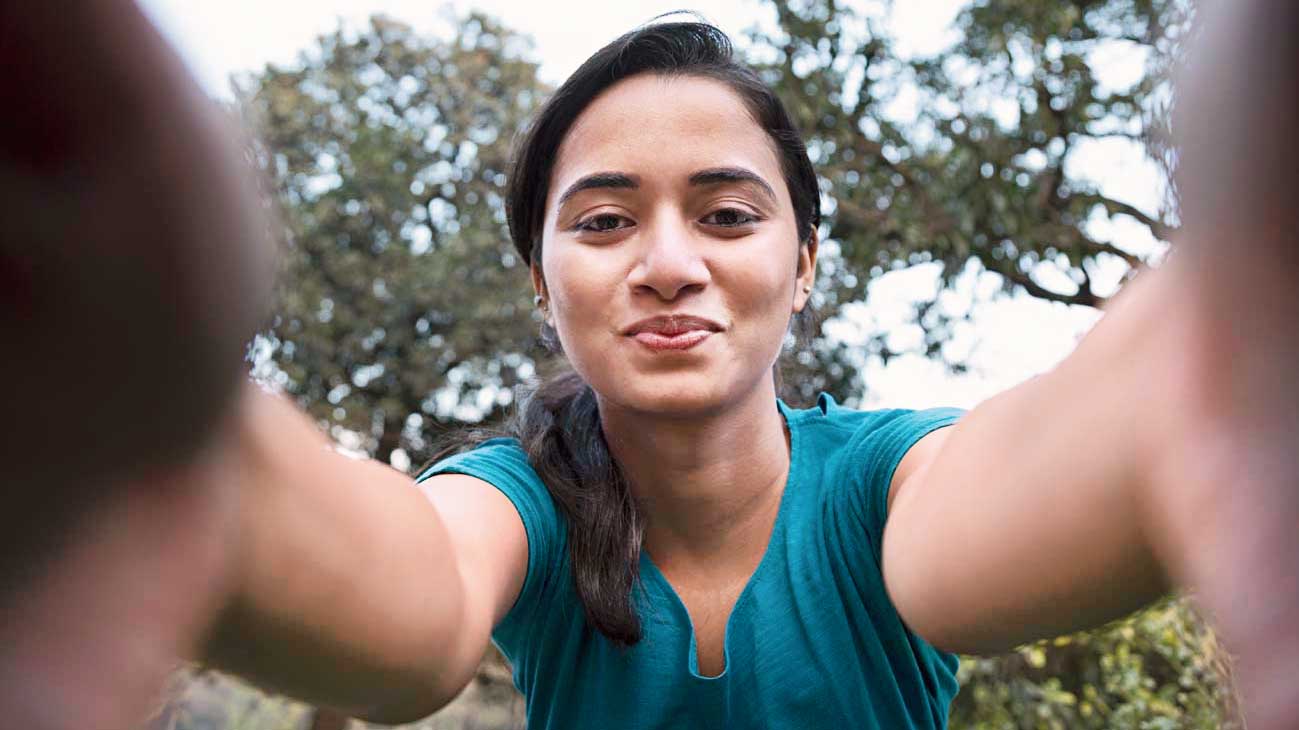 Representational image.
The Telegraph
---
Published 23.09.21, 12:08 AM
|
---
With the fear of a third wave looming above everyone's heads like Sword of Damocles, many are still unwilling to opt for a gym. One way they can fulfil their fitness aspirations is through outdoor exercises.
These exercises need not be restricted to simply walking or running. Let's take a look at a few options that might make this more challenging and interesting:
Hiking
Now let's not mistake hiking for walking. Hiking involves finding a scenic trail, enjoying the great outdoors while at the same time fulfilling one's cardiovascular 
fitness requirements.
Hiking becomes more challenging when one carries one's own backpack with water bottle, energy bars, towel and a few other essentials! For those with an inclination towards ornithology, a camera and a binocular must be included.
For those who haven't done it before, hiking along a nature trail is truly a refreshing experience. So, Google away to find those hidden trails nearest to you!
Animal flow
These are a series of postures that are performed in a flow, inspired by the movement of animals. There is a sense of grace and power in both the posture and the transitions between them. Performing them needs some practice and the joy is in learning them and then doing them to perfection. A lot of tutorials are readily available online for guidance. Some of the many benefits of animal movement are:
Gaining strength, stamina and flexibility;
Enhanced mobility and control over body movements;
Enhanced balance.
An animal movement workout session blends with the outdoors in perfect harmony. Give it a try!
Calisthenics
Calisthenics is a great outdoor workout. The reason is that no equipment is needed in its performance. It's just your body and its weight that can complete it. Here I am recommending a workout sequence that can be performed quite easily. Try and repeat the sequence two to three times:
Jumping Jacks x 1 minute
Squats x 20
Push-ups x 10
Planks x 1 minute
Sit-ups x 20
Bear in mind that although these are basic exercises, they are vital to gaining strength and endurance. Every person irrespective of his fitness level should perform these basic bodyweight exercises well. And doing it in your open terrace, or a park or in front of a lake will ensure that extra adrenaline rush!
Personal training
Sometimes, exercising at home might get boring. Your surrounding environment has a great role to play in your fitness. In fact, live group fitness sessions and going to a gym works so well partially because of the social interaction and the surrounding motivation. 
If you have access to a personal trainer or you are part of an online group fitness programme, then why not take it outdoors as an exciting alternative? Even though the training is online, it can be carried out with your laptop in the midst of greenery. Just be careful of the weather!
Regular options
There are many other "regular" fitness options available outdoors. Biking or swimming, for example, are excellent workouts. 
But just be careful that you don't stop your bike and indulge in snacking at your favourite tea stall! Remember that biking 20km burns around 500 calories, which equals one samosa, two jalebis and a cup of tea.
So, take necessary precautions, venture out and go fit!
Always consult a professional before starting on a workout.