Mind the game
The new trend of using gamification to treat mental health issues explained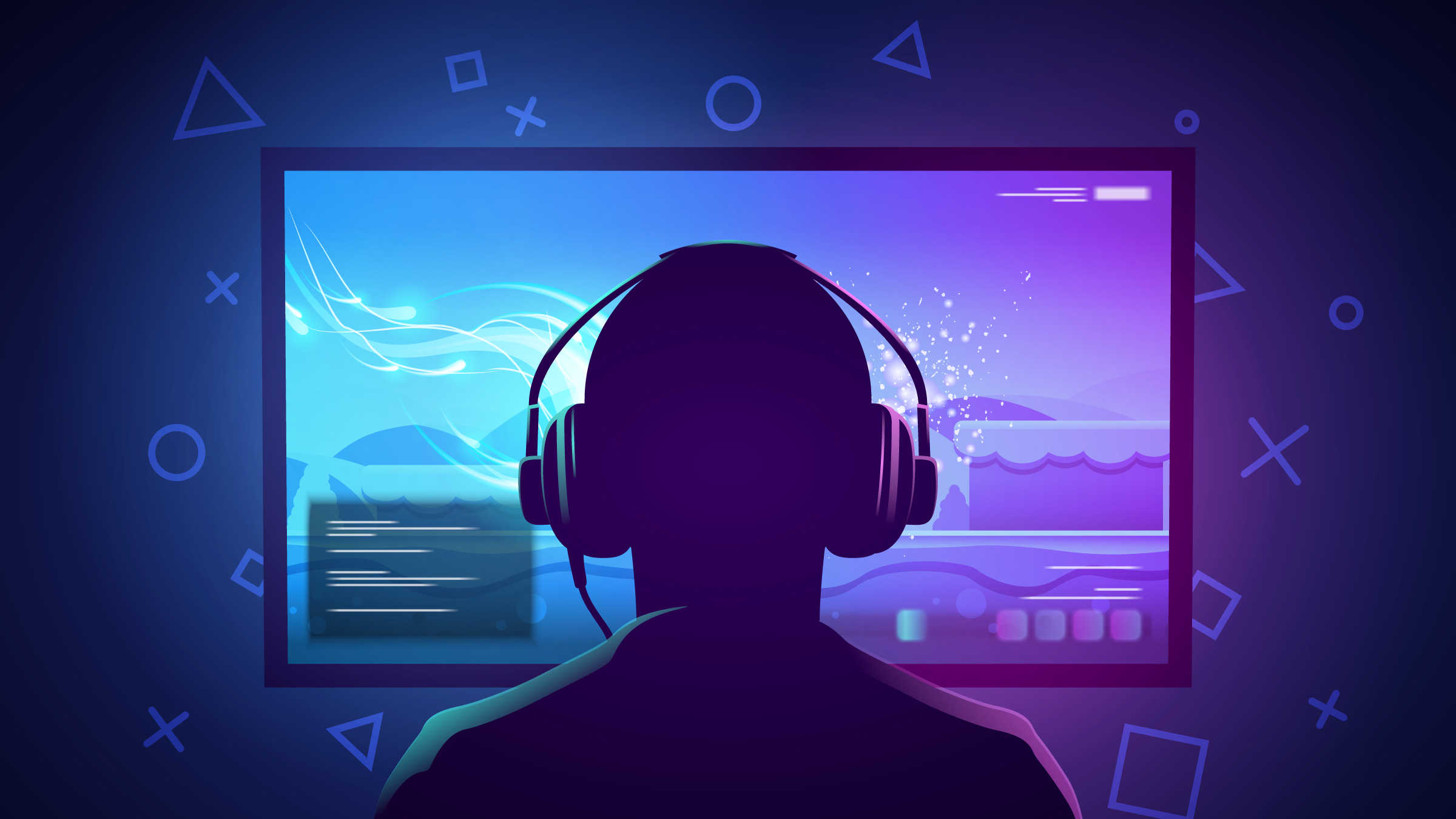 ---
---
The knights have nearly reached. The fortress is under siege and the archers are raining fire. The villagers are trying their best to farm inside the town to feed the soldiers. It hasn't rained in a year and irrigation is a challenge. Suddenly, war cries are heard on the western front..."
This is not an excerpt from a history book, a Game of Thrones episode or a historical flick. It is from the strategy game Age of Empires: The Emperor's Expansion. Gaining popularity in the last two decades, this online game enables us to build and conquer cities and nurture civilisations.
My childhood was populated by the DOS games many will be familiar with — Prince of Persia, Dangerous Dave, etc. With time and technology, games have become so advanced that today it is hard to differentiate an online game from a 3D film. But the surprise is that with rapid digitalisation of health, online gaming is becoming an effective tool for mental health.
More than 80 per cent of the Indian youth prefer mobiles for casual gaming. And a 2019 KPMG survey says there are 300 million Indian gamers. And thanks to the pandemic, digital screen time, Internet penetration, smartphone possession and virtual recreation have all increased.
In India, healthcare is quite low on the list of budgetary priorities. Mental health sits even lower although the National Mental Health Survey in 2016 showed that one in five Indians suffered from mental illness. The treatment gap was a stark 85.4 per cent — for every 100 people needing help, 85-86 do not receive adequate care. As of 2019, there are seven psychiatrists for every 10 lakh Indians compared to 60 in high-income countries. Also, the professionals are concentrated in urban areas and tertiary care institutions. Primary health centres rarely have a mental health specialist. Given this lack of resources and the rapid technological advancement, the use of digital gaming for mental health is now a hot topic.
The word commonly used in this context is "gamification". In simple terms, it is the use of game-based themes, designs, elements, principles and contexts to target specific mental health problems. Here are three examples to help us understand. An elderly man suffering from dementia plays a strategy game in which he has to find a way through a maze and locate lost objects. A child who has ADHD (attention, concentration and hyperactivity disorder) plays a game in which he or she has to focus on driving patiently enough to get a game-based reward or move to the next level.
A young adult who suffers from a phobia of dogs is engaged in an action game in which a dog helps him fight opponents.
In all these cases, the recreational elements and the reward (gaining points, passing levels, completing riddles, unlocking new tools) are used to provide psychological training and emotional motivation in mental health disorders. Games have been used successfully in depression, anxiety, social phobia, obsessive compulsive disorders, dementia, chronic pain and even in apparently healthy individuals to boost memory, attention and speed. The best example of a mind-improving game is probably Lumosity, a popular app designed originally to train damaged brains. Research has shown that playing it every day might protect one from memory decline.
The attractions of digital gaming-based treatment are many. The most important is that it does not feel like a treatment, is much more acceptable than medicines and definitely reduces the stigma associated with mental illness; it is can be customised to be age-specific; it is accessible, easy to deliver and instal; it reduces cost (and risk) of travel to sessions; it is flexible.
In our research, published in the International Review of Psychiatry, the need for incorporating socially and culturally acceptable characters and stories from mythology, fables, local tales and linguistics in digital gaming have been highlighted.
That said, the use of online games in mental health, counselling and rehabilitation is still in its infancy. Effectiveness is still being studied; there are no clear guidelines or "doses" for their use and non-specific benefits are much more common than specific ones. And there is always the risk of technology addiction, especially in children.
Conventional psychiatric treatment is still the mainstay and has proven benefits. The use of gaming might be complementary or used in a case-to-case basis. And in a country still struggling with poverty and a high suicide rate, such an "exotic" treatment may be viewed with scepticism.
The implications under the Consumer Protection Act have to be considered too — if a game ends up doing more harm than good. Every accepted treatment needs the approval of the Food and Drug Administration, which also specifies the dose and conditions for its use. The only FDA-approved game is the EndeavorRx, designed for the treatment of ADHD. The others are still under trial.
The subcontinent, with its growing smartphone usage and online gaming market, provides fertile ground for gaming as a mental healthcare delivery tool but the implementation is fraught with challenges.

The writer is a psychiatrist at Nimhans, Bangalore