Syrup in beverages linked to cancer: Study
Sugar-laced drinks can contribute to intestinal tumours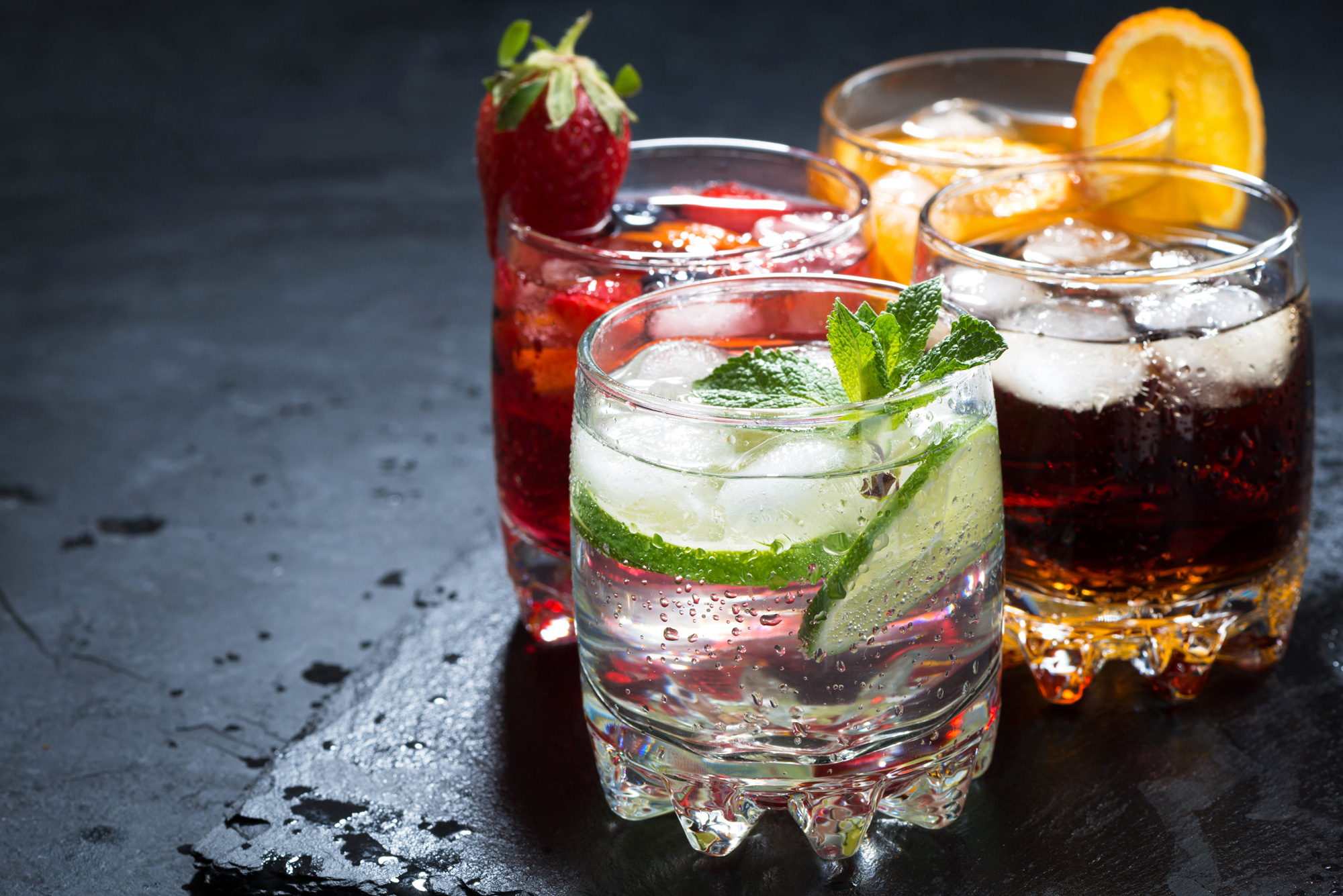 ---
---
High-fructose corn syrup, a key ingredient of sugar-sweetened beverages, may contribute to intestinal tumours, researchers said on Thursday, cautioning that people with or at risk for colon cancer should avoid sugar-laced drinks.
The researchers based in the US, South Korea and Switzerland have through studies on laboratory mice identified the likely molecular mechanisms through which high-fructose corn syrup fuels the growth of colon tumours.
Their findings, published in the US journal Science on Friday, add fresh evidence to the idea that sugar fuels the growth of cancer and also point to a possible strategy to block this process.
Although the studies were done exclusively on genetically engineered mice, the researchers believe the findings, along with existing lines of evidence, are significant enough for people to be cautious.
"If you're predisposed to getting polyps, you should not be drinking any sugar-sweetened beverages," lead scientist Marcus Goncalves, assistant professor of medicine and endocrinologist at the Weill Cornell Medical Center, New York, said in a media release.
"If you have colorectal cancer, you should not be feeding your tumour by drinking high-fructose corn syrup," Goncalves said.
Polyps are clumps of abnormal cells on the lining of the colon and medical studies suggest that some colonic polyps may develop into cancer.
The increased consumption of sugar-sweetened beverages and parallel rise in obesity has also coincided with an increase in colorectal cancer. But whether and how sugar-sweetened beverages contribute to tumour formation had remained unclear.
Now Goncalves and his colleagues have shown through the mice studies that high-fructose corn syrup — a mix of glucose and fructose in a 45:55 ratio — even in moderate amounts can contribute to tumour formation in mice.
They added a small dose of high-fructose corn syrup into the mouths of mice genetically engineered to develop colon tumours. The dose for the mice was equivalent to drinking a can of sugar-sweetened beverage a day.
The tumours grew much larger in the mice which received the syrup compared to the mice which received a dose of water. The molecular analysis has suggested that the sugars acted through synthesis of fatty acids that helped fuel the tumour growth.
Their study also found that deleting a gene called KHK or a gene called fatty acid synthase in the mice genetically engineered to develop the colon tumours prevented tumour growth-promoting effect of high-fructose corn syrup.
The results point to two possible genetic ways to reverse the high-fructose corn syrup's effects, Lewis Cantley, a senior research team member, said in the media release. The findings suggest that drugs that target KHK or fat production in tumour cells could help reverse the tumour-growing effect of the sugars.