Dr Sibabrata Banerjee explains causes, symptoms and treatment
Senior Physician Decodes the Mysteries of Scrub Typhus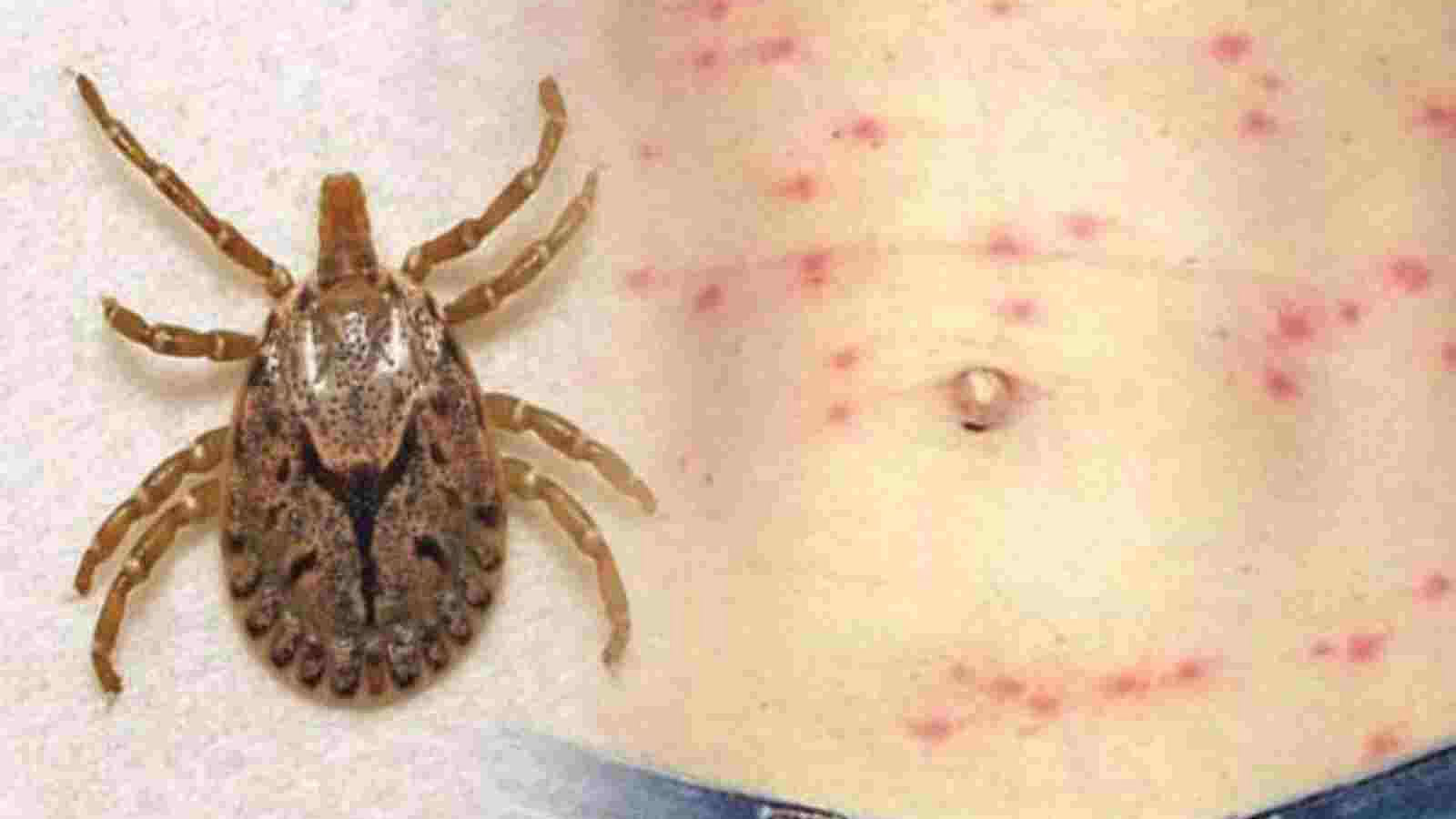 ---
Published 13.09.21, 03:41 PM
|
---
Scrub typhus, also known as bush typhus, "is one of the most important etiologies of fever of unknown origin," according to Dr Sibabrata Banerjee, senior consultant physician at Apollo Gleneagles Hospitals, Kolkata.
Caused by a bacteria called Orientia tsutsugamushi, scrub typhus is an acute, febrile, and infectious illness that gets its name from scrub vegetation. Although the disease is similar in terms of symptoms to other forms of typhus, its pathogen is no longer included among the typhus bacteria proper.
 "Small mites, which are known as trombiculid mites (or chiggers), reside in the small bushes that make up a lot of scrub vegetation. This is quite common in rural areas or even on the outskirts of towns. Once these mites bite humans, scrub typhus begins to spread." described Dr Banerjee.
Severe epidemics of scrub typhus broke out during World War II in Myanmar and Sri Lanka (then Burma and Ceylon, respectively). In the immediate aftermath of the war, the disease was also rampant in Japan, where it was known as the "Shichitō fever" or the "Hatsuka fever".
"When suffering from scrub typhus, the patient may have fever, headache, body ache, cough, and myalgia (pain in a muscle or a group of muscles). There may also be instances of heart, kidney or gastrointestinal problems," said Dr Banerjee.
Once symptoms of scrub typhus arise, the general protocol is to carry out blood tests and disclose recent travel details, if any, to one's healthcare providers. In case "investigations into patients with fever are inconclusive, we often look for eschars, which are dark, scab-like regions at the site of the chigger bite. If these eschars are detected, it means patients are suffering from scrub typhus," observed Dr Banerjee.
Across the world, most cases of scrub typhus are found in rural areas of Indonesia, China, Japan, northern Australia and India. Dr Banerjee believes that India, in particular, has a worrying incidence of scrub typhus, which has emerged as one of the most common causes of fever in the country. No licensed vaccine has yet been developed to deal with scrub typhus, whether in India or elsewhere.
Although the severity of scrub typhus varies considerably, the central nervous system is affected in almost all patients. The right clinical supervision and knowledge of the different radiological manifestations of scrub typhus can lead to an early diagnosis, followed by the necessary treatment.
If untreated, scrub typhus can lead to enlarged lymph nodes, rashes, and in extreme cases, even a state of coma. Prolonged negligence may also cause organ failure and bleeding, which could prove to be fatal.
Dr Banerjee prescribes the antibiotic doxycycline, which has also been used to combat Covid-19, as "the drug of choice for scrub typhus". He urged patients diagnosed with scrub typhus not to panic and remember that the disease is "100 percent curable."