One's never too young for a heart attack
Major reasons attributed to cardiac arrest in young people is stress and allied lifestyle factors like smoking, alcohol abuse, poor diet, and an inactive lifestyle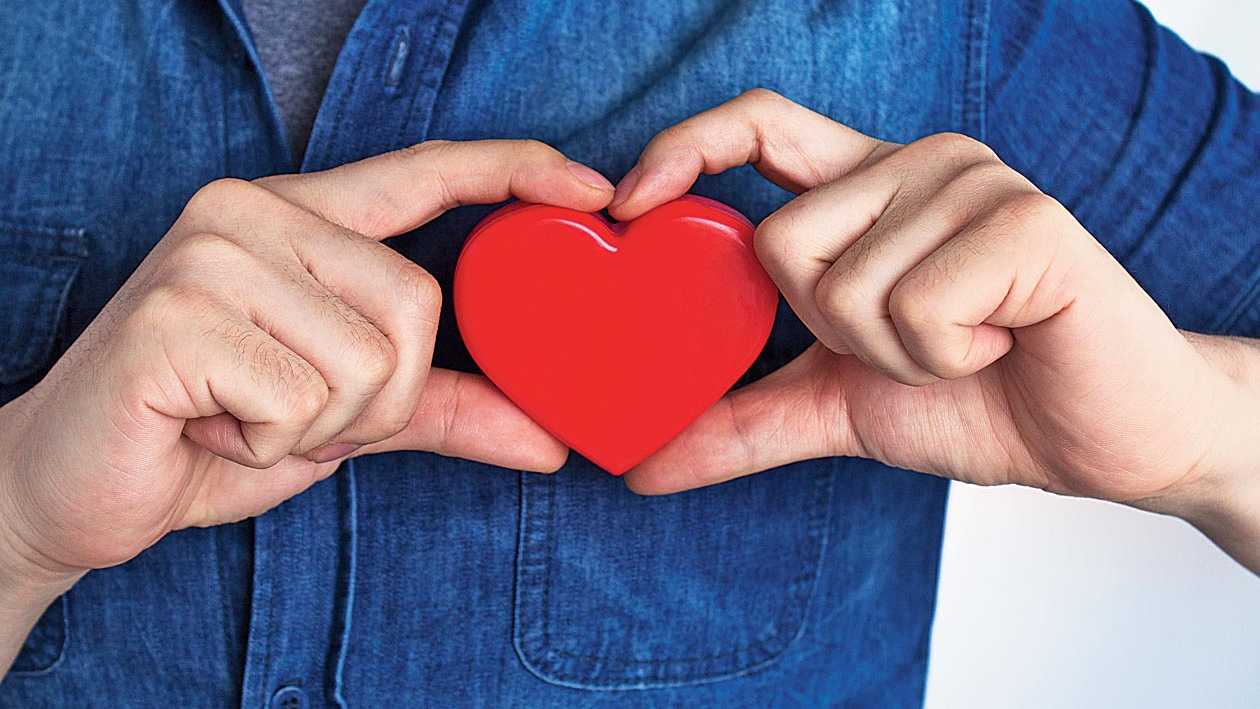 ---
Published 28.09.21, 08:53 AM
|
---
With hectic lifestyles with high stress levels, heart diseases are no longer restricted to the elderly.  And it seems to be affecting those with well-toned physique, muscles and an overall fit disposition — everything we have been told should keep heart attacks at bay. When we read about sudden deaths due to cardiac arrest, the common thread being 'untimely or early death', we understand the magnitude of the problem.
To observe World Heart Day on September 29, we can shed some light on those obvious concerns regarding having heart attacks at a young age and the ways of preventing it.
Of the deaths from non-communicable diseases (NCDs), says a document certified by the World Health Organisation (WHO), more than three-fourths happen due to cardiovascular diseases. On an average, it is recorded that almost 15 million NCD deaths take place every year of people between 30 and 69 years of age.
There are many reasons for heart attacks at a young age. While it can happen to people of any age, one of the major reasons attributed to a heart attack in young people is stress and allied lifestyle factors like smoking, alcohol abuse, poor diet, and an inactive lifestyle. There are certain factors like family history, age, gender, genetic factors that are uncontrollable, but one must be aware that high blood pressure and heart attack go hand-in-hand along with other factors like obesity, diabetes, high cholesterol levels and smoking. But the good news is, all these can certainly be controlled.
Proactive healthcare is the key. A healthy diet for preventing heart disease can be that guiding light and protect you from a lot of ordeals. Below are some preventive healthcare tips:
• Maintain normal healthy body weight.
• Ensure a colourful platter in daily diet, which should be replete with vegetables, fruits, leafy greens, dry fruits, nuts, and seeds like almond, flax and chia.
• Have a proper work-life balance; be cheerful and happy.
• Lead an active life, making workouts a part of your daily activity.
• Go for periodic cardiac packages or health check-ups like monitoring of blood pressure, at least once every three months, half-yearly monitoring of lipid profile, HbA1c, and getting your ECHO/ECG done once every year.
• Listen to your body signals and act upon them promptly.
It is always advisable to seek proper consultation from qualified nutritionists to address your personal diet concerns and get medical tests done at regular intervals as per your doctor's recommendation.
Life is uncertain, however, what is certain is taking precautions and following what is in our hands. Following the right diet and maintaining an active lifestyle is in our control.
Health is wealth. Take good care of this wealth and it can provide the blessing of a fruitful life ahead.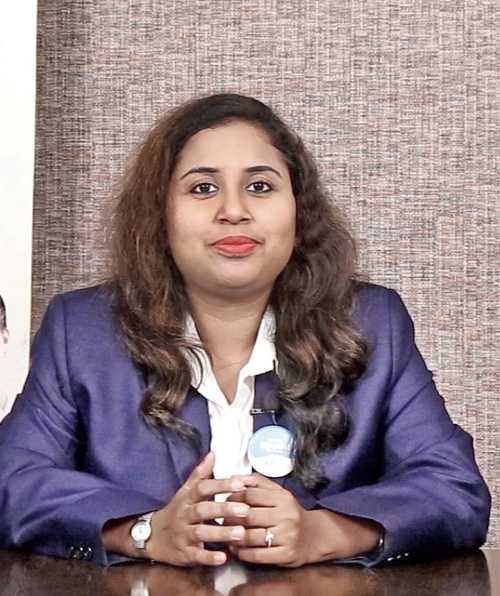 The author is food technologist and dietician at SastaSundar YANA Diet Clinic. She is a certified FSSC 22000 lead auditor
Quick diet tips for a healthy heart
• Eat a clove of garlic twice a week on an empty stomach
• Punch in dietary fibre-rich oats, quinoa and leafy greens into your daily meals
• Fish in diet meets the healthy fat need of non-vegetarians; vegetarians can meet their quota with seeds and nuts, or in fact, trail mixes
• Keep a watch on your visible fat and sodium consumption; use minimal oil and salt for daily cooking to keep your heart healthy.
Pro Tip: Instead of heating oil in your kadhai for longer periods, heat your kadhai well and then add oil
• Limit intake of ultra-processed packaged food; read the nutrition facts before purchasing. A low-fat product may be high in sugar content, which is equally detrimental for health
• Opt for healthier methods of cooking like baking, roasting and sautéing.
Note: These are suggestive guidelines. Individual recommendations depend on personal health history.