Non-alcoholic Fatty Liver Disease: Early Detection is the Secret to a Cure
There are a number of medical conditions that actually increase the chances of a person suffering from non-alcoholic fatty liver disease.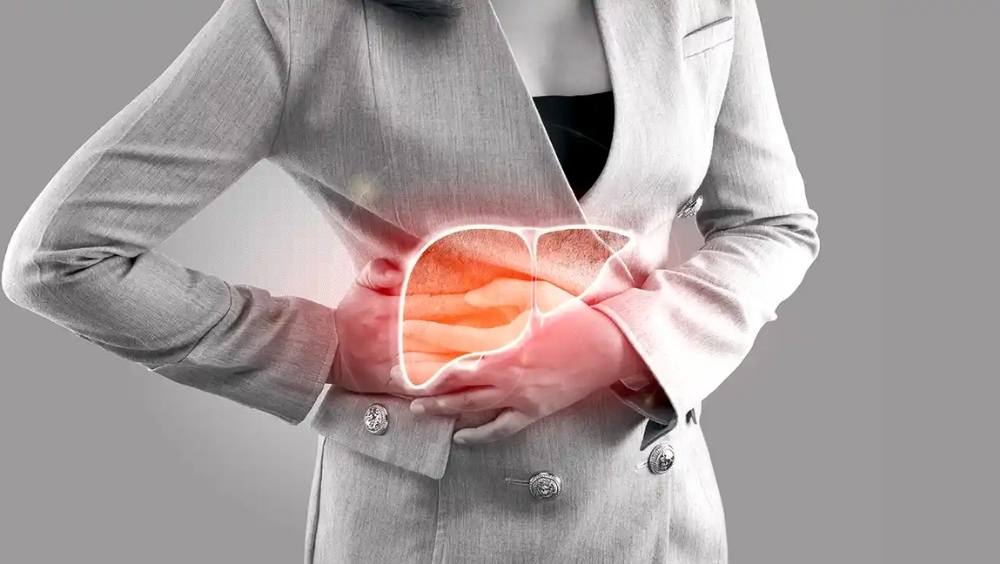 Non-alcoholic Fatty Liver
---
Published 28.09.22, 09:03 AM
|
---
Non-alcoholic Fatty Liver Disease is one of the commonest ailments affecting people across the world, says Dr Mahesh Kr. Goenka, Director of Gastroenterology and Liver diseases, Apollo Multispeciality Hospital, Kolkata. In a chat with The Telegraph Online, Dr Goenka goes on to tell us that an estimated 25-30% of human population, including in India, are afflicted by this disease. It has been known for a while that the excessive use of alcohol, or of certain other prescription medication or drugs, there is observed an accumulation of fat in the liver, leading to a plethora of other health problems and concerns. However, in the absence of any of these substances, when we see the same condition, that is referred to as Non-alcoholic Fatty Liver Disease.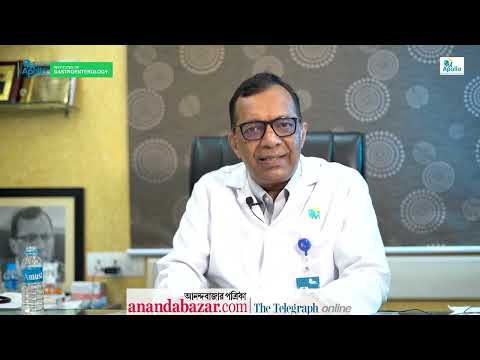 But if the alcohol or the drugs are not present, what is causing the onset of this disease? There are a number of medical conditions that actually increase the chances of a person suffering from non-alcoholic fatty liver disease. These conditions include primarily, diabetes, obesity, hypertension and abnormal cholesterol, among others. These conditions can together be called metabolic syndromes and they highly increase a person's chances of contracting fatty liver disease. In fact, statics show that the incidence of this disease in patients with metabolic syndrome is as high as 50-60%. In other words, 1 in every 2 individuals could show symptoms of fatty liver disease.
As common as the condition seems to be worldwide, Dr Goenka is quick to warn against taking it lightly. While scores of individuals may be living with the disease, they should actually be aware of the grave consequences of not adequately managing the condition. If not managed properly, the disease is known to progress to cirrhosis of the liver, hepatitis or even cancer. What makes this even more difficult is that in the initial stages, the disease is almost always asymptomatic. This means that patients who are in the primary stages of fat accumulation in the liver due to any of the causes will not actually experience any side effects or symptoms.
So how will you be able to tell if you or someone you know has the disease and how can you manage it? Dr Goenka informs us that the easiest method of detection are ultrasounds which may show fat accumulation on the liver, or a liver function test, that shows abnormalities. In case of any abnormalities, the diagnosis is usually confirmed through more advanced tests. It is advised that individuals who may be at a risk owing to other underlying conditions, should routinely get these tests done on the advice of their doctor to ensure they stay safe.
Today, with the advance in medical science and an improvement in the understanding of the disease, there are a number of different methods to manage and treat it. As long as you are treated by a competent doctor who will work with you, this disease is reversal even once it has reached fibrosis stage. So if you suspect you may be at risk, visit your nearest Apollo Multispecialty Hospital and schedule a consultation today. Non-alcoholic fatty liver disease can be managed and treated while still in the initial stages – and with very positive results!
This article has been produced on behalf of Apollo Multispeciality Hospital by ABP Digital Brand Studio..