Let's address eight health issues women often face
More than 38 per cent women suffer from lifestyle diseases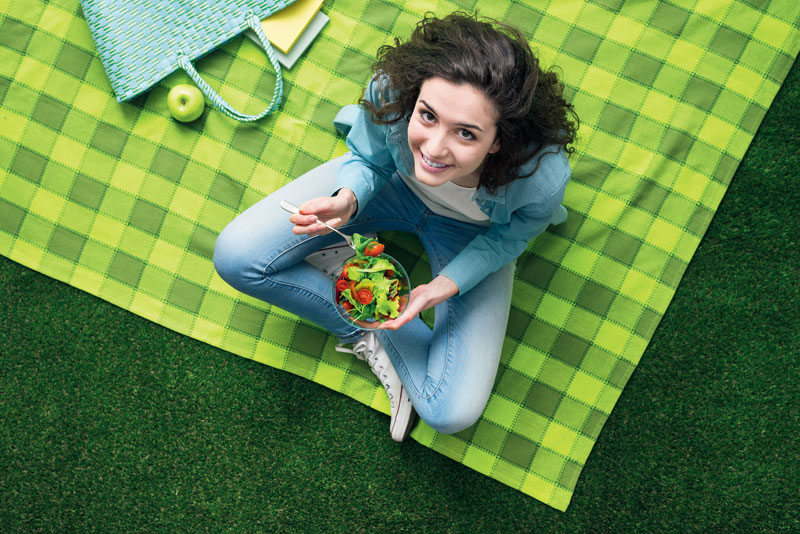 ---
Published 07.03.20, 01:29 PM
|
---
Women are indeed the foundation of our society. But in their quest to manage more duties and responsibilities, there has been an alarming rise in lifestyle disorders specific to women. According to latest statistics, more than 38 per cent women suffer from lifestyle diseases. Starting from simple problems like bloating, hair fall and skin-related complications to major issues like PCOD, thyroid and obesity. Taking a pill for any of the above isn't a long-term solution; it's a temporary fix. One should look at treating the root cause.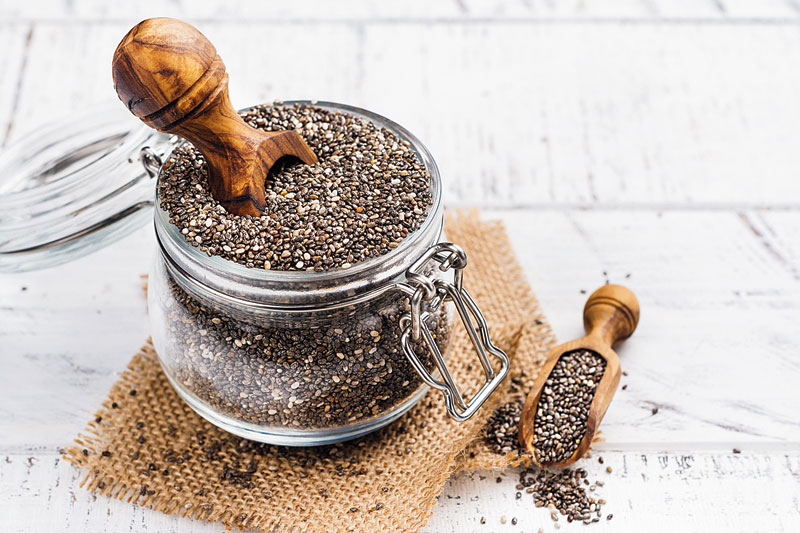 Bloating is when your belly feels swollen after eating. It can often cause pain, discomfort and bring about the feeling of fullness. It can also make your stomach look bigger. Bloating is a sign when your food is not getting digested properly.
Solution: After both your meals, that is lunch and dinner, take one tsp of ajwain and boil it in one glass of water. Strain and drink. You can also chew one elaichi or cardamom immediately after a meal. 
Back pain
Owing to wrong posture and sedentary lifestyle, we often miss out on taking care of this issue.
Solution: Chia seeds are really beneficial for people with back pain. Soak one tsp chia seeds in water for 15-20 minutes. Drink the water and gulp the chia seeds.
Obesity
How to lose that extra weight? While everyone is focused on fat loss or weight loss, we often forget to ask ourselves: What about our internal health?
Solution: Fruits on an empty stomach. It not only helps to lose weight but also develop better internal health and immunity. Try to substitute your regular breakfast with a plate of fruits, preferably seasonal ones.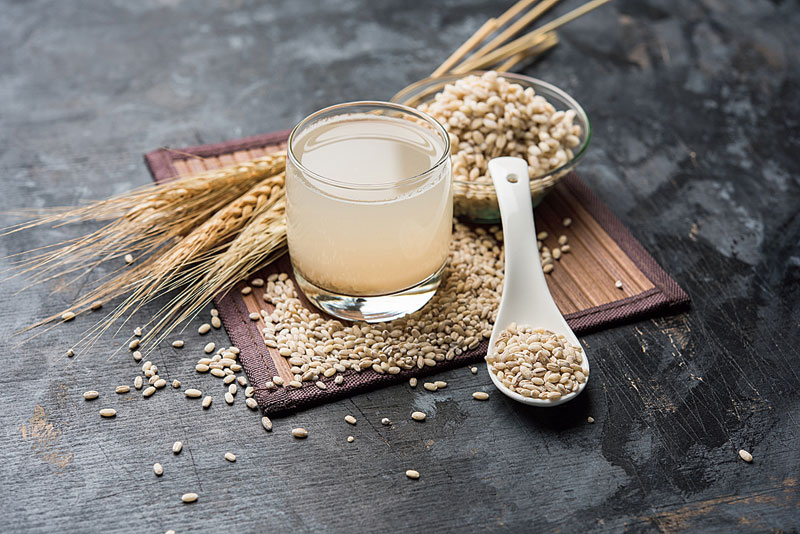 Water retention
People often complain that the body is retaining water, giving rise to swelling in some parts.
Solution: Soak two tsp barley seeds overnight in a glass of water. Strain and drink just the water in the morning on an empty stomach.
Hormonal imbalance
It is one of the most common problems among women and it is the root cause for most lifestyle diseases, like PCOD, thyroid and overweight. Our irregular lifestyle and stress are major causes behind it.
Solution: Soak two tbsp coriander seeds in a glass of water and have it on an empty stomach in the morning. Please give a gap of 30 minutes before you eat anything else.
Fatigue
At times, one feels drowsy throughout the day. A lot of it is due to poor nutrition and our dependence on junk food rather than on raw fruits and vegetables.
Solution: This one juice has proved extremely effective in recharging your body. Blend two tomatoes and one apple to make some juice. Drink this once a day for a month to see a change in your mood and energy levels.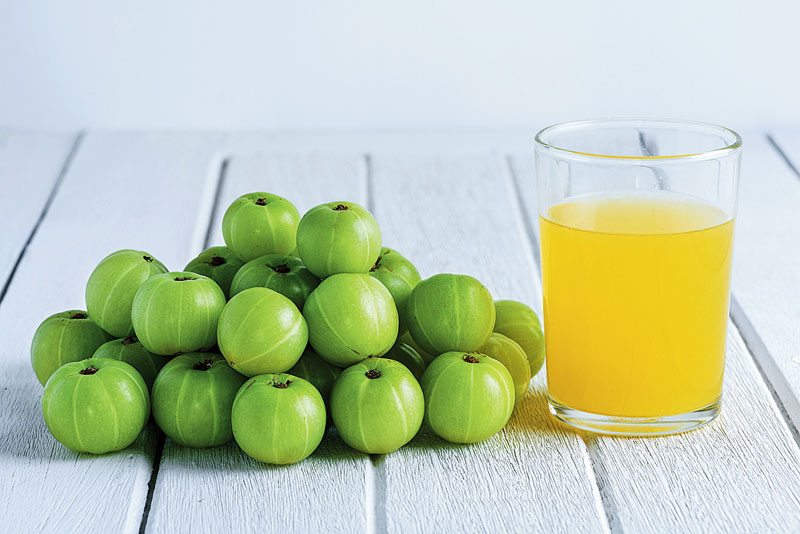 Skin-related issues
A concern that daunts right from the early years. Who doesn't want to look beautiful? Pollution is on the rise and our busy lives are getting busier. And this ends up getting reflected on our faces.
Solution: Fresh amla juice. This has been one of the best remedies in Ayurveda and one of grandmother's kitchen hacks. You can even have one tsp of amla powder on an empty stomach or one hour before breakfast.
Gut health
One of the most underrated organ, which is responsible for our overall health.The root cause of all health problems often lies in the gut.
Solution: Apple cider vinegar. It acts as an effective prebiotic. Have one tsp apple cider vinegar an hour before your meal. Have it once a day to reduce inflammation in the gut caused by eating irregularities.