Fitness bits
Social distancing will reduce the average contact rate by 38 per cent, reducing the peak of the infection curve by more than half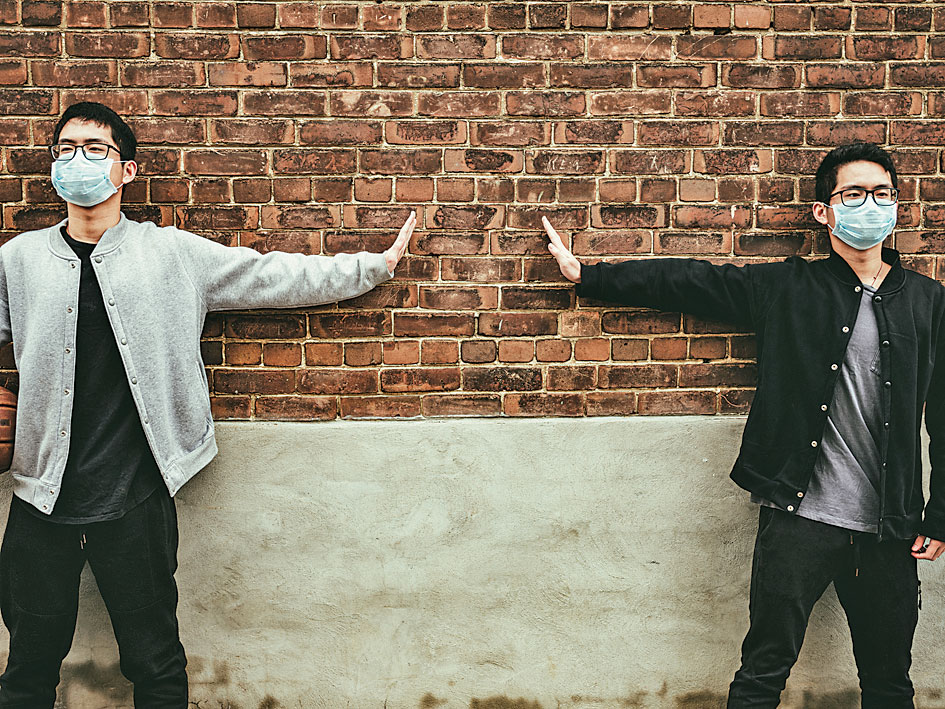 ---
---
The life-saving benefits of strict social distancing rules during the coronavirus pandemic far outweigh their projected harm to the US economy, a report claims. Assuming that social distancing measures are adopted widely enough to reduce contact between people significantly, their benefits will surpass the economic costs by $5.2 trillion, says Linda Thunstrom, an assistant professor of economics at the University of Wyoming in Laramie, US. The findings — published online in the Journal of Benefit-Cost Analysis — are based on the most recent data on coronavirus spread and its impact on economic activity. The Wyoming researchers estimated that social distancing will reduce the average contact rate by 38 per cent, reducing the peak of the infection curve by more than half, helping avoid overwhelming the healthcare system and keeping the death rate below worst-case scenarios.
High-fibre diet and cancer
A diet high in fibre may help reduce the risk for breast cancer, researchers report. The analysis, published in Cancer, pooled data from 20 studies of fibre consumption and breast cancer incidence. Some examined total fibre intake; others looked at the varying types of fibre from cereal, fruit, vegetables and legumes; none involved fibre supplements. Compared with women with the lowest overall fibre intake, those with the highest had an eight per cent reduced risk for breast cancer. The researchers also found that it was only soluble fibre, the kind that predominates in foods like oatmeal, nuts, beans, peas and lentils, that had a statistically significant association with reduced breast cancer incidence.
Plastic bad for mothers-to-be
Pregnant women exposed to phthalates, a group of chemicals used in many products, may be at increased risk of preterm birth, studies have found. Now a new study has found that exposure even before conception may increase the risk by 50 to 70 per cent. Phthalates are found in plastic toys, hair sprays, soaps, perfumes and other products and can contaminate foods by contact with packaging. The study was recently published in JAMA Network Open.
Should we squat rather than sit?
A new study found that members of hunter-gatherer tribes tend to lounge about as long as we in the developed world do. But unlike us they do not sit in chairs, they squat. This difference could have implications for our metabolic and heart health. It also raises questions whether it is not how long but how we sit that is responsible for inactivity contributing to illness in the modern world.The study was published in Proceedings of the National Academy of Sciences.