Easy ways to stay hydrated
We know these, but we forget. Here are some fundamental rules about drinking water.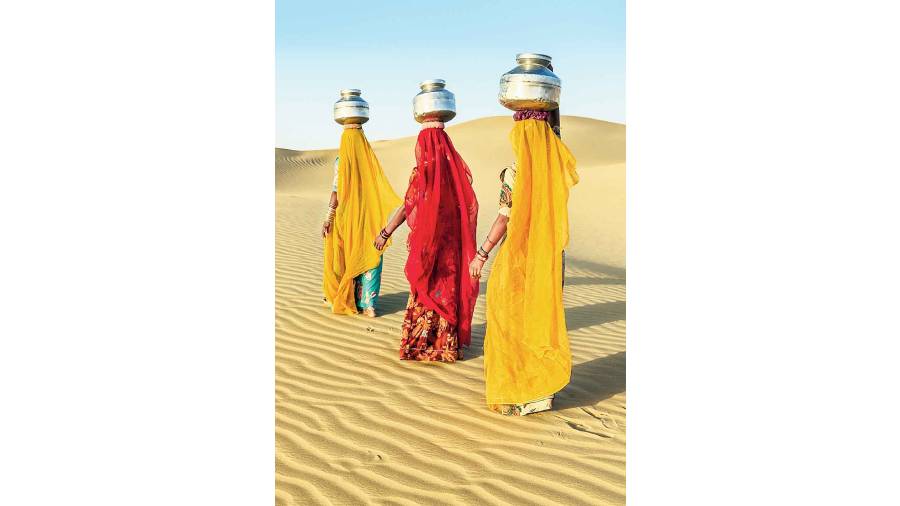 ---
Published 21.01.21, 01:09 AM
|
---
Drink room temperature water
Cold water leads to more water loss and slows down digestion.
No fixed number
We have always asked to drink eight glasses of water. But find out your own requirement. It can be more, it can be less, though not too much or too little.
Water start
Having water first thing in the morning will boost your energy and keep you hydrated.
Meal time
Drinking water during meals hampers digestion by mixing with the digestive juices.
Tea and coffee
For every drink of tea or coffee, have some water, because tea and coffee act as diuretics.