Diabetes fast-feast drug guidelines
Patient education is an important component of these guidelines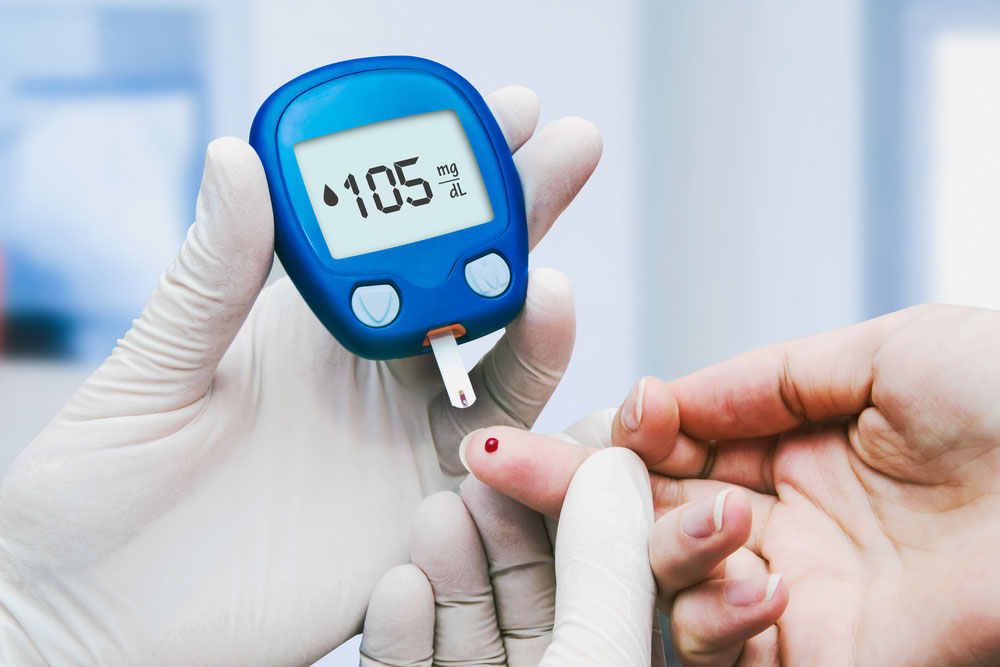 ---
---
A medical panel has formulated what is being described as the country's first guidelines that specify certain modifications in medications to shepherd diabetes patients through periods of fasting and feasting.
The 12-member panel of endocrinologists, relying on medical studies, has proposed adjustments in the doses of several antidiabetic medications to be prescribed to patients planning to undertake fasts.
"Such guidelines are needed because fasting and then feasting is a part of many communities and cultures across India," said Banshi Saboo, a senior consultant diabetologist in Ahmedabad and a panel member.
While several foreign studies have already proposed guidelines for diabetes management for fasting during Ramazan, he said, several other kinds of brief or prolonged fasts taken up infrequently or once weekly also need appropriate management.
Saboo and his colleagues have devised a matrix of guidelines that outline how the doses of certain antidiabetic medications should be adjusted for a range of fasts — the prolonged Ramazan fast, the infrequent but brief Karva Chauth fast, the infrequent but prolonged Navratri fast, the frequent once-weekly fasts and Jain fasts, among others.
"Our message to patients is: consult your diabetologist, our message to doctors is: use these guidelines," Saboo said.
The guidelines also direct that patients with diabetes should break their fast if the blood glucose level is 70 mg/dl or lower or 300 mg/dl or higher or if patients experience any complications.
Diabetologists say patients with complicated diabetes under treatment with multiple drugs or insulin should ideally not undertake fasts. The insulin dose will need to be modified during the fasting period and patients using insulin should be rigorously monitored for hypoglycemic complications, the guidelines recommend.
"The big concern about fasting followed by feasting is uncontrolled sugar levels," said Shashank Joshi, a Mumbai-based endocrinologist and panel member. "Very low sugar can in extreme cases lead to coma while uncontrolled high sugar can harm the heart or lead to a stroke."
All diabetes patients who fast should not overeat after the fast is broken and should minimise the consumption of sweet or fatty foods. A patient who breaks the fast due to hypoglycemia (low sugar) should consume a little amount of swift-acting carbohydrate.
"Patient education is an important component of these guidelines," Saboo said.
During Ramazan, diabetes patients should measure their blood glucose before and two hours after Iftar, before Suhur and at mid-day. Patients on insulin therapy should also have their blood sugar measured routinely during prolonged fasts such as Ramazan or Navaratri.
The guidelines matrix recommends modifications in certain medications such as metformin, sulfonylureas and insulin, while no dose adjustments are required for certain other drugs such as pioglitazone.