Critical Aspects of Critical Care: Time and Training
What is critical care? What happens when a patient is admitted into a critical care unit and who cares for them there? Dr. Susruta Bandyopadhyay helps us to understand how critical care works.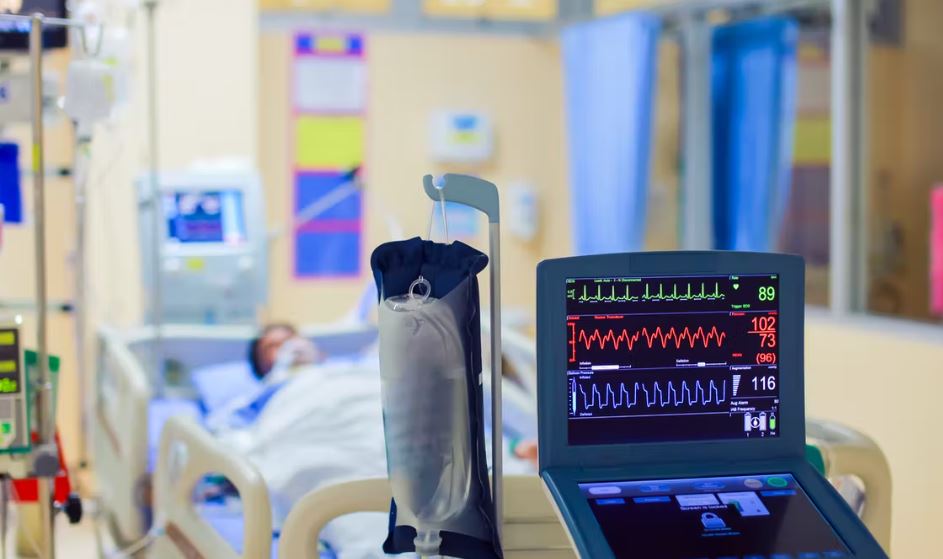 How critical care unit works
---
Published 29.07.22, 08:21 AM
|
---
What is critical care? What happens when a patient is admitted into a critical care unit and who cares for them there? Have you even wondered about this question? If yes, then you are not alone. To find the answers to these and other questions, we sat down with Dr Susruta Bandyopadhyay, Director, Critical Care Department at AMRI Hospital, Salt Lake.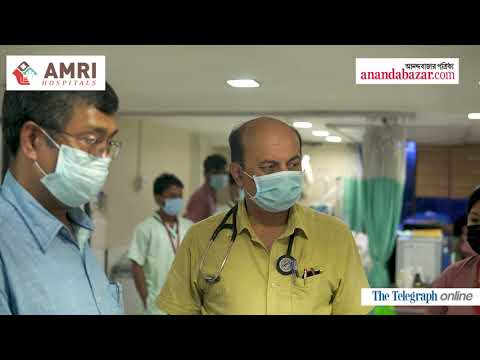 Dr Bandyopadhyay has been associated with Critical Care in hospitals for over 25 years now. From his experience he tells us that there are two pillars to critical care: time and training. What does that mean? When it comes to the care of critical care patients, speed is of utmost importance. Patients who are admitted into this specific unit of any hospital are usually in a serious condition, and any delay in testing, diagnosis, support or treatment could be the difference between life and death. On the other hand, those doctors, nurses, attendants and technicians who normally work in the critical care unit also need to have special training and experience that equips them to deal with seriously ill patients.
The next question that arises is why do all personnel need to be specially trained. This is because one of the key aspects of patient care in critical care units is monitoring - daily, hourly or continuous. With this detailed level of monitoring, it is also essential that the attending personnel are equipped to not only read the data, but also interpret it with speed and treat or manage accordingly.
Another important part of Critical Care is organ support. Oftentimes, patients in critical care will have one or more key organ, viz. heart, kidney, lungs, liver and brain, not performing its task properly. While treatment is given to the patient, the body may take quite a few days to regain its normal function. At such times, special equipment such as ventilators and others are used to support the organ that is not functioning. Dr Bandyopadhyay goes on to tell us about ventilators – how they are perceived as a bane by some and a boon by others. However, he cautions against making any sweeping judgements, and reiterates that no equipment can be good or bad – the ultimate benefit that the patient gets from it is directly linked to the expertise of the personnel who are handling the equipment thus reiterating the training aspect.
The need for critical care may cause anxiety for a lot of people. But remember that specialised care given by a competent critical care team is what can save lives. And where would you find the most competent critical care? At your nearest AMRI Hospital, of course.
This is a sponsored a article and published in a joint venture with AMRI Hospital