Brain Patrol
On World Alzheimer's Month, let's talk about the common misconceptions about the ailment and offers tips that might keep it in check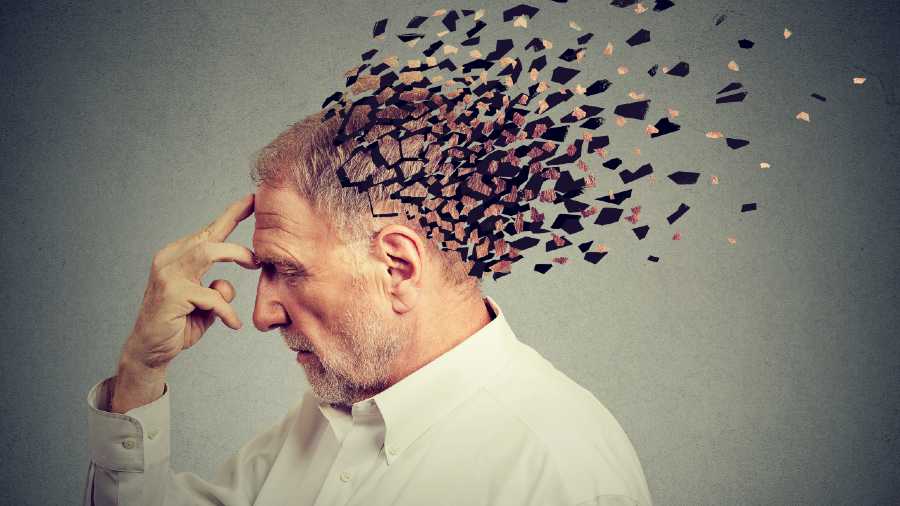 ---
Published 15.09.21, 12:09 AM
|
---
Every year, the International Day of Peace on September 21 coincides with World Alzheimer's Day. In fact, the entire month of September has been marked as World Alzheimer's Month; this is part of an international campaign to raise awareness about this ailment, an initiative that started in 2012.
India, along with the rest of the world, is ageing fast, and by 2050, 20 per cent of our population is expected to be above the age of 65 years. This increase definitely shows the positive effect of life expectancy, it also brings with it the concerns of multiple age-related issues. One of these is dementia, an illness of the brain, memory and thinking. Alzheimer's disease is the most common form of dementia.
According to Alzheimer's Disease International, two out of every three people have little or no understanding of "dementia" in their respective countries. Stigma, misinformation and ageism are the major barriers to care. Furthermore, the classical 10/66 Dementia Research Group study shows that more than two-thirds of the global cases of dementia lie in low and middle-income countries, whereas less than 10 per cent research has been conducted about it in these areas.
The first myth which needs addressing is that poor memory brought on by ageing does not equal Alzheimer's. We might have varying difficulties in memory, recall and attention with age. But Alzheimer's involves distinct problems in the structure and function of the brain and the nerves within that lead to gradual decline in various brain activities.
Second, Alzheimer's is not just about memory. Though the inability to recall names, words and day-to-day activities are common, it also involves decline in speech, comprehension, language, direction sense, judgement, decision-making, social behaviour and social interaction.
It can affect behaviour too — called BPSD or behavioural and psychological symptoms of dementia — such as agitation, anger, suspiciousness, reduced sleep, depression and anxiety. Seventy to 80 per cent of people suffering from Alzheimer's might have associated BPSD.
Alzheimer's progresses through various stages, from mild to advanced, in 3-15 years, wherein the patient may become dependent for daily living.
Though the reason is not known yet, Alzheimer's is caused by deposition of abnormal proteins in regions of the brain responsible for memory. Genetic factors cause a risk but again it is not directly inheritable in the way thalassemia is or haemophilia.
There is no specific cure for Alzheimer's as yet. However, evidence-based treatment is there for delaying the progress of the illness as well as BPSD.
The pre-Alzheimer's stage is known as mild cognitive impairment or MCI. It may or may not progress to Alzheimer's. At the MCI stage, there may be minimal issues with memory, but the person is largely independent.
The caregivers of people with Alzheimer's need regular support and counselling themselves. It is vital to remember that Alzheimer's does not develop "one fine day". So, while the progress of the disease can be delayed with medicines, it is also important to retain their independence, respect their identity and dignity, and attempt to provide them the best quality of life possible. That is a holistic and humanistic management of Alzheimer's, beyond words and pills.
Preventable risk factors
Smoking and alcohol addiction
Obesity
Diabetes and high blood pressure
Sedentary lifestyle
Fast foods
Lack of social interactions
Untreated depression
Basic care
Keep the person engaged in various activities and enough physical exercise
Ensure he or she enjoys quality time with family
Nurture hobbies
Adequate sleep and nutrition are a must
Respect their autonomy
Professional help as necessary.
The writer is a consultant geriatric psychiatrist, Calcutta