Bhaichung Bhutia kicks up a healthy talk
He loves his pork, like all of us, and wants to shed some extra kilos, again, like all of us!
---
---
He loves his pork, like all of us, and wants to shed some extra kilos, again, like all of us! Bhaichung Bhutia. The champion footballer, a brand ambassador of Auli — a Calcutta-based wellness venture — spoke fitness and more with The Telegraph when we met him at Hyatt Regency Kolkata recently.
What is your idea of a healthy life?
Make sure you exercise and you eat healthy. When I am in Sikkim, I sleep by 8-8.30pm. I eat by six. I live in the middle of the jungle and it's cold. So, best to go to sleep! (Laughs) I am up 5-6 am. In Sikkim, the best weather is in the morning. I have always been a morning person. I walk and go for a bit of mountain biking. But now I am struggling with it when I am in the city.
How difficult is eating healthy?
Very difficult. If you keep pork in front of me... smoked pork with bamboo shoot.... (Laughs)... it will be gone in minutes. But we'll also have a portion of boiled vegetables by the side. Eating fresh is important.
You were saying you have gone sugar-free and have honey instead...
I do take quite a bit of honey. At breakfast, with cereals, I always take honey. Honey not only adds flavour but also ups your energy. You must cut down on sugar. Have a spoon of honey with a glass of milk. In Sikkim, we have our own honey hive. We get a special honey there called putka, small and rare bees, very expensive. When you have it raw, it's so tasty.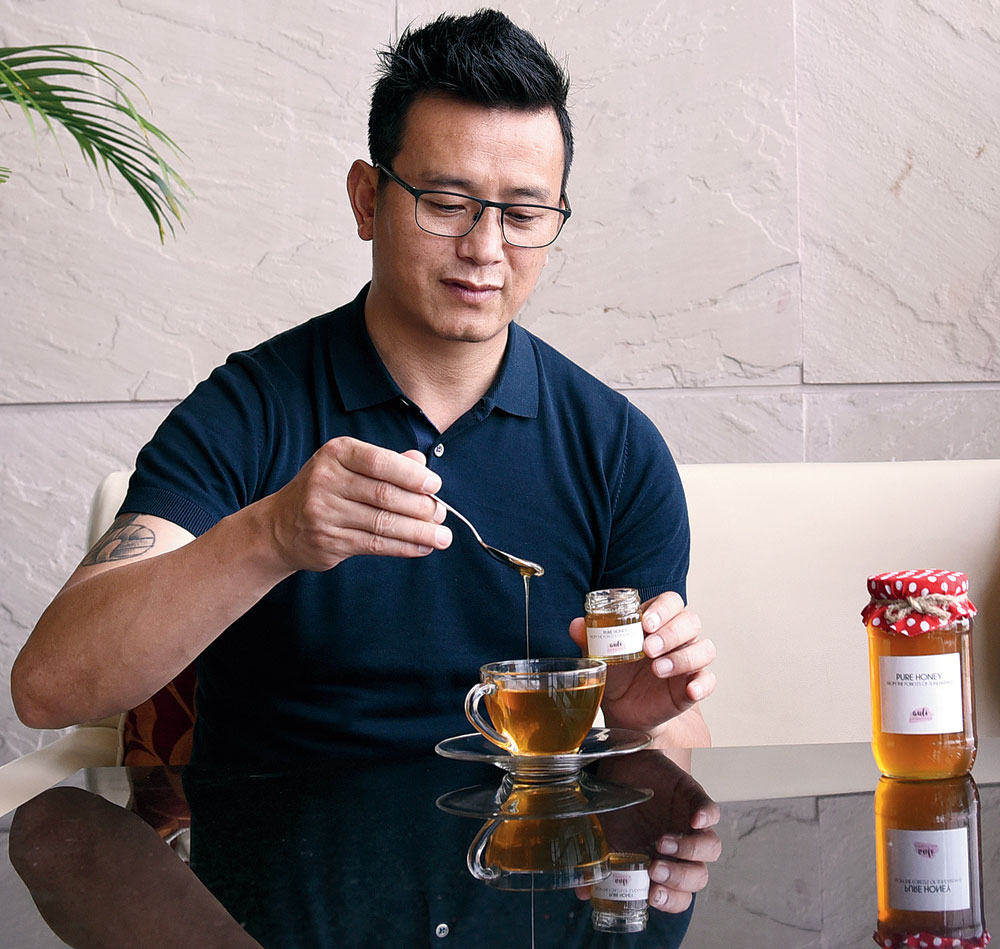 Have you introduced your kids to honey?
Yes, they don't have sugar. Once in a while, when we are out, all they want to eat is fast food. We are strict about their diet, but even then it is difficult to control. We do as much as possible. They eat plain rotis, eggs... sometimes cereals. They eat lunch in school. The good thing is that the school is away from town, in the middle of the jungle. There are hardly any junk food shops.
I genuinely feel you need to get the kids started early. We don't really have a sporty culture and in the cities, open spaces are often not available for the kids to play. So, you need to check the eating habits.
You've been sugar-free for how long?
On and off. I sometimes take it with tea and coffee. I have been away from sugar for at least a year now.
Do you feel any change?
When you retire and you don't train, and I also travel quite a bit... so I have cut down on sugar. I had put on a little bit of weight in the middle and felt that one among the many things that I need to cut down was sugar.
Even during my playing days I didn't have oily and fried things. Now you are not training and your timings are often not proper.... Your food habits are not often something that you can control.
Organic has been a part of your diet forever...
I have always had organic because I come from a farming background. We come from a remote village where farming was the only source of income. We have always grown our own vegetables. I was lucky that way.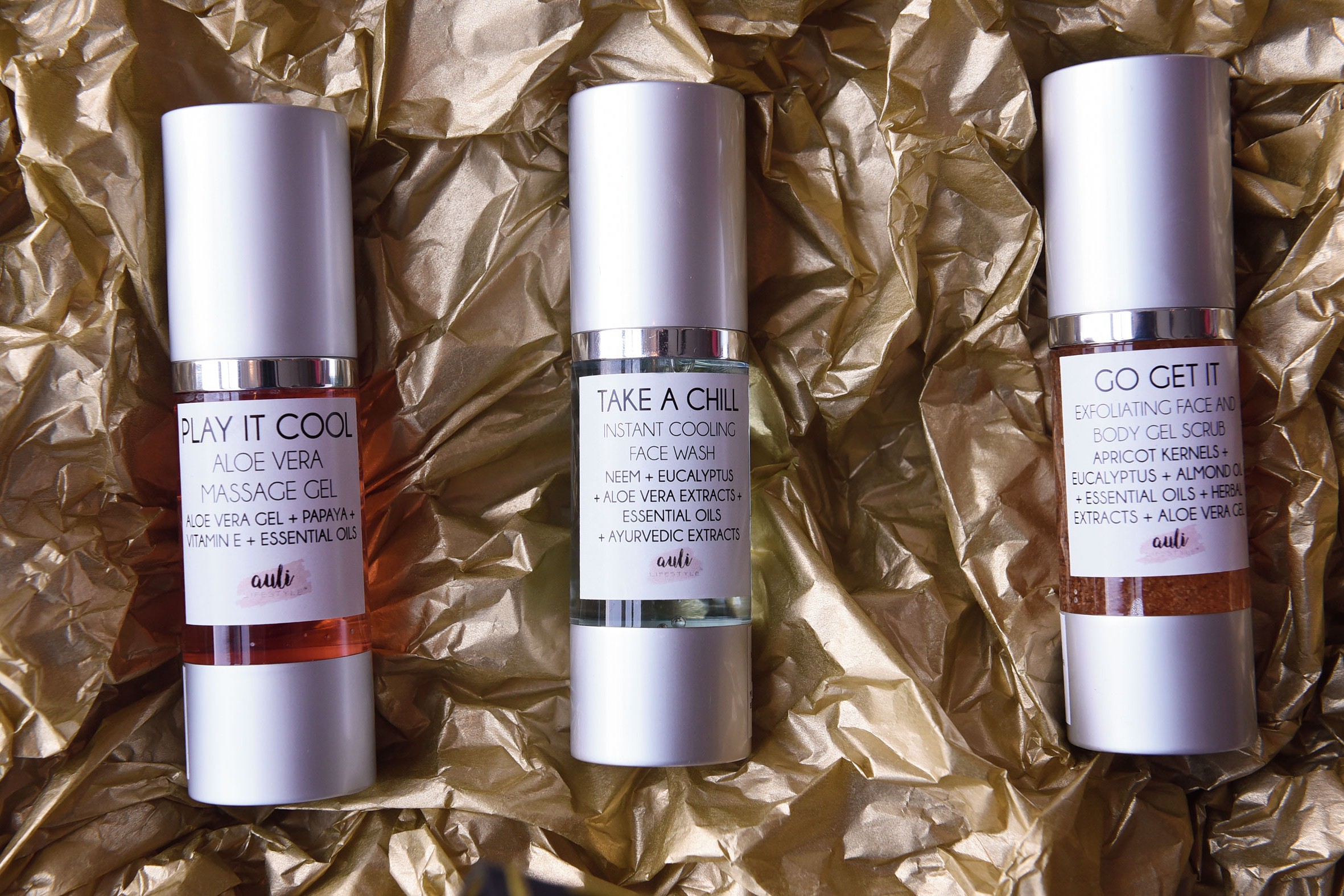 You didn't have a problem adjusting when you started playing?
I was in a boarding school from a young age... from five. But, yes, I missed the food. It was so pure and tasty. Till today my mom cooks on woodfire. I am not sure how healthy it is today, but the kitchen is the most important part in our household. There is that community feeling. It's a different way of life.
The modern man is going back to farming. Are you planning to take it up too?
In Gangtok, we have our own vegetable garden. We have never bought our vegetables. We had our rice fields, milk, butter, cheese, meat.
Your kids are imbibing the good habits. Are they into gadgets though?
The restrictions are there, but not totally. The worst thing is the teachers give you homework for which you have to research on the computer! (Smiles)
What's on your fitness wish list?
A week ago I checked my weight. It has almost touched 80. So, I am trying to come back to 70s. My ideal weight is 72. I need to work out, for which I need to be more disciplined. Fitness tourism is on my mind. I need to start playing a bit; I am missing that. I have my team... now the seasons are starting.