70% TB patients might not get right care: study
Study examined how private health care providers in Mumbai and Patna managed patients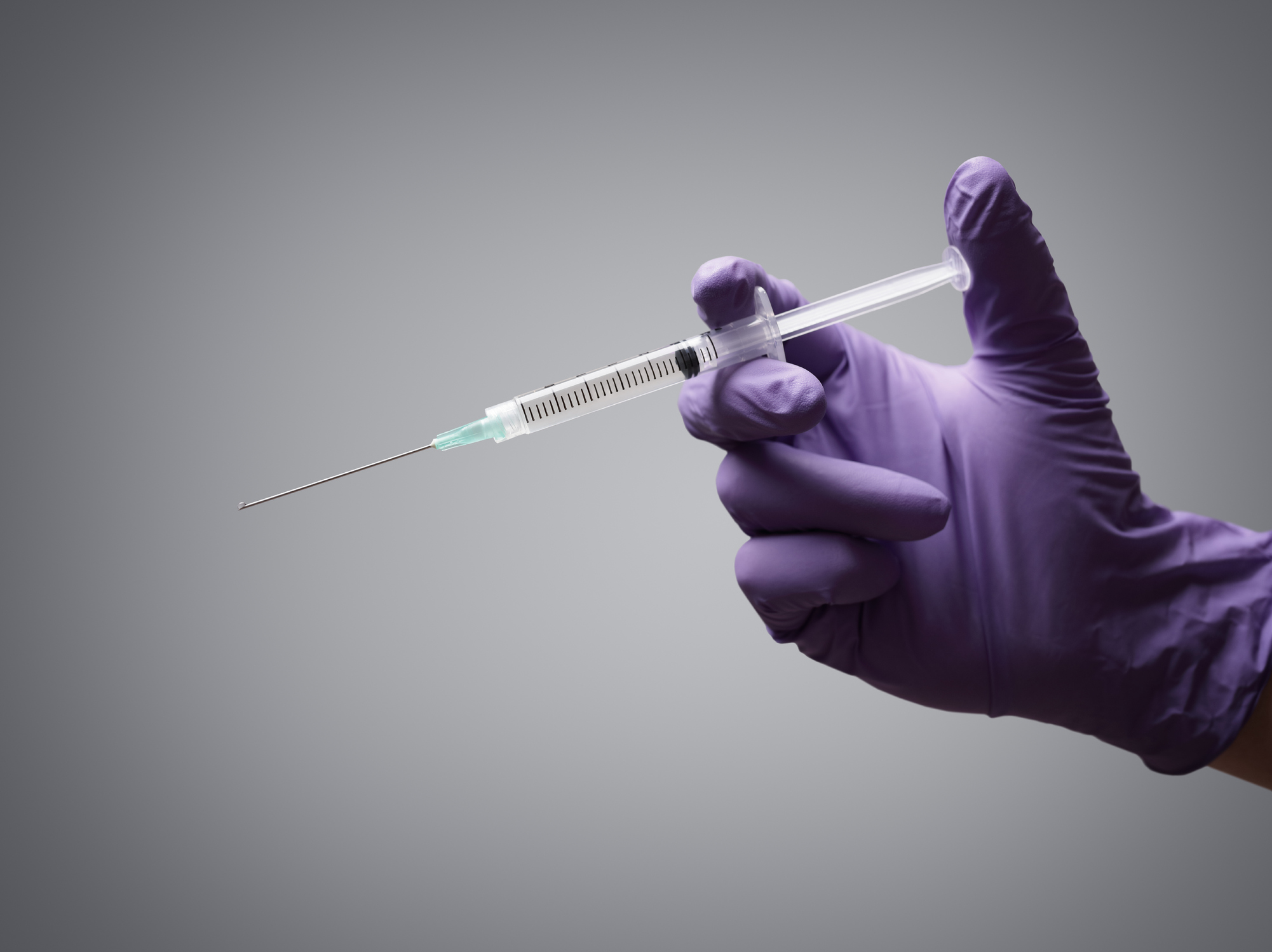 ---
New Delhi
|
Published 26.09.18, 01:20 AM
|
---
Over 70 per cent of tuberculosis patients who turn to private medical practitioners in India may not receive correct diagnosis or treatment, suggests new research that has produced fresh evidence for poor quality TB management in the private sector.
The research study, which examined how private healthcare providers in Mumbai and Patna managed patients, has indicated that vast proportions of patients with microbiologically confirmed TB or suspected drugresistant TB are receiving inappropriate diagnosis, prescriptions and treatment.
The findings, published on Tuesday in the international journal PLOS Medicine, corroborate long-standing concerns that poor quality TB management by private practitioners in India may worsen the patients' health, amplify drug-resistant TB and threaten public health.
'The results don't look good,' Madhukar Pai, director of the McGill International TB Centre at McGill University in Canada who led the study, told The Telegraph. 'We found that a number of qualified physicians provided excellent care, but we also found providers who consistently mismanaged patients.' The findings, which also revealed that many doctors repeat their mistakes with fresh patients, are significant because the private health sector in the country serves as the first point of contact for 50 per cent to 70 per cent of patients with TB symptoms.
The study suggests that only 26 per cent of TB patients and 10 per cent of suspected drug-resistant TB patients who turn to private healthcare providers receive correct management in Mumbai. In Patna, 19 per cent of TB patients and 16 per cent of suspected drug-resistant TB patients would receive correct management.
Pai and his colleagues designed a study in which healthy persons approached private healthcare providers with complaints of chronic cough, sputum-positive smear reports or a history of anti-TB treatment to pose as patients with microbiologically confirmed TB or suspected drug-resistant TB.
The study probed the outcomes of 2,652 interactions between these 'standardised patients' and 473 healthcare providers in Patna and 730 providers in Mumbai.
The providers correctly managed patients according to national and international standards in only 949 (65 per cent) of interactions. The inappropriate management rose to above 70 per cent in the cases of confirmed TB or suspected drug-resistant TB.
The researchers say the deviations in treatment from standard protocols may be explained through difficulty in appropriately diagnosing and managing TB or through the desire for financial gains. In both the cities, about 70 per cent or more patients were prescribed some medications. Some patients were prescribed even steroids.
Doctors point out that steroids, which can dampen symptoms and make patients feel better temporarily and delay diagnosis and treatment, have no role in the treatment of patients with pulmonary TB or drug-resistant TB.
The study's co-authors are Ada Kwan, Benjamin Daniels and Jishnu Das with the World Bank, and Srinath Satyanarayana with the International Union Against TB and Lung Diseases, among other research collaborators in France, India and the US..