A year in fitness like no other
'Get fit' got a whole new, holistic meaning in 2020, we spoke to a bunch of achievers from all walks of life who take their fitness seriously, on upping their fitness game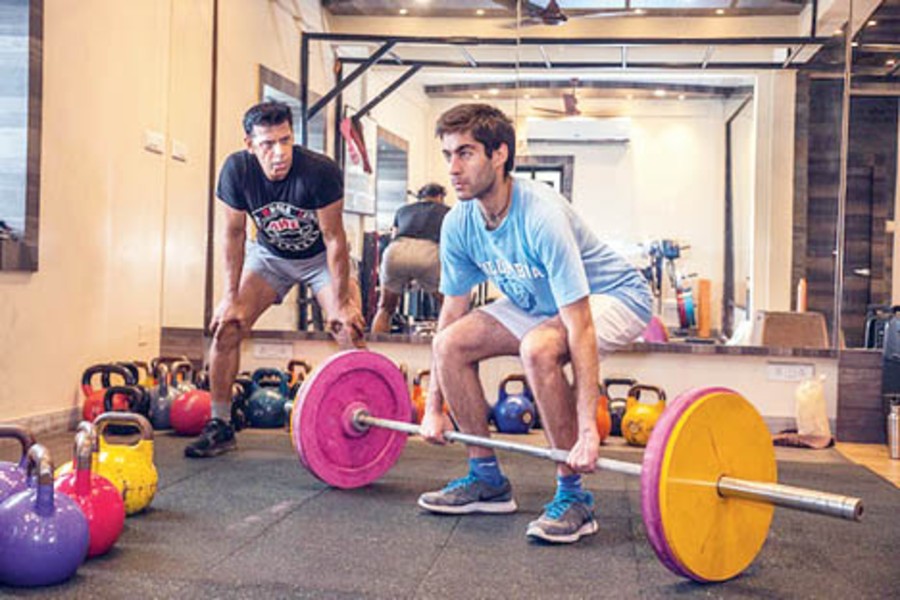 ---
---
Ramit Tandon, squash pro
The change: In the first part of the lockdown, especially for me, because I play a sport, the rest was more than welcome. At that point we didn't realise how long it is going to stretch. Slowly and steadily you started to realise the emotional and mental aspect of fitness as well. There was a phase when I was getting agitated and annoyed. We have an active lifestyle. So, being confined to your house was a different thing.
Once I actually started working out, I felt mentally and emotionally relaxed. Even my parents noticed it. We work out every day, so we take it for granted, but a good workout can change your entire day.
The other challenge was to find ways to train indoors. Our workouts are more to perform. To figure out a balance in a small room on how to work your cardio, strength and different things was a little challenging, but it led to a lot of discovery. I train with Anwar Wahhab and we had to think out of the box. Since we had time, it was good to experiment with other aspects of training which I hadn't done before. We did a lot of unilateral training because we didn't have weights at home. Now, even when I go back to the gym, we kind of use those techniques of training a little bit more. The amount of body-weight workout I have done this lockdown, I have never done before.
I have a lot of friends as well who are hardcore believers of going to gyms and squatting 150 kilos, who have started doing a few yoga sessions and have started seeing benefits as well.
Tota Roy Choudhury, actor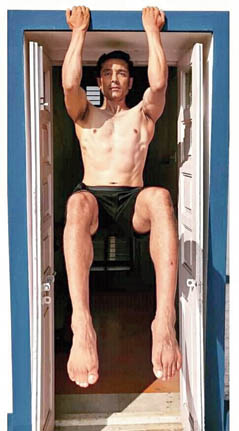 The change: I use my ingenuity more about using whatever is available right now and especially during the lockdown. One really doesn't need much to remain fit. The fitness industry like any industry is into selling concepts, diet, equipment, but most of them are not necessary. For a lot of people, not going to the gym and being alone and motivating oneself was tough. This pandemic is just the tip of the iceberg. I have this nagging feeling that such pandemics are bound to happen again. So, one needs to be ready for it, mentally first.
I relied mostly on callisthenics and yoga and used my body weight. I tried the Barre yoga and I self-taught myself... right now I am hooked to it. I revisited exercises which I had tried 20 years back and I could do it, like stick jump!
I usually don't visit the gym, so, I don't miss it, but once in a while I would like to visit the gym and work out with the available equipment. There are some equipment which cannot be installed in our homes unless we have a huge house with a dedicated fitness area which is not less than 800-1,000sq ft.
Dream gym: Gyms will need to be redesigned. I would like to see gyms with a lot of space, instead of equipment being shoved in. There are certain equipment which are not necessary at all.
Neeraj Surana, strength coach, movement practitioner and head of operations, Rush Fitness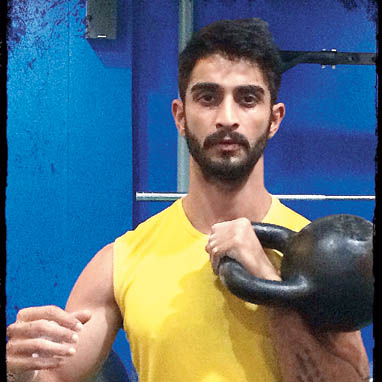 The change: During the lockdown and this Covid scene, I think I have become a lot more consistent because for the last year-and-half, I have been very on and off with my training schedule.
The future of gyms: During Covid, people have actually set up home gyms. They have taken up cycling. Online coaching has actually caught up. The plus point of this situation is that people are finding ways to stay active. Training in a gym, however, is also about that personal interaction between the trainer and the trainee. I feel people in India will come back to training. It might take some time because there is still the fright of getting infected, but you are as infection prone when you are going to office or travelling by Uber... but from the time we have reopened, we have seen an upward graph of people coming back.
Shayamal Vallabhjee, sports scientist and high-performance coach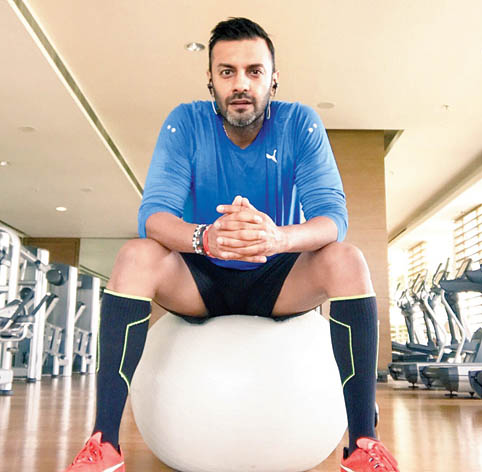 The change: As awareness grows, we will definitely become more aware of other components of wellness. We focus predominantly on physical fitness as is normal in a community that's starting to embrace fitness for the first time. They are quickly transitioning from physical fitness to the importance of nutritional wellness and we are in the third phase, which is mental health. From mental health, it will move towards spiritual wellness, which is people cultivating higher vibrational energy through practices like gratitude, compassion, forgiveness. It will then move to people becoming more emotionally aware. Then it will culminate into people being socially aware of who they are interacting with, their circles of friends.
The pandemic was perhaps a catalyst. Any trajectory towards personal growth or mastery is either inflicted through pain or drawn upon by knowledge. We live in a hyper distracted world where people don't have the attention span to listen or read too much and absorb that knowledge. So, unfortunately, it is pain which is the biggest stimulant for growth and 2020 has brought about a lot of pain and that is why it has been the catalyst of growth in most people's lives.
I got a chance to experiment with the Vedic way of healing the body using the five elements of earth, fire, water, space and air. I was astounded by the benefits I could get.