The story of 'Mahananda' rolls on
Arindam Sil has resumed the shoot of his new film, which is inspired by the life and works of Mahasweta Devi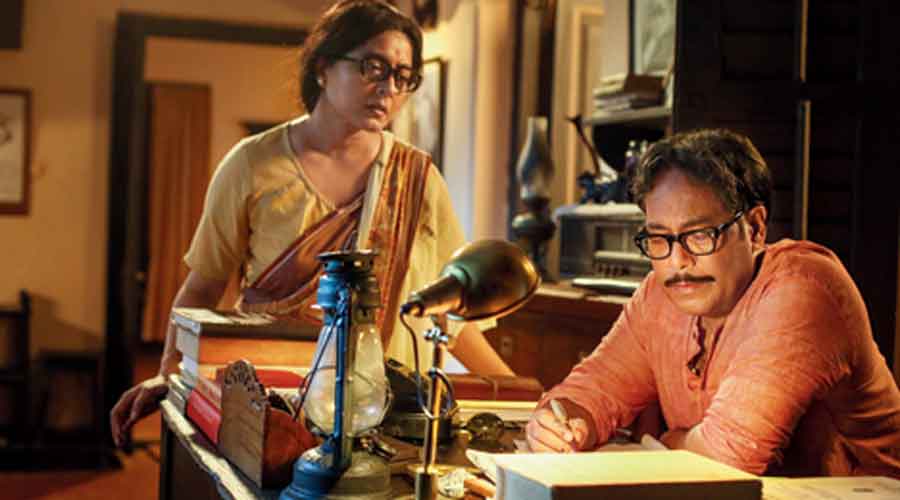 ---
Published 03.07.21, 12:06 AM
|
---
Film-maker Arindam Sil has resumed the shoot of his new film Mahananda, which is inspired by the life and works of Mahasweta Devi.
The film, which stars Gargee Roychowdhury, Debshankar Haldar, Ishaa Saha and others, tells the story of an author called Mahananda whose personality bears similarities with the life and persona of Mahasweta Devi.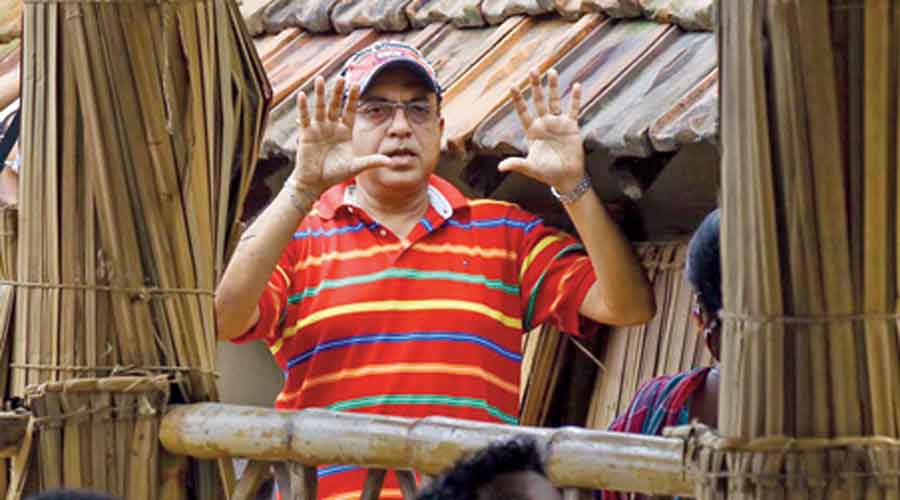 "The film talks about the essence of Mahasweta Devi. And it is so very important. I feel it is an extremely contemporary film. It is very important to make very clear-cut political statements. The film clearly goes ahead in talking about the life and principles of Mahasweta Devi. It is about her works, her philosophy. We are trying to portray how the work evolved through her philosophy of life.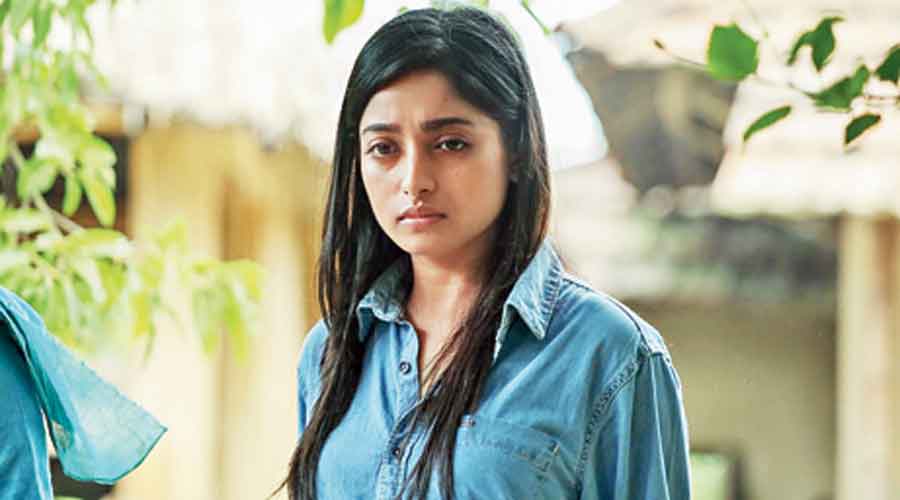 And how that reflected on the personality she developed. There was her personal life, and political and social life. All of which are extremely important. And they have evolved from certain principles. It flows like the river. From one generation to another. Today we need to talk about her philosophy, her uncompromising ethics," says Arindam Sil.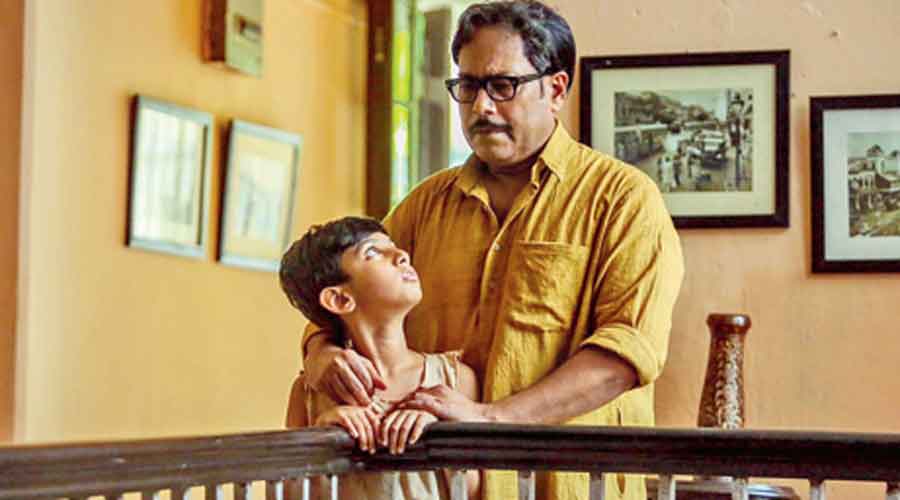 Mahananda is set to release this Durga Puja. "We are extremely happy and relieved that the shooting for our film Mahananda has resumed. The entire team is excited! We are happy that the livelihoods of so many people who are associated with this film have been restored again, of course all work is being done in strict accordance with the pandemic protocols. Mahananda will be worth the wait… we promise! With a team like this and the wishes of so many, Mahananda will flow smoothly we hope and we will release the film in the Pujas," said Firdausul Hasan.
The film is produced by Firdausul Hasan and Prabal Halder from Friends Communication.