Gul Panag on her quest to find a practical definition of love
'Love isn't about teddy bear and candlelight meals; it's perhaps only an aspect of it. What does love really mean over time?'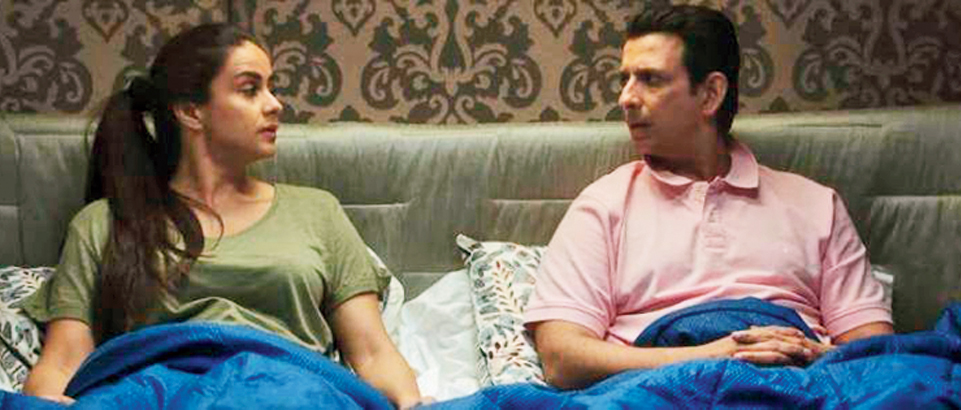 ---
---
After a three-year break, Gul Panag returned to the silver screen last year with two films (Student of the Year 2 and Bypass Road) and two web shows (The Family Man and Rangbaaz). She's started 2020 with MX Player's romantic drama Pawan & Pooja. Filmmakers Shaad Ali, Siddharth P. Malhotra and Ajay Bhuyan collaborate on the show that explores the lives of three couples of different generations — all coincidentally named Pooja and Pawan — as they navigate through love in all its forms. The Telegraph chatted with the actor about the show, how motherhood is treating her and more.
What got you interested in the show Pawan & Pooja?
It was the fact that it is telling a story that's not often told. This love story begins at a place where most love stories end, which is marriage. We are sold on the concept of 'happily ever after' but we all know that it doesn't really exist. What happens when the 'happily ever after' phase is over; that is what love is really about. Love isn't about teddy bear and candlelight meals; it's perhaps only an aspect of it. What does love really mean over time? Does it mean understanding, caring, respect or enabling each other to realise their dreams — that's what this show explores and I thought it was an interesting dimension for me to explore.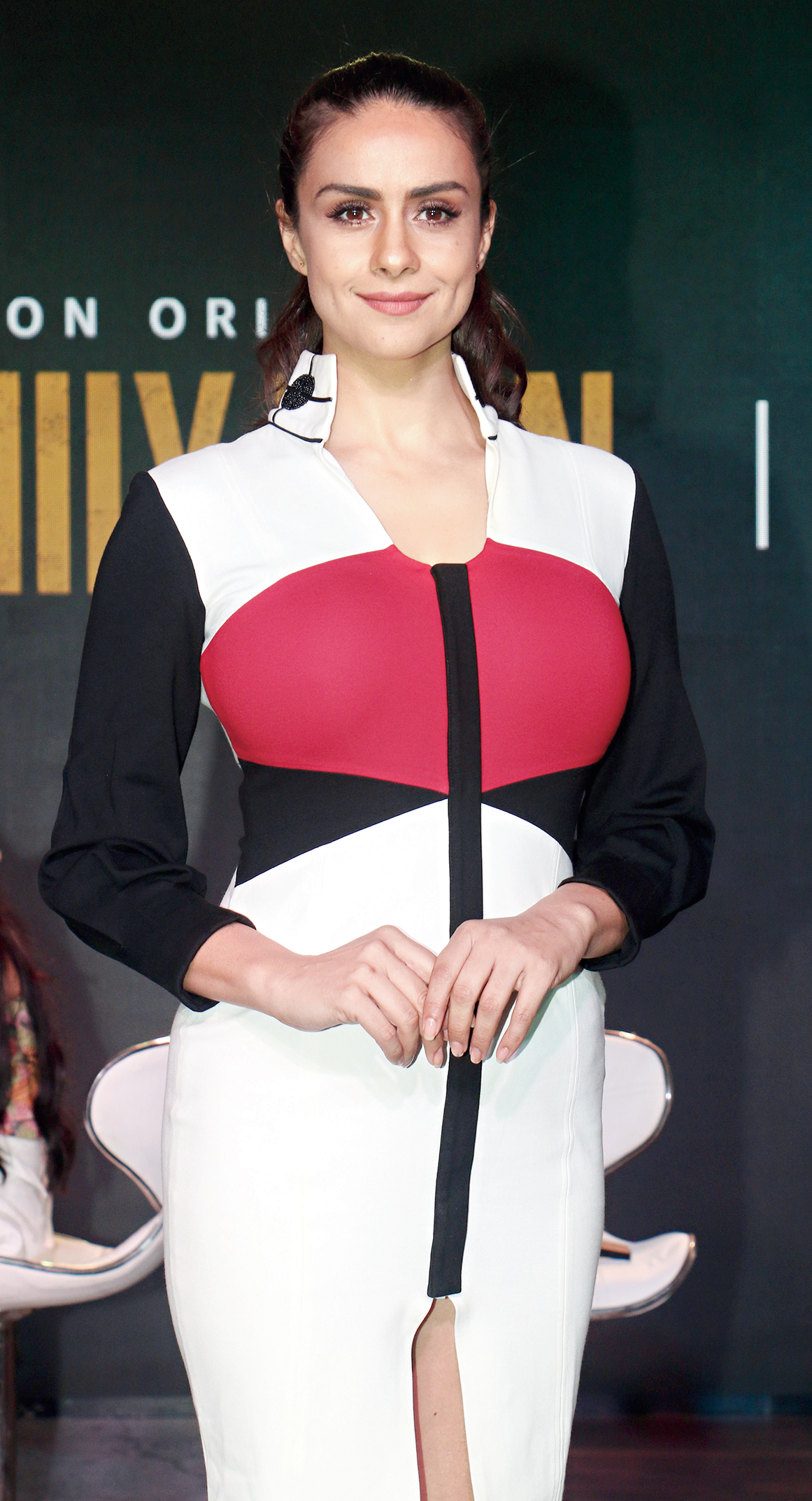 In the show, Sharman Joshi and you play a couple who have been together for a really long time…
Yeah and they've lost the spark. Little issues turn into points of confrontation and there are things that are left unsaid. We are exploring why the spark went out and how to bring it back are conversations that a lot of people are having or want to have in real life. Everyone puts these amazing pictures on social media that give the impression that every couple is in a happy, fulfilling relationship but really, we know it's not like that.
Sharman's character is a famous actor and he's married to someone from outside the industry. You are married to someone from outside the industry and Rishi Attari has actively stayed away from the spotlight. Was this ever a topic of conversation between the two of you?
This actually happened automatically. I don't think he ever said: 'I don't want to be seen with you!" We have evolved into a couple who did their own thing and have always been supportive of each other. I would go as far as saying that he is the enabler of everything I do. But beyond that he just doesn't want to be a part of the circus that my life sometimes becomes and I think it's fair. It's not like he's not around. He's just one of those people who genuinely doesn't want to be in the public eye and everyone around has been really respectful of it. While I am doing a photo op, he would stand behind the photographers and say 'hi' to everyone before going in.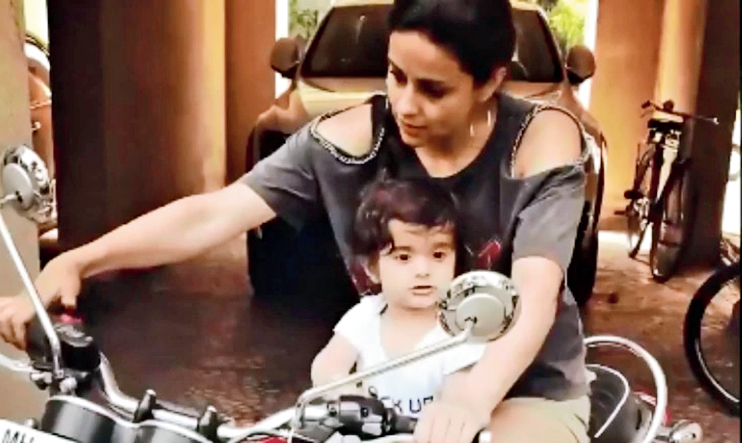 Talking about wanting to keep your private life away from public, you started off not wanting to share your son Nihaal's photos on social media. What changed?
So, for about six-seven months, I didn't post anything and then, there was one picture of his that I loved looking at over and over again. He looked like such a cutie. I clearly remember the transition that happened from not wanting to show his face to wanting to post every other photo we took of him. It's a difficult transition to explain. It also coincided with me coming to terms with motherhood. I was trying to be a protective mom and then I realised that he must be a part of who I am and I have to continue to be me. I can't stop being who I am because I have become a mom, that would make me very unhappy.
How is motherhood treating you?
It's a juggling act. No one prepares you for how hard you need to work at it. My respect for my own parents has gone up dramatically since I've become a parent. It's amazing how effortless my parents made it seem like.