Didn't know films could be small, intimate: Rima Das on Oscar entry Village Rockstars
Rima Das's Assamese film is getting rockstar treatment. She chats with us about her muse - her village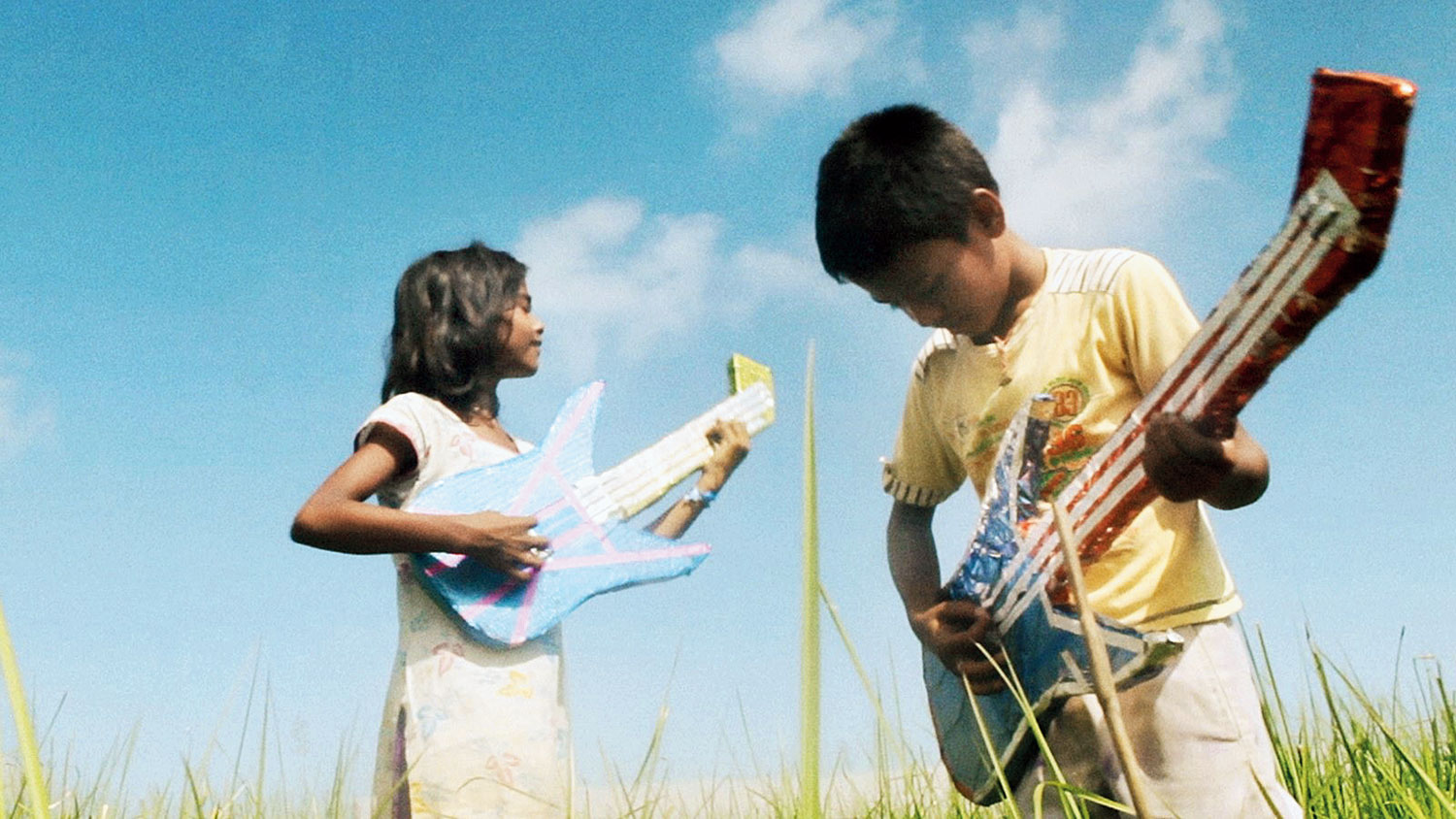 ---
---
Rima Das has had a dream run with her sophomore film Village Rockstars. The Assamese film premiered at the Toronto International Film Festival (TIFF) almost a year ago and then played at the Mumbai Film Festival where it won the Golden Gateway Award for Best Film. After continuing to make ripples at 50 film festivals across the world, Rima's film won big at the 65th National Film Awards, including the Best Feature Film Award. Last week, it was announced that the film will get a theatrical release on September 28. And then came the Oscar announcement.
'It's all a little surreal," is Rima's reaction every time she's asked about Village Rockstars being India's official entry to next year's Academy Awards. t2 spoke with Rima on the phone as she travelled to Chaygaon, 50 kms away from Guwahati.
What made you set all three of your films in and around your village in Assam?
I was born and brought up here. I know the people, the traditions and the culture. This is my comfort zone. It also works from a financial point of view. More than anything, I wanted to tell stories about my people and my land. There's no place like home.
How did Village Rockstars happen?
While I was shooting my first film Antardrishti (Man with the Binoculars) I saw some village kids pretending to be musicians in a rock band with make-belief instruments while a song played on radio and that's where the idea for Village Rockstars came from.
You've written, directed, edited, produced and done the production design for the film.
(Laughs) Yes, I did almost everything for the film. I had a cousin, Mallika (Das), studying in college who assisted me in every department. This is probably why it took me four years to make this film.
Have the kids watched the film? Do they know about the success you've had with it?
Yes, yes, very much. They came to Mumbai for the film festival, which was a novel experience for them. Then, when the National Awards happened, this is the first Assamese film to win in 30 years, so it was a big deal. We had a big celebration in Guwahati. So they've been getting interviewed a lot at home and taking part in talk shows. They're very special children — I did this film for them.
But filmmaking is technical…
True, but it's more emotional. Films are just a medium to tell stories, like writing a poem or painting a picture. It's a visual story. I believe if you have a story to tell, the medium will show you the way. The honesty with which a director tells the story comes through on screen. A film works only when the audience feels what the director wants them to feel. It's no different than painting a picture. Yes, you might not know how to hold a brush or what kind of paint to use on canvas but none of these matters if the painting evokes an emotion.
You've just returned from TIFF for Bulbul Can Sing, where Cameron Bailey, the artistic director, called you a remarkable talent.
He is very generous. I am just making movies the way I see the world. I was actually very nervous to return to TIFF this year. Unlike Village Rockstars, which I took my time making, I finished Bulbul within months. I was terrified that no one would like the film but thankfully they did (laughs).
You are a self-taught filmmaker who grew up wanting to be an actor.
That's right. I grew up watching Bollywood movies and right from childhood, I wanted to be an actor. After I finished my Masters (in Sociology) from Pune University, I moved to Mumbai to give acting a shot. While I was doing theatre, friends exposed me to world movies. I started watching films from Europe, South America, Iran and Korea. Until then, I only knew the larger-than-life Bollywood films that I had grown up on. I never thought films could be small and intimate. That, more importantly, it didn't need a lot of resources to make a film. That's how the idea of telling my own stories started.
And you cast the same kids to act in the film?
Yes. They are just a bunch of regular kids from my village. They were so excited to make this film. After I told them, they would show up at my house every day and say: 'Let's go make the film!' (Laughs) They even became assistants of sorts. They really are the best!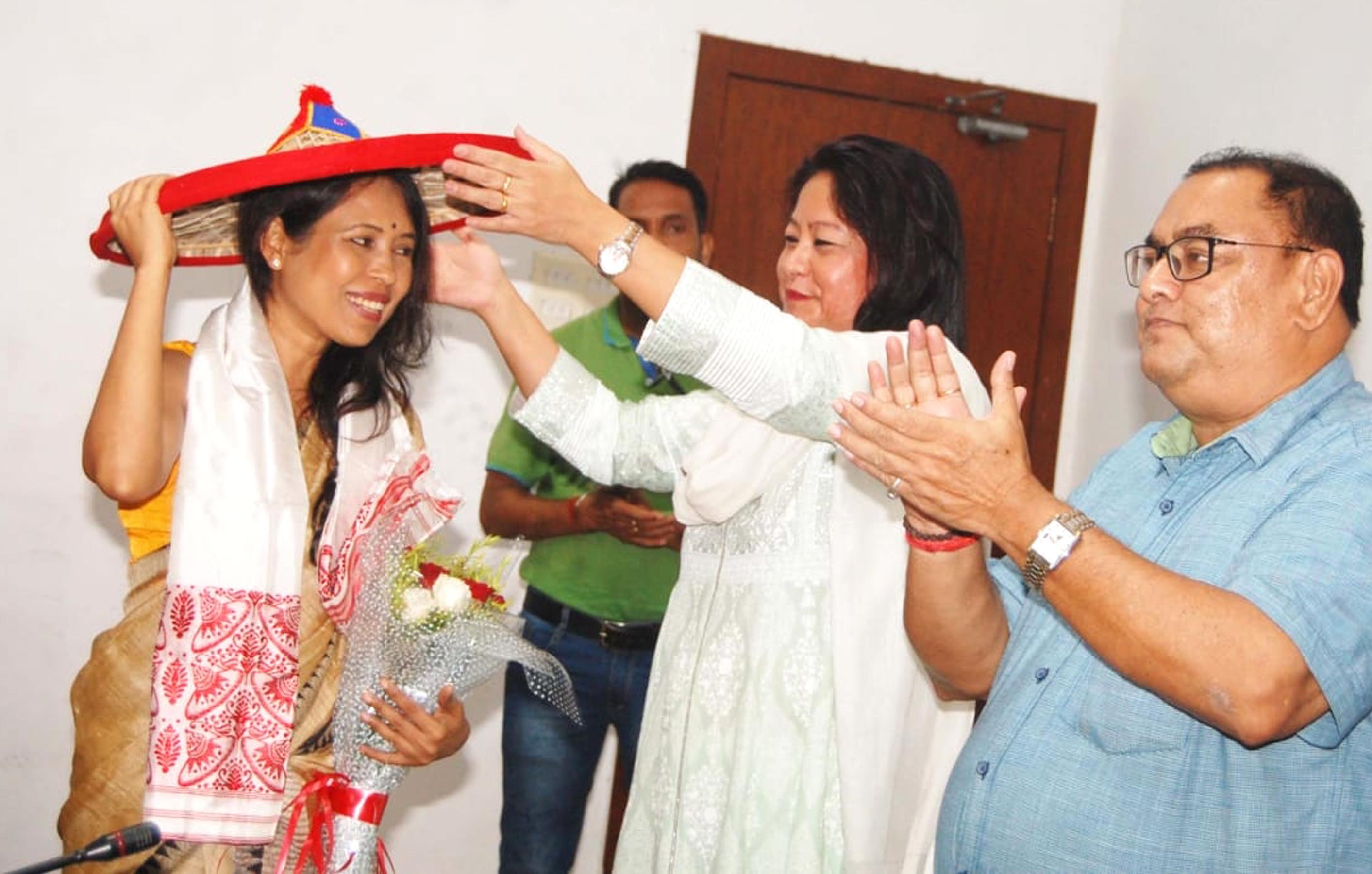 In the movie business, there's a saying that you should never work with children or animals…
Really? I'm most comfortable working with children and animals. (Laughs) I've just completed my third film, Bulbul Can Sing, which has animals.