Abu Dhabi is fast becoming a go-to global culinary destination
t2 discovers that and a lot more on a recent nom-nom trip to the Emirati capital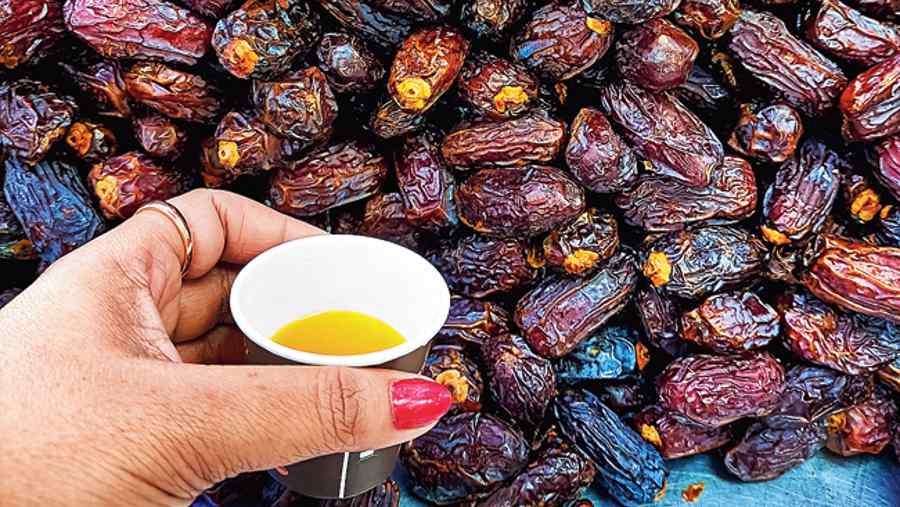 ---
Published 01.12.21, 04:50 AM
|
---
I closed my eyes and prayed. Prayed hard that my tongue — and teeth — wouldn't have to meet an oyster. I am what someone would call the epitome of an omnivore. Which means that though I haven't reached Bear Grylls-peak yet, I do eat just about everything.
Everything, except oysters. There's something about the sliminess of an oyster that gives my palate the jitters. Once in a while, I turn bull-headed and bite into one, almost challenging it to not get the better of me. Only to spend the next five minutes, an agonisingly long 300 seconds, not being able to spit it out (for the sake of decorum at the dining table) or gulp it down (for the sake of my digestive system). I will probably never make peace with an oyster.
Which is why I eyed the approaching platter gingerly being carried across the restaurant by the server, and then placed in front of me, with great trepidation. It was beautiful, a true work of art. Almost like one of the many installations I had seen at a museum earlier in the day. The colours — red, green, yellow — were inviting. The pebbles of ice on the base made it look almost like a beach in Iceland. And yet, I was afraid. What if an oyster or two was nestled in the middle of all that beauty?
Turns out, there wasn't. What it had was not only pleasing to the eye, but also worthy enough to do a triumphant dance on my taste buds. The Signature Platter comprising Ceviche and Tiradito at COYA in Abu Dhabi, to which I have dedicated almost the first three paragraphs to, is to be experienced to be believed.
Everything else on the menu — I was at a Chef's Table at the much-talked-about Peruvian restaurant in the heart of Abu Dhabi in mid-November — lived up to the expectations set by the aforementioned entree. The Maki platter was good enough to rival some of the best I have tasted. The Grilled Wagyu Sirloin I opted for — I am always the 'well-done' kid in a room of 'medium' and 'rare' — was the right mix of charcoal bitter and melt-in-the-mouth meat. The dessert spread — I am always a sucker for a good cheesecake, but the popsicle had me at 'Pina Colada' — was the perfect send-off. At the end of three leisurely hours of digging into one course after another, even as I took in the sights and sounds of Abu Dhabi by night from my window-facing seat, it would be safe to say I was in gastronomic heaven.
To be frank, I am not familiar with Peruvian food. That evening at COYA — that comes with the promise of 'transporting you to a world of Incan heritage and Peruvian culture' — gave me a taste of it. Pang, the head chef at COYA, was more than happy to take us through his creations, even as I discussed my only exposure to it — Tintin's Prisoners of the Sun. I was quite tempted to bring up Rajinikanth and Aishwarya Rai Bachchan dancing, to a song curiously titled Kilimanjaro, among the ruins of Machu Picchu in Robot too, but I resisted. Thank God, there was enough delish-ness in front of me to stuff my mouth. And keep it shut.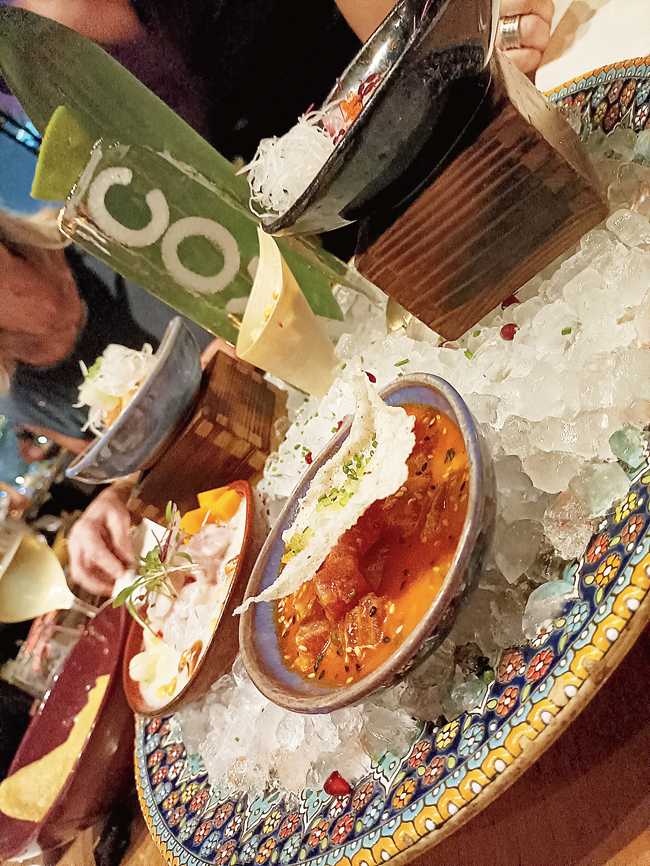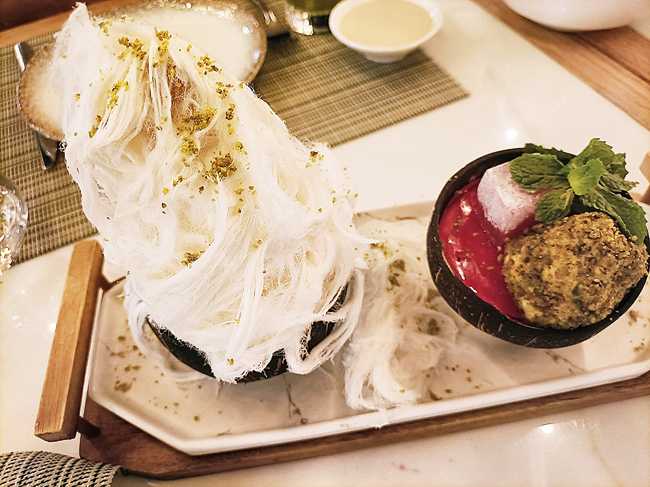 All that glitters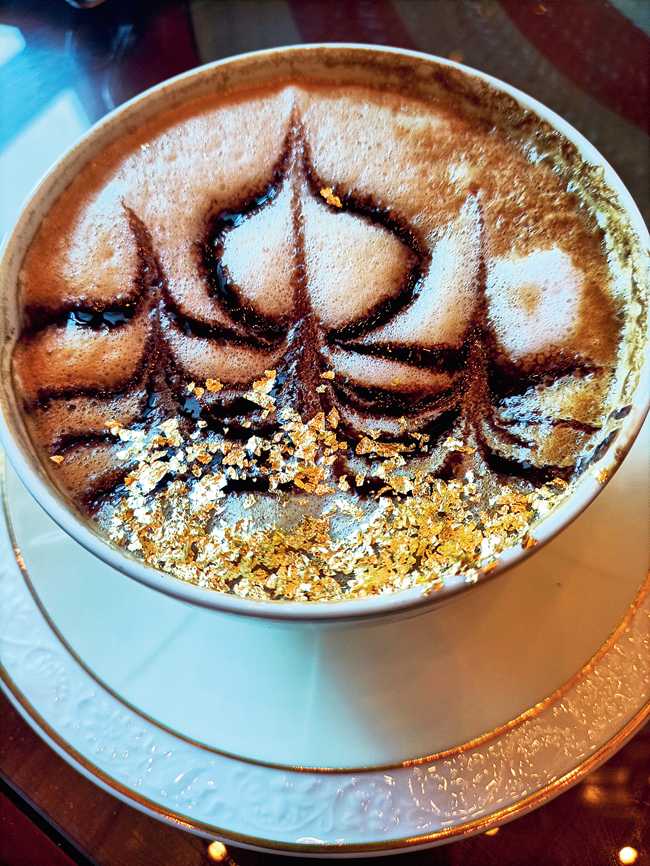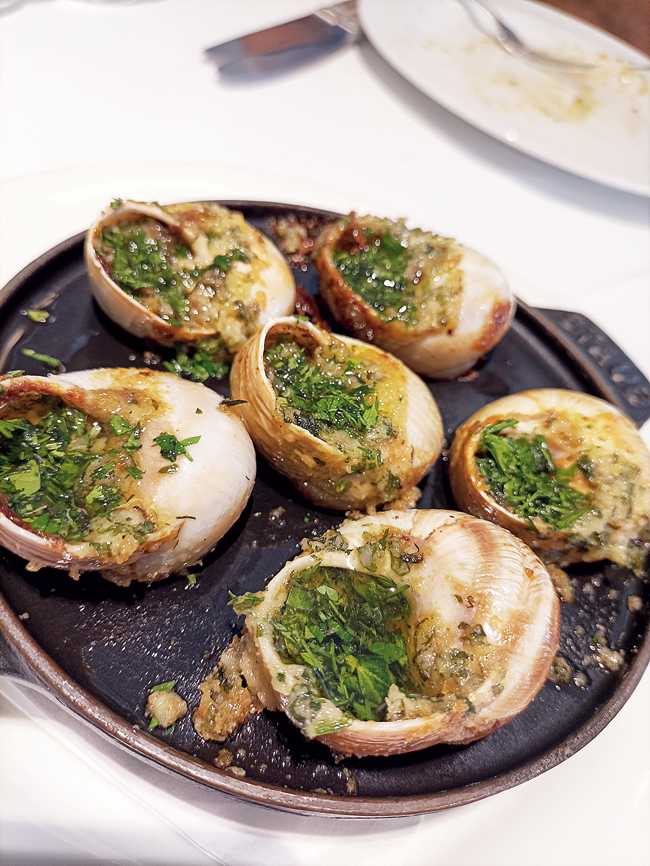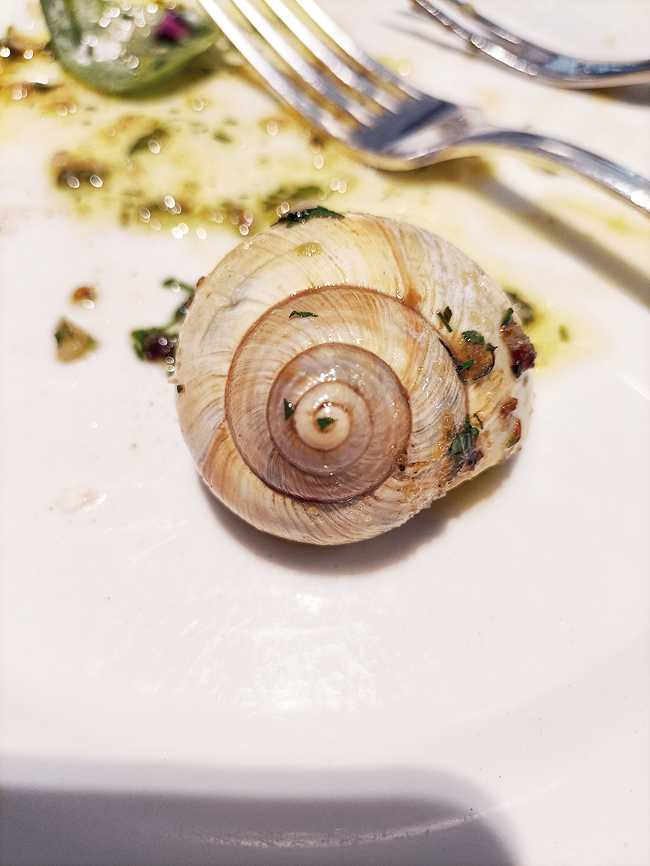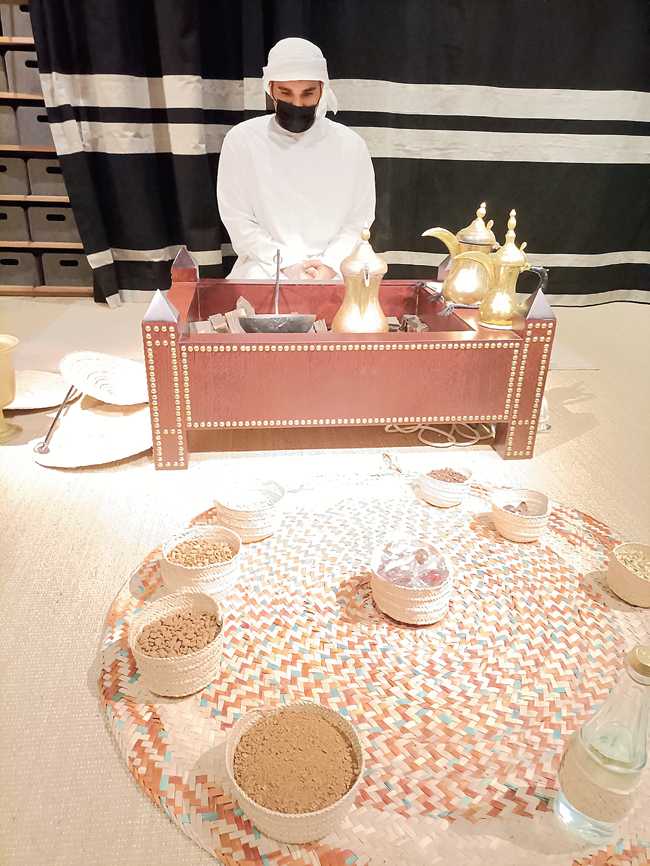 PURE GOLD!
My four-day stay at Abu Dhabi was all about hop, skip and jump from one gastronomic adventure to another. I was on assignment for the Abu Dhabi Culinary Season, the emirate's annual six-week celebration of innovative food experiences that commenced in October and will end on
December 9. The primary goal of the initiative, organised by the department of culture and tourism, is to in equal parts showcase and reinforce Abu Dhabi's position as a leading global culinary destination. Something that I discovered with almost every meal I tucked into during my visit to the Emirati capital.
Any mention of the United Arab Emirates conjures up exotic images of lavish meals, architectural marvels, arid deserts and gold souks. 'Gold' was clearly the operative word as I stepped into the eye-popping lobby at Emirates Palace. The five-star hotel is the ultimate word in luxury, with a large part of its structure being plated in gold. Lunch at Mezlai, one of the restaurants at Emirates Palace, was a grand affair, accompanied as we were by Chef Khulood Atiq, The UAE's first female chef who is trying to revive and popularise traditional Emirati dishes.
Unfortunately, there was nothing traditionally Emirati on the Emirates Palace lunch menu we were served, but some fun nuggets from Chef Khulood and the ultimate piece-de-resistance — a giant cup of cappuccino decorated with real gold flakes (gold, operative word, remember?) — more than made up for it. For sure, I Instagrammed the hell out of that cuppa! Trust me, you would too....
FRANCE TO BEIRUT...
A culinary destination in Abu Dhabi that undoubtedly deserves a visit is LPM. Just a door away from COYA, this quaint French restaurant, with a breathtaking view of the midday sun playing on the sparkling water outside, is the ideal place to tuck into a meal at leisure.
Our Chef's Table menu, once again, was extensive. A special word for the Chilean Bass with Chilli and Lemon Confit, which is essentially nothing more than a solid slab of fish, but packed with flavours ranging from tangy to sweet to a bit of a spicy kick.
I never thought I would see a day when I would be excited to dig into seconds of a cauliflower salad, but one needs to sample the Salade de-Chou-Fleur here — cauliflower tempered with almond and caraway — to know what I am talking about.
Then, of course, was the Escargots de Bourgogne. If your French is middlingly good, you know what it is already. Yes, snails! Buttery, spicy, meaty... this was a dream. I tucked in six. No, not at a snail's pace.
The final dinner of the trip found me at Abu Dhabi's Saadiyat Island, a natural habitat that functions as a tourism haunt. Packed to the rafters on a Sunday evening, we headed to the cheery outdoor dining space at Beirut Sur Mer. Offering a wide range of Lebanese signature specialties, the restaurant is a perfect place to grab a family meal or indulge in some unconventional shisha flavours.
Sitting as part of a community table of 12-odd people, full of banter and laughter, I found myself digging into never-ending mezze platters, platefuls of Shawarma and Shish Taouk, followed by a sinful dessert that instantly took me back to my childhood love for cotton candy. Except that this was white, reminding me of Dumbledore! Turkish coffee — smooth and strong all at once — to the rescue!
STREET SIP 'n' BITE
What's a trip to Abu Dhabi without making a pitstop at the city's date market? Al Mina houses some of the choicest date varieties in the world. Sip on some Arabic coffee, bite into a date or two and walk around the market. It's an experience. So is sitting through a traditional Gahwa-making session. Gahwa, a signature Emirati coffee, is made from green coffee beans, boiled with cardamom, cinnamon and saffron, and served from a traditional dallah into cups without a handle. The aroma instantly transports you into a Bedouin tent, and I savoured every sip, pairing my coffee with — no prizes for guessing — a date.
Though not a part of the culinary itinerary for this trip, a souvenir shopping spree made me walk into an unassuming cafe, primarily to rest my weary legs. What I got instead was a heavenly glass of cheesecake shake and a chance to look at every possible picture of the boy band BTS that ever was, plastered on the walls of this quaint haunt. Yes, the Korean takeover is everywhere. But who's complaining?
Pictures: Priyanka Roy