Masks: how to do it right
Beauty pro Priscilla Corner has some tress tips to accessorise face coverings best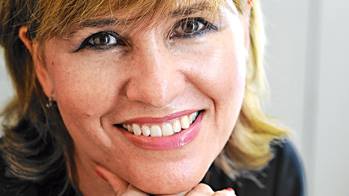 ---
---
Mask wearing — after the initial resistance it faced — has become, in this fifth month into the pandemic, a sign of social etiquette, sending the clear signal that you care for the overall safety of not only your health but that of others too!
This is why, even though our ears feel plundered after a whole day of having them slung into elastic straps, mask wearing has now found its place into our essential attire and is donned with the same sense of routine a piece of clothing, a watch, or our everyday jewellery is.
Further, if the prediction, that the wearing of them — because of the sense of security it provides against viruses and all forms of pollution — will outlive the constant looming threat of the virus itself, then building our hairstyle skills around that foretelling is probably the way to go!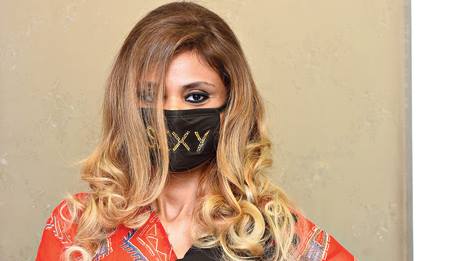 Mask mantras for your mane attraction...
1: With visible communication being limited to mostly through the eyes, pick a mask that is in tune with your mood, then your mane, your mask and eyes will communicate in sync.
2: Get your smizing — aka smiling with the eyes — act, on point.
3: Our hair has moved centre stage now, so get a cut that complements the quality and texture of it.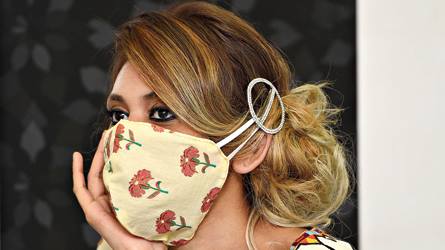 4: Since 50 per cent of the facial real estate gets encroached upon by our mask, it makes little sense to go in for a fringe that eats up another 25 per cent of it. Keep the fringes on the fringes, for the time being!
5: Upstyles and ponytails keep the hair away from the face and ensure the hair isn't left damaged post getting entangled in the mask elastic.
6: The brow is part of our hair story too and its correct shape is as vital now as it has ever been. It can uplift your entire visage or close your face in, so shape up or what's remaining of your face, will ship out.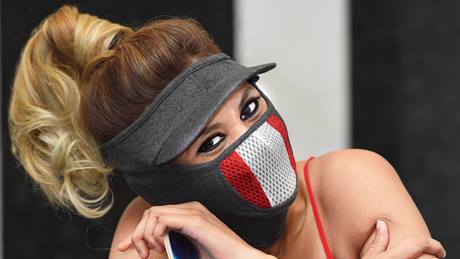 7: Invest in a variety of hair accessories as they help in clasping mask elastics to the hair instead of having them pinch you around the ears. Also, embellishments, depending on what kind you choose, can be especially effective in the present day Zoom video conferencing and WFH scenario — in turning bad hair days into one of either sleek sophistication, cute playfulness, romanticism, or OTT oomph.
8: If you are part of the WFO brigade and are lending a physical presence at your workplace then don a blend-in self-coloured mask with a no-fuss, practical hairstyle/haircut that is both comfortable and allows for focus on matters of work. Centre-parted hair, smoothed into low ponytails, or twists, buns, using claw clips and self-coloured barrettes, will cinch your WFO look.
9: Styling products, like a light mousse or gel, help control the hair around the ears by smoothing them out of the way so they don't get damaged after being entangled in the mask elastics.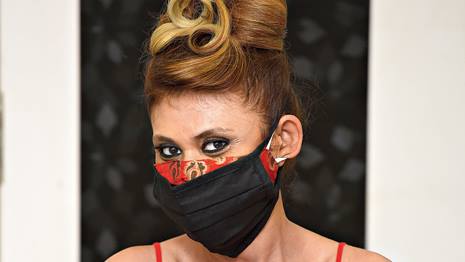 There are many types of masks, with elastics, tie-ups, Velcro bands. Here are a few hairstyles that will help make the mask and mane nexus factor in your mood and activity engagements