When K.L. Rahul wonders 'what that'll be like', it sure is '1DER-ful'!
The Telegraph finds out more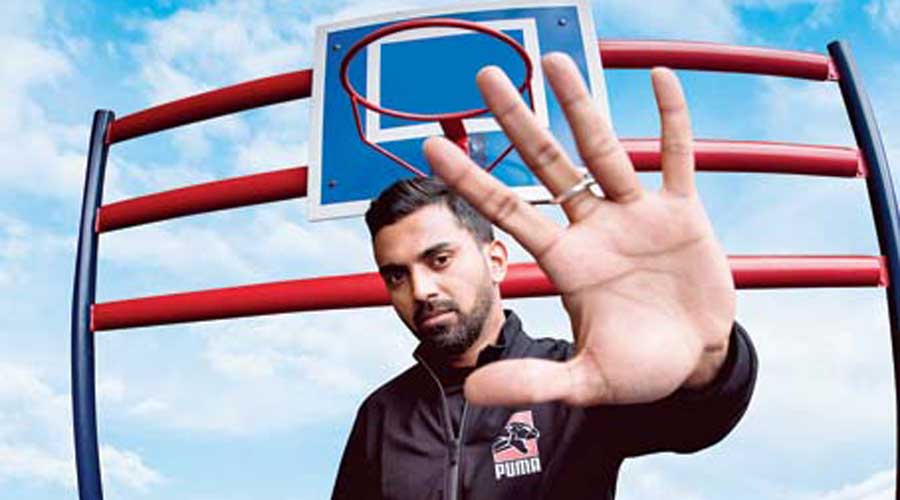 ---
Published 02.10.21, 12:01 AM
|
---
Athleisure is a "mainstay" in K.L. Rahul's wardrobe and the ace cricketer has now translated his love for the same into a line for PUMA. PUMA X 1DER includes caps, sneakers, sweatshirts, jackets, trackpants, along with drop-shoulder T-shirts and hoodies. The collection has launched on puma.com, Flipkart and PUMA stores. The star opener took a few questions from t2 prior to the launch.

From a sneak peek of 1DER, it looks cool. Tell us what can we expect?
As you can see, everything about my personal style has a street influence. And it is something I needed to have with 1DER. 1DER is a perfect amalgamation of fashion and functionality and I truly believe it reflects my sense of style and design. I am a massive sneakerhead as well, so expect some things on that front!

How did the collaboration come about?
Everyone who knows me, knows I like showing up well-dressed. I have always had a keen interest in fashion as well. I've always been passionate about the space. I like feeling comfortable without compromising on style… that's key. So when PUMA approached me, to start my own collection, it started with a thought "wonder what that'll be like". What followed was months of design jams with the team, and eventually 1DER's first collection. I'm really hyped for everyone to see it.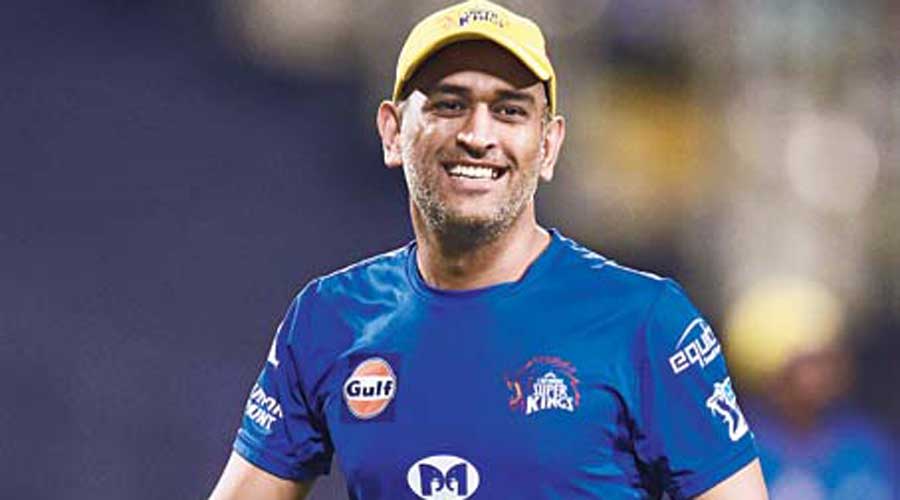 How much fun did you have in designing this collection?
It was extremely fun for me to design this collection because it allowed me to work on something that is really close to my heart. I am super pumped to share the 1DER collection with the world. There are small details in every piece that I was really particular about, and the PUMA team was super fun to collaborate with. Their office is in Bangalore as well, and has always felt like home. Any time I got a spare hour or two, I was there to discuss ideas with the team.

What new things did you discover about yourself during this stint at 'fashion designing'?
After weeks of brainstorming, finalising on designs, the colours and the fabric, I really learnt a lot. This brand is an extension of me. It allowed me to work on something that has been of great interest to me since I was a kid. I cannot technically design myself, but I think we found a good conduit to get my ideas across into the apparel and footwear.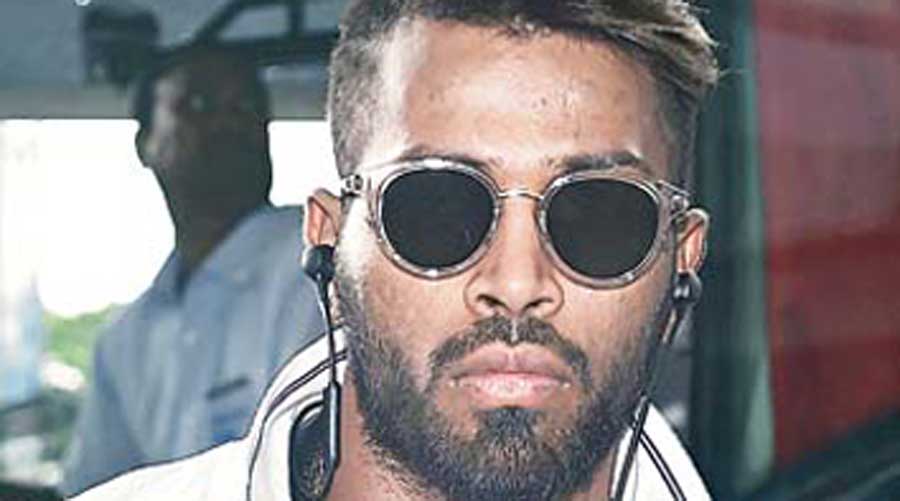 What are your personal favourites from the collection?
I love oversized clothing. I feel like the same hasn't been embraced fully by larger players for the mainstream market. So I love the oversized tees and hoodies. It's what I like wearing, and I have a feeling it'll resonate with a lot of other people as well.

Let's talk about your personal style now, which is very close to athleisure. Tell us what you love being in the most?
I think simplicity is key, but at the same time it's important to stand out. Comfort brews confidence, so if you feel comfortable and at ease in what you're wearing, it shows. That's what you'd call my personal style mantra as well. Since work always has me travelling and on the go, I think athleisure is a mainstay in my wardrobe.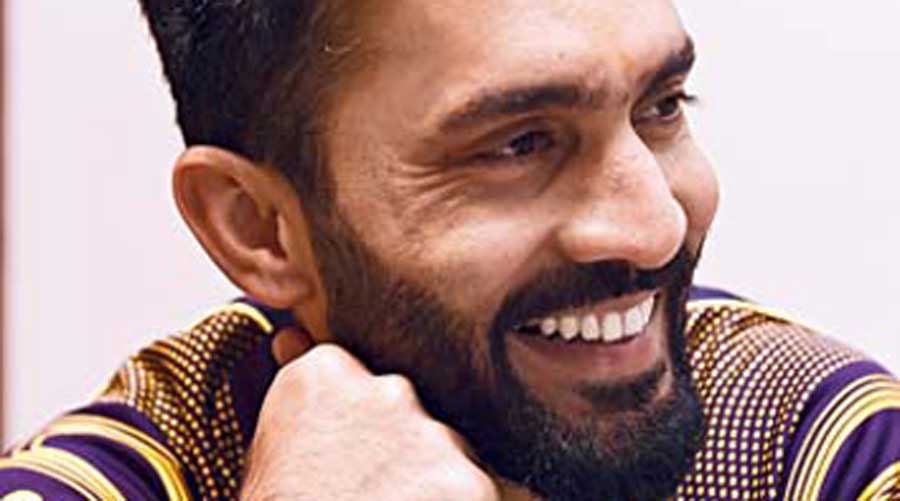 What is the most experimental thing that you have worn so far?
I wouldn't really categorise anything I've worn as too experimental or out there. I like understated things as much as possible, but wouldn't shy away from wearing any obscure/not usually attempted colours for men.

What is a fashion dare for you?
Nothing is a dare per se. If I like it, I'd wear it.

What else would you like to try next?
I'd like to take this collection to the next level. We're just getting started. I'd like to push the envelope more, and inculcate more of my personal style further in every piece.
A cricketer whose closet you would like to borrow: None, I love mine the most