War of washing
The lockdown coupled with the rigorous hygiene is back-breaking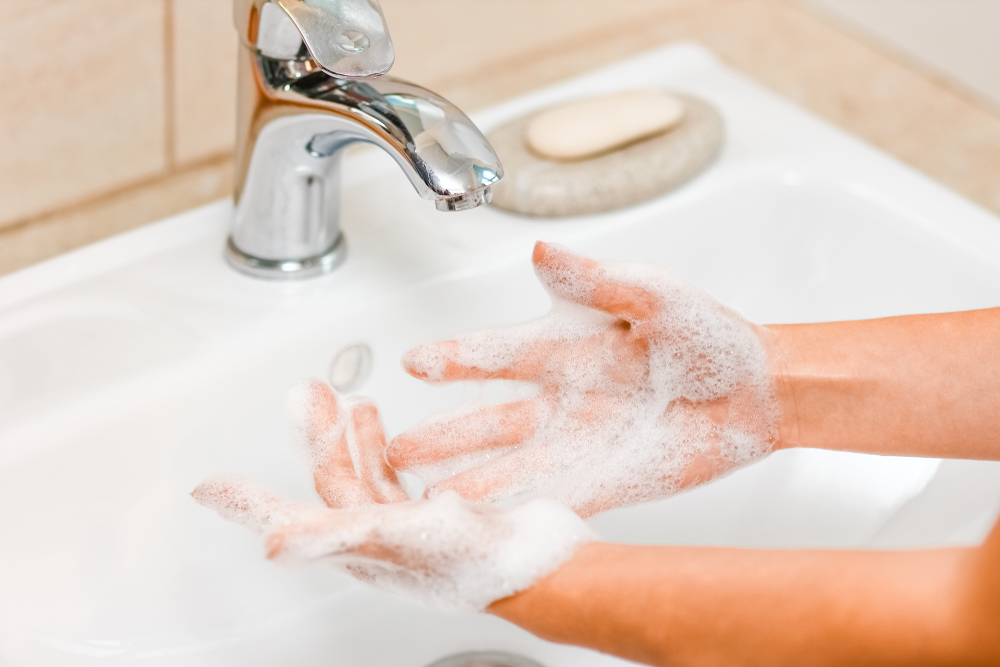 ---
---
We know where to begin. But where does the washing end?
If the war against the crowned virus is to be fought with soap, water, detergents and disinfectants, I will go down full blaze with soap suds all over me. I am a pathological cleaner, I have been told. So pathological that if I were lolling on my sofa with a perfect Wodehouse for company and out of the corner of my eye spotted a spindly spider leg, I would leap out of that idyllic world right then and go swat the tiny creature till I have knocked the very life out of it. And you think that will make the virus quake, asked a friend, who was obviously envious of my pathology.
But now the entire world is like me. Viruses and pathogens are not spiders. The fatty layer on the outside of the coronavirus, we are told, needs to be broken down by soap and so the entire nation has been washing their hands for not less than 20 seconds every now and then. If only this were to be the norm. If only the nation would stop sneezing and coughing on others. If only the nation would stop spitting. But for that the telly anchor needs to stop shouting for each time he looks at the camera, thousands of micro droplets pour out on the other panelists around his big table as does his noise into the entire nation.
And I am washing even more. The lockdown coupled with the rigorous hygiene is back-breaking. On a Sunday, as I slipped out to hoard on detergents and soaps that come in various colourful covers of plastic, I was out of my wits as I entered my sanitised home. What on earth am I to do with all these virus-coated products that I am bringing into my safe haven, or so I presume. Corona lives on surfaces for days, on plastic for 72 hours, on paper for… So there then, for 72 hours, my soaps and detergents were locked down in a tub right at the entrance of my home. Corona was left to die.
That's all right. That's fine. Many are doing that and it should be done. But was I safe after touching all of it? Was my mobile safe? Was my money?
A friend tells me that after a bout of shopping she washed all the medicines as well as the rupee notes and left the money to dry on the clothesline hanging from pegs. Where does one end? Lady Macbeth could never stop washing her hands.
So a bit of the hand moisturiser after each carbolic soap wash. Till the next time I need to wash my hands again.
Fear transmits as much as the virus.