The minimalist icons
Despite their simplicity, their choice of dress reflects they were/are connoisseurs of style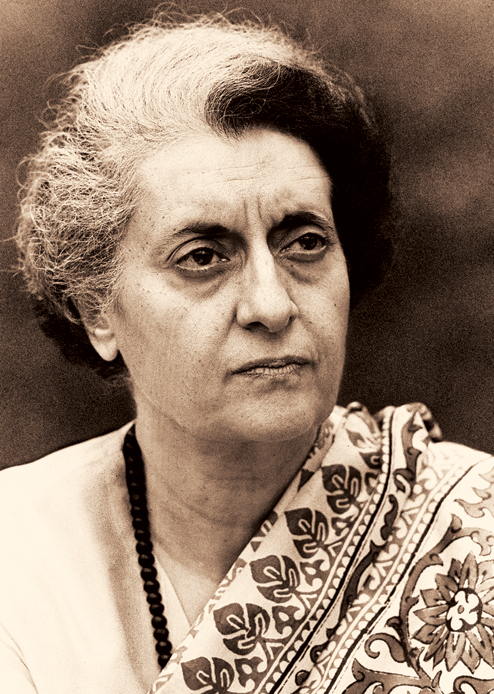 ---
---
Some individuals take to one simple style, making it their own. This minimalist approach is aimed at being comfortable and functional. Now more than ever, we can think minimalist: the focus is on basics as the pandemic rages.
A few greats and their minimalistic style statements. Despite their simplicity, their choice of dress reflects they were/are connoisseurs of style.
Indira Gandhi: Elegant and understated, she chose Indian handloom saris with simple blouses as her trademark. The colour palette was mostly earthy tones.
Nelson Mandela: Made the colourful batik shirts famous. They got named 'Madiba', after his nickname. Usually he chose earthy tones with occasional bursts of colour. He got this casual attire a formal status.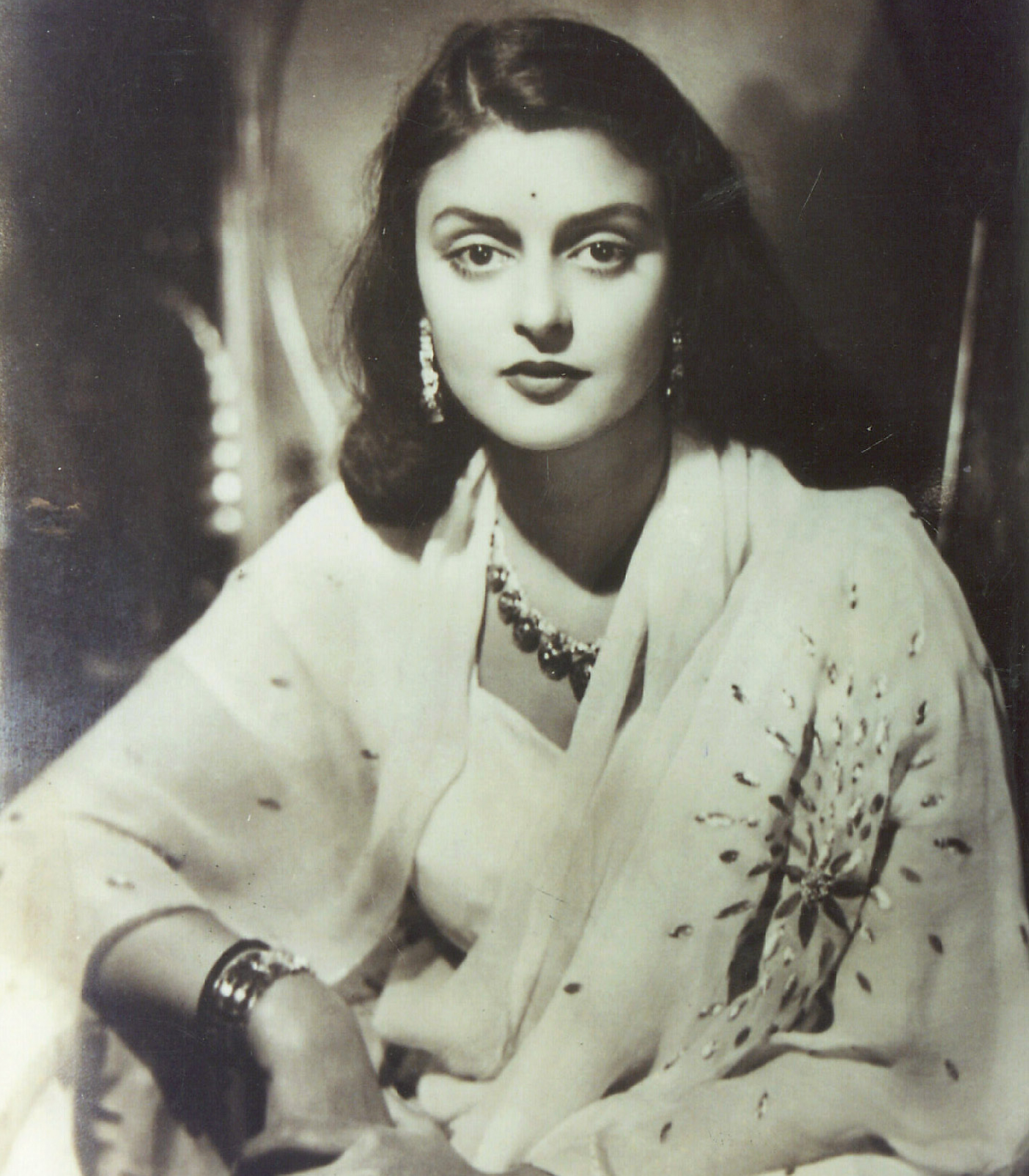 Maharani Gayatri Devi: Tasteful and timeless. The pastel chiffon saris are a classic, offset with pearls, diamonds and other jewels. She set the standard for graceful fashion.
Albert Einstein: He wore the same kind of grey suits, socks with slippers and much later the famous brown leather "Cossack" jacket from Levi's.
Lata Mangeshkar: Her choice is as fine as her voice. She mostly wears white saris, which could also come in shades of cream, ivory or ecru. She has worn colours, but the statement has always been white with diamond jewellery. Eternally iridescent.
Ratan Tata: As classic as it gets, basic with a touch of flamboyance. He is mostly seen in black or grey suits and is known to be sporting silk ties from the brand Hermes.
Rabindranath Tagore: The "jobba" was Tagore's personal design and style. Said to have experimented with various versions, he settled for the long loose silhouette, comfortable and stylish, and undeniably bespoke.
Roger Federer: The tennis superstar has stuck to classics. Even though some colours have shown up over the years, it's evident that his wardrobe is made up of basic colours and very simple silhouettes.
We will not mention Steve Jobs and his turtleneck because that's such a cliché.
The columnist speaks her mind on everything about fashion. Contact sanika.kakirde@gmail.com