The lockdown has left us with more free time and fewer resources. So discover things you can do to take care of yourself
DIY options for skincare and haircare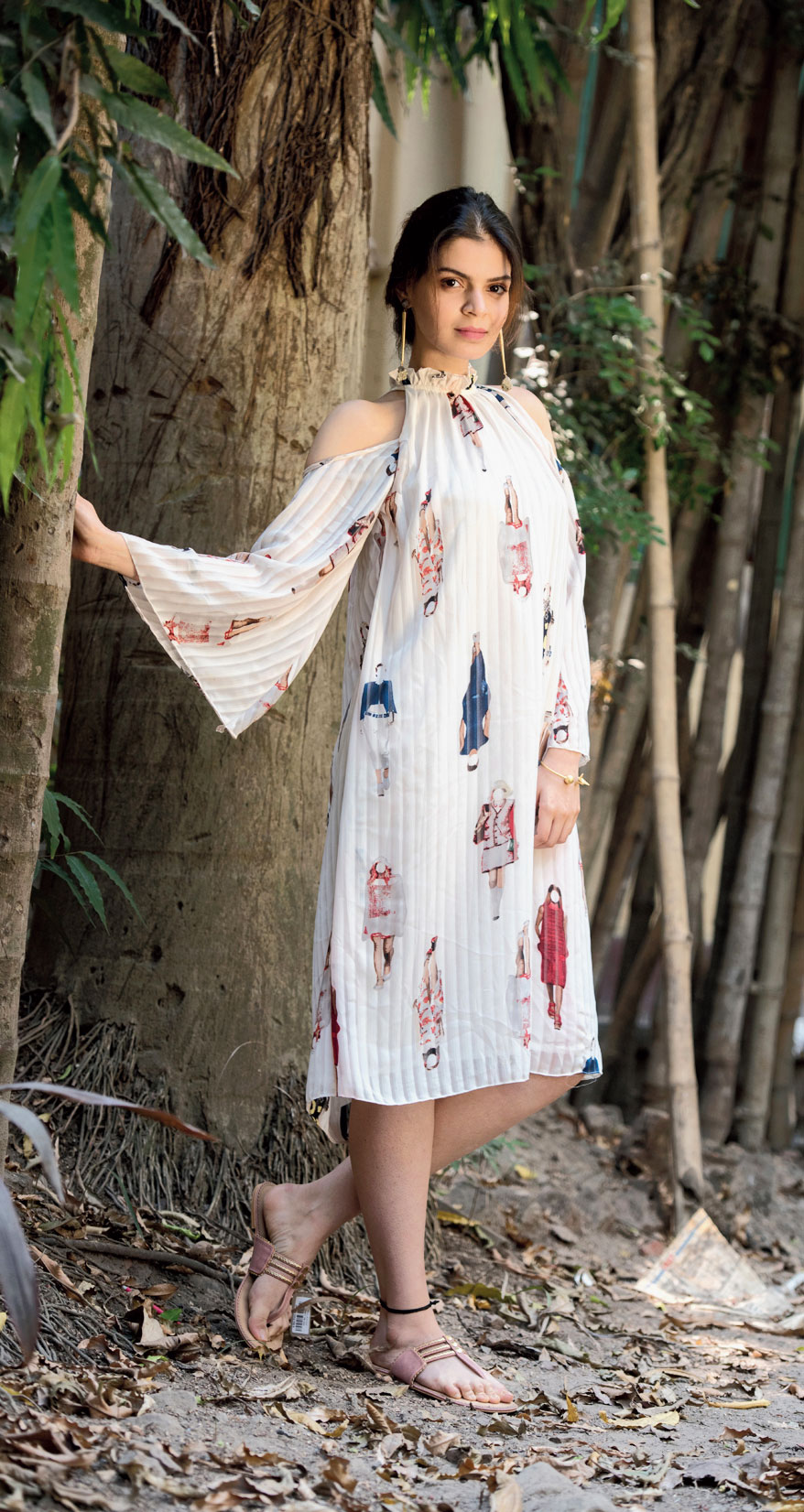 ---
---
HAIR
Whether it's damage, dryness, flakes or frizz, we all run into hair problems. The change in the seasons, indoor heat and hair equipment render our hair damaged and dry.
Fear not. These DIY masks will help you revive your hair. The best part: these masks can be made with the ingredients that are readily available in your homes.
1. Yogurt and honey hair mask
If your hair is feeling dry, frizzy and brittle, this will be one of your go-to hair masks.Take 2 tablespoons natural yoghurt and 1 tablespoon honey. Mix them together and apply generously from your roots to your scalp. Wash it with regular shampoo and conditioner after it has dried up or after 20 to 30 minutes.
2. Cinnamon and coconut oil mask
Boost your hair growth. Take equal parts of cinnamon oil and coconut oil and blend them together well. Apply the mask on to your roots and part your hair and massage into your scalp. Let it sit for 30 to 45 mins and rinse. Apply it at least once a week.
SKIN
We will talk about facial at home using natural ingredients. We will go step by step covering all skin types
1. Cleanse
Cleansing your face is a crucial part of any kind of skin care routine. It helps get rid of dirt , excess oil and make-up, preparing your skin to be more receptive to the ingredients that you are going to nourish it with.
We recommend:
Raw honey to cleanse your skin. Honey has excellent antibacterial and hydrating properties that will leave your skin feel soft, clean and supple .
Method: Dampen your face, spread the honey over it, massage for about 5 to 7 minutes and rinse it off. This suits almost all skin types.
2. Exfoliate
It helps to instantly brighten your face by revealing the younger and healthier layers of your skin.
We recommend:
For normal skin: Combine 1 teaspoon ground oatmeal with a teaspoon of honey and a teaspoon of olive oil.
For oily skin: Combine 1 teaspoon of honey with a teaspoon of water and a teaspoon of sugar.
For dry skin: Combine 1 teaspoon of honey with a teaspoon of olive oil and a teaspoon of ground almonds.
Select the exfoliator for your skin type. Apply it on your skin and gently rub it in an upward circular motion on to your skin. Leave it for 5 to 7 minutes. You do not want to overscrub your face. Splash the exfoliator off with cool water.
3. Use a hot towel
The hot towel will help to relax your skin and open up your pores. This allows your skin to release toxins and soak up all the goodness that the facial has to offer.
4. Face mask
Once you have steamed your face your skin is ready to take on some nutrition.
Applying face masks gives your skin the boost it needs to stay healthy and look radiant.
We recommend:
For normal / combination skin: 1 teaspoon honey + 1 tablespoon yoghurt
For oily skin: 1 tablespoon Multani Miti + 1 tablespoon honey
For dry skin: 1/2 a banana (mashed) + 1 tablespoon honey.
Mix it together. Apply a thin layer. Avoid your eyes and mouth areas. Leave on for 15mins and rinse it off with cool water.
5. Toner
Combine half a teaspoon of apple cider vinegar with a teaspoon of water and use this to tone your face. Apple cider vinegar balances the PH of your skin while closing your pores.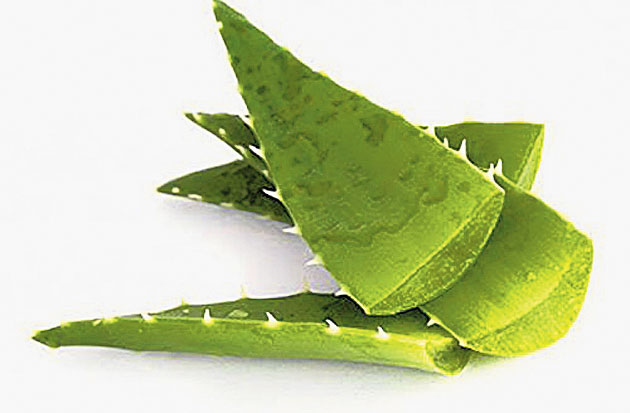 6. Moisturise
This is the last step to your home facial and one that the treatment would be incomplete without. Your freshly revealed and nourished skin will need hydration for lasting radiance. We recommend:
For normal skin: 1/2 teaspoon almond or olive oil
For dry skin: 1/2 teaspoon coconut or argan oil
For oily skin : 1/2 teaspoon aloe vera gel.
Give yourself a facial every week to keep your skin healthy. The natural ingredients do not damage your skin. On the contrary they help improve your skins texture.
Note: if you experience any discomfort from the ingredients you use, rinse it off and cleanse your face immediately.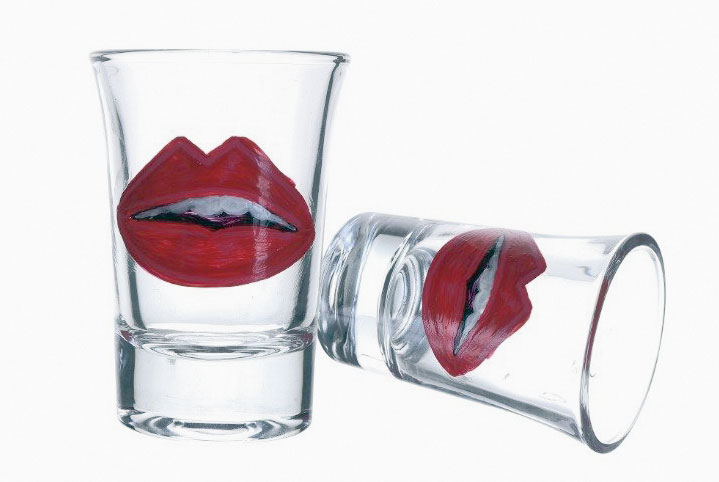 LIP SCRUB
When it comes to your lips we often give more importance to hydrating them. But you do need to exfoliate your lips regularly to maintain a healthy smooth pout. A lip scrub helps to slough off dead, chapped skin and helps your lip balm penetrate deeper into the skin.
DIY lip scrub
1 tablespoon coconut oil
1 tablespoon organic honey
2 tablespoons brown sugar
1/2 tablespoon lukewarm water
Make a mixture on your lips in a circular motion for two to three minutes and then rinse with lukewarm water. Apply your lip balm.
Ishrat Ansar and Bobby Saha manage Ishrat's Hair & Skin Studio, Lord Sinha Road, Calcutta