Talking about stockings with Bloody Mary
The columnist provides a permanent solution to all your fashion problems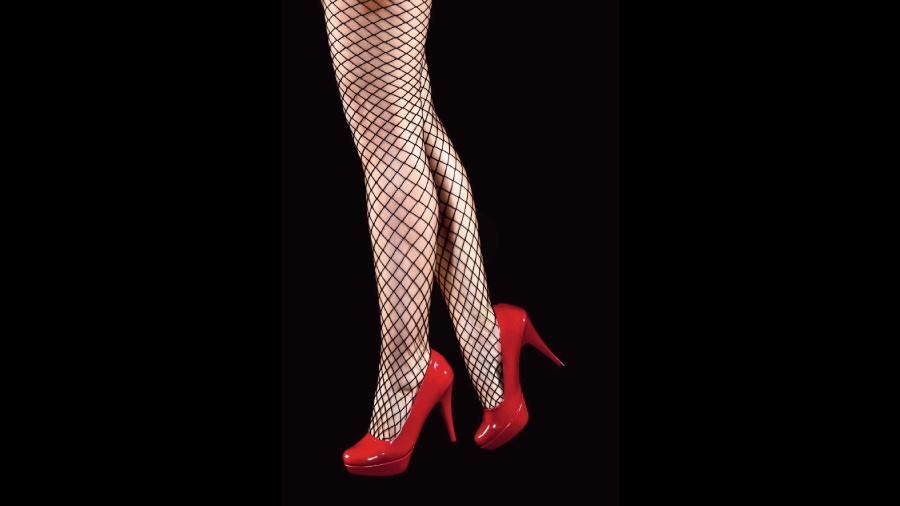 ---
Published 03.03.22, 06:05 AM
|
---
I have a close friend who has the bad habit of tugging at my clothes all the time. Sometimes my clothes go out of shape or they even tear. My knitwear is in complete ruin. Recently, he snagged my favourite sweater. I am very upset. What to do?
At least he doesn't give you a little shove every time he is excited about something. Or insist on twinning. Or keep slapping your back, laughing very hard at the same time. I think it's better for your knitwear to suffer than your spine. As for the pulled thread, try pulling it in the opposite direction and smoothing the sweater out.
I have an issue with nylon stockings. No matter how careful I am I seem to be constantly getting ladders creeping up my stockings. I end up buying at least two to three pairs every month. How do I fix this problem
I never understood why we should wear stockings, especially in our climate, when we can show off our bare legs. And what are you doing with so many pairs?
Anyway you could try a more stretchy and durable fabric. I have heard using nail polish around the hole prevents the runs from getting worse. You can also freeze wet stockings the night before. Thaw them in the morning before wearing them. This is not a joke. Apparently the freezing strengthens the fabric. Just be sure you are not taking out the chicken instead from the freezer.
The other day I wore a sexy sheer top to a pub. My friends took a lot of snaps and posted them on Instagram. I was looking forward to admiring myself the next day. But to my horror, I found my innerwear visible in each and every photo. Some photos even showed my curves and bumps explicitly. I am quite sure I checked before the mirror before leaving. Everything seemed perfect. I am so embarrassed. Was it my friends or was it me?
Well, it could be your wicked friend who just used Photoshop. But sheer has a reputation of playing mischief under different lights. The pub must have been dark and flash photography could have been the real culprit.
You can beat up your friend always for not checking with you before posting them. But next time please go beyond 'Mirror mirror on the wall…' and take a selfie using flashlight to check if everything is ok.
The columnist provides a permanent solution to all your fashion problems. Write to her at bloody.mary.answers@gmail.com