Spear to the heart
Our top fangirl reasons on why Britney should be freed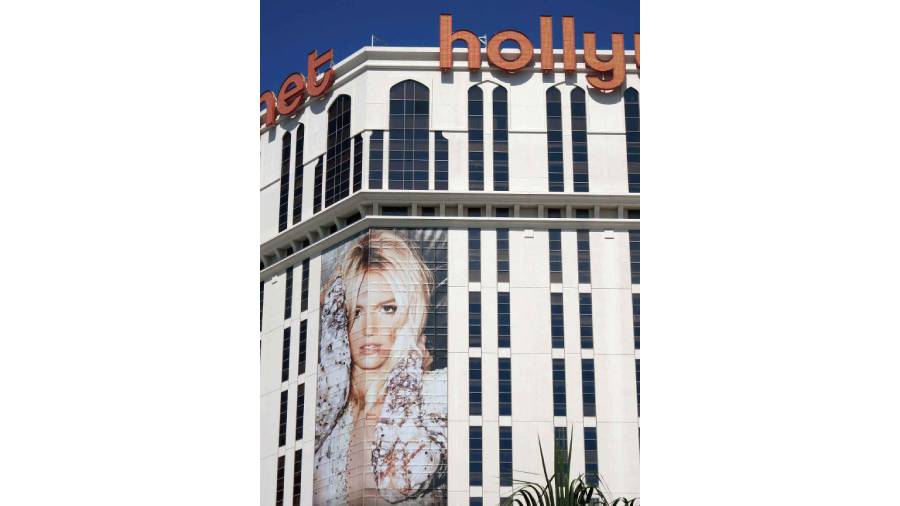 Fans are running "Free Britney" campaigns.
File Picture
---
Published 01.07.21, 03:15 AM
|
---
By the turn of the millennium, the universe sprung Britney Spears upon us with her smash hits 'Baby One More Time' and 'Oops!...I Did It Again'. She sure did. You loved her or loathed her. What followed was a psychedelic life, played out in full public view. Dizzying popularity, affairs, marriages, kids, drugs, rehab. A dark phase, where she possibly did her best work, with the albums Blackout (2007) and Circus (2008). And the twist in the tale: life under the conservatorship of dad Jamie Spears in 2008. (Which made Britney more a museum than princess of pop, but tabloids had a field day.) More ups and downs followed.
And now, in an impassioned 23-minute address by phone, Britney, 39, laid bare the horrors of being under her dad's (legal) thumb for 13 whole years. "I just want my life back," she said, as a shocked world sat up and took note.
As people rally around Britney, here are our top fangirl reasons:
Frankness. Right from her teens, she's been no-holds-barred. And now, Britney's disclosures have ignited a civil-liberties debate on conservatorship in the US: how fair is it? Fans are running "Free Britney" campaigns. The impact will be felt in days to come.
That voice. It is different, imperfect, even robotic. But there's something about it that arrests you. Her 'Breathe on Me' can be played on a loop.
Those moves. Boy, can she move it. Remember her with the blond snake?
Versatility. Sometimes we forget that Britney can play the piano, write and choreograph, too.
The lines. A guy like you should wear a warning. It's from 'Toxic', and Britney belts it out like only she can.
Cute appeal. Face it. Teen Britney made pigtails and baby fat cool, saving many girls from anorexia. Sure, she can be the femme fatale, but can keep it real, as her recent pictures on Instagram show.
Lookbook. White eyeliner, shiny lips, belly buttons, crop tops, low-rise jeans, jumpsuit, catsuit, sequins and snake. Heck, she made a shaven head rock.
Fragrance. She has a line of fragrances, but Fantasy tops the list, especially if you are a white chocolate fan.
Survival instinct. A mega celeb who's made mistakes AND made comebacks. Now, that's awesome.