Soap, beautiful soap
A brief history of soap, back in full glory as our saviour in Covid-19 times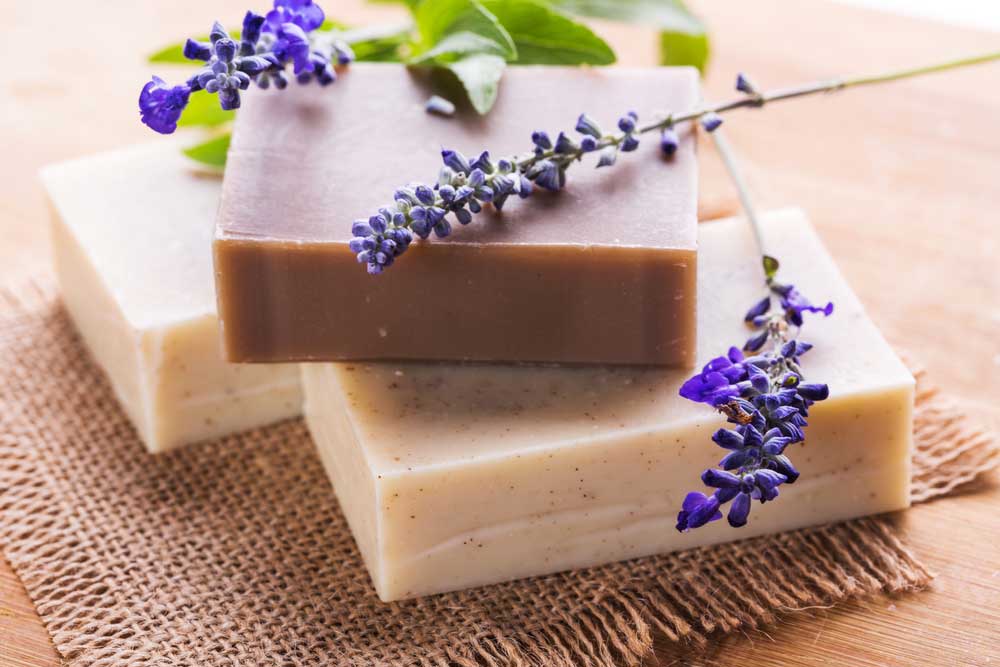 ---
---
The soap is now the centrepiece of our lives. It kills the enemy: the coronavirus. Soap dissolves the coronavirus's fat membrane, the lipid bilayer that is the weakest link of the virus, and renders it inactive. So we are back to buying giant soap packs, especially Dettol and Lifebuoy, brands we had discarded in favour of luxury ones. But this is a return to basics and to good old habits.
Soap actually goes back to very old times. It is said that the first soap was made by the Babylonians around 2800 B.C. They used fat which they mixed with ashes and used it for treatment as well as for cleaning. So from the very start soap showed these twin qualities.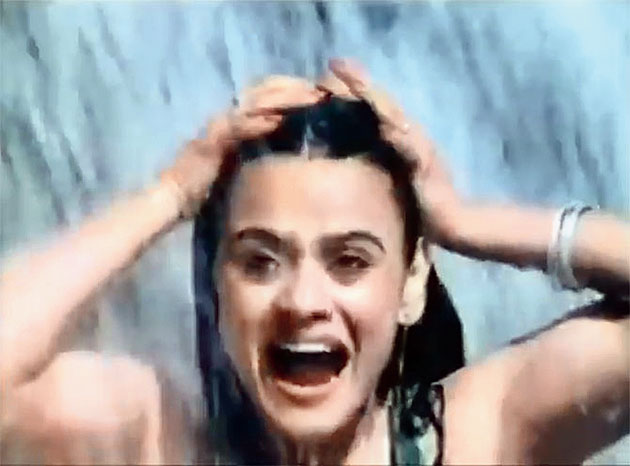 Egyptians are also said to have used a soap-like substance that combined animal and vegetable oils snd alkaline salts around 1550 B.C. Almost all the old civilisations seemed to have their own soap formula: the Phoenicians, the Celts, the Arabs, the Romans. Early Romans had apparently used urine to create something similar to soap. The ruins of Pompeii had among them a soap factory.
Cut through a few centuries.By the first part of the 20th century Hamam soap is an institution in India. Pears soap began to symbolise the mother-daughter bond. Margo with its bitter-strong neem smell was recommended highly for children. Mysore Sandalwood became a classic evoking an aesthetic Indian past.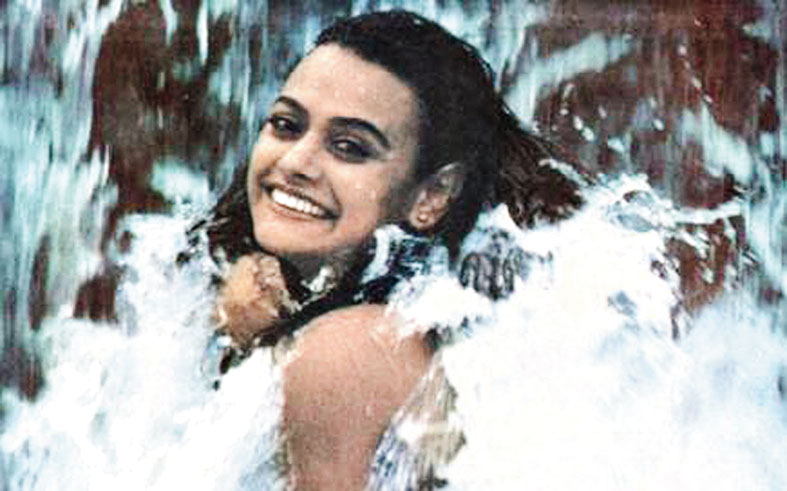 But the old placid world of soap was shaken up by the advent of a lime-scented soap in 1975 and its ad, which had a lean and agile young beauty in a green bikini bathing joyously under a waterfall. The ad, made by Alyque Padamsee, who later confessed that the model Karen Lunel was fed generous sips of brandy in between shots to keep her from catching cold, would become a legend, Lunel turned into a household name whose mystique is maintained till the present day and Liril, the soap the same colour as the bikini, rose to the top. Soap at that moment meant freedom, meant glamour.
Lux, too, had a strong, feminine allure about it. And glamour.
From the Nineties, however, with brands, packaging and liberalisation, the old world changed. Urban households moved on to curvy bottles, shower gels, handwashes or handmade soaps. There was even soap without soap! Soap was considered harsh for the face. Faceswashes ruled.
Why Dettol and Lifebuoy. How many even cared for Liril and Lux?
But you can't keep a good thing down. Soap is back again into our lives. And how!
Soap. Beautiful soap.