Shraddha Kapoor on summer of 2021
'My all-time favourite, especially for this season is putting natural flowers in my hair'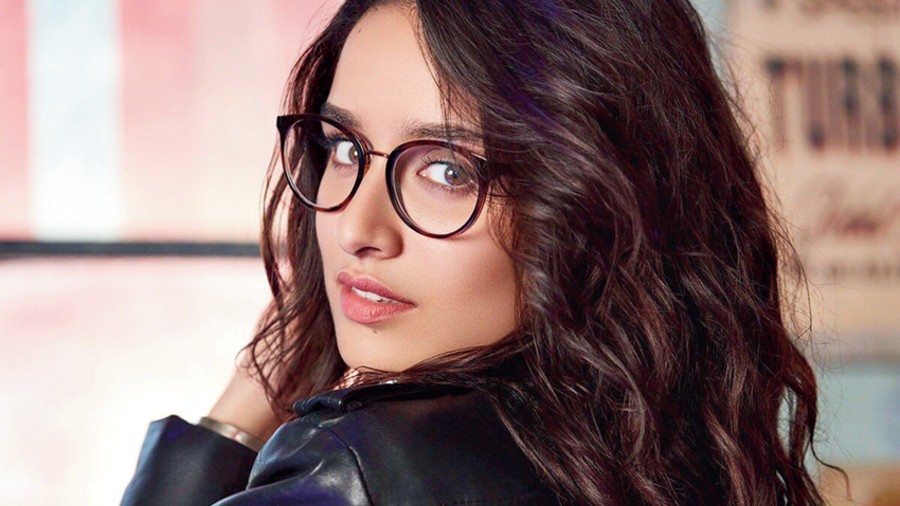 Shraddha Kapoor
Sourced by the correspondent
---
Published 23.04.21, 01:16 AM
|
---
Radiant and easy-breezy in a summer-cool hairstyle and a blue shirt, Shraddha Kapoor was all chirpy at the Zoom conference that saw her come on board as the brand ambassador of Power Gummies Hair and Nail Line, a new variant from the health and dietary supplement brand. She later took some questions from The Telegraph on summer loves and beauty secrets.
We absolutely loved your sleek hairstyle at the Power Gummies launch and the oversized-shirt look. Is that what Shraddha Kapoor's go-to summer style is?
Totally, I love wearing solid-coloured shirts and what could go better than a white oversized shirt when I'm in the Maldives. One must do the white visiting the sunny shores once a week or lifetime, it is a must and perfect beach destination go-to-colour. I do love white a lot. You would see me a lot in light colours, they just seem happy and pleasant.
What else are you sporting and loving this summer?
Everything just flowy and comfy that is perfect for transitioning from a day spent on the sand to a breezy summer night, be it in Mumbai or anywhere. You would see me a lot in a breezy colour palette, comfy and floral crop tops, T-shirts, rompers, tie-and-dye maxi, wide pants and pyjamas as well if I'm not shooting and dressed as the character requires.
We have a feeling you love blue. True or false? If yes, then what's great about 'feeling blue'?
Oh, yes! I totally love blue. It just sets me free. Maybe I love beaches and oceans so I love the complete feeling of blue and aquatic themes. In 2021, I have travelled to the Maldives the most and beach dressing is all about ease, it doesn't get simpler than sliding into a maxi dress after a day of laying out in the sun feeling all blue. Also, my favourite Power Gummies are also blue and cute!
What are you loving about the Power Gummies nail and hair variants?
Power Gummies is a saviour. Amazingly cute and convenient, full of vitamins and essential minerals locking the hair nutrition in the body without being cumbersome like other supplements are, which feel like medicines. Power Gummies are just perfect and exactly like I always wanted a supplement to be — cute, tasty, effective, vegan, gluten-free and gelatin-free. What else would one need for healthy hair and nails....
You have lovely hair. How do you take care of it?
I keep it minimalistic. I take my Power Gummies, use suited and sustainable hair products. Do hair spa at home and try a non-chemical way of styling, keeping it all natural mostly.
What are your favourite summer hairstyles?
I like flat ponytails, braids or just normal easy-going natural open hair.
You use a lot of pretty accessories to style your hair. What are your summer faves?
My all-time and summer favourite is putting natural flowers in my hair. I like cute hair accessories going with my outfit most of the time.
Have you inherited good skin or have you had to put in a bit of effort?
For sure am really blessed. In earlier times people used to use minimal things on their skin and it worked best for them. I never saw my naani really putting too many products over her skin and still glowing like a diva all the time.
What are great summer skin soothers?
I love watermelon juice and coconut water to drink as summer soothers.
What are your top tips to keep cool in summers? 
Keep yourself hydrated, eat all summer fruits — mango, watermelon, musk melon. Take coconut water or aloe vera juice. I prefer water-based drinks more. All of them help a lot to keep the body cool.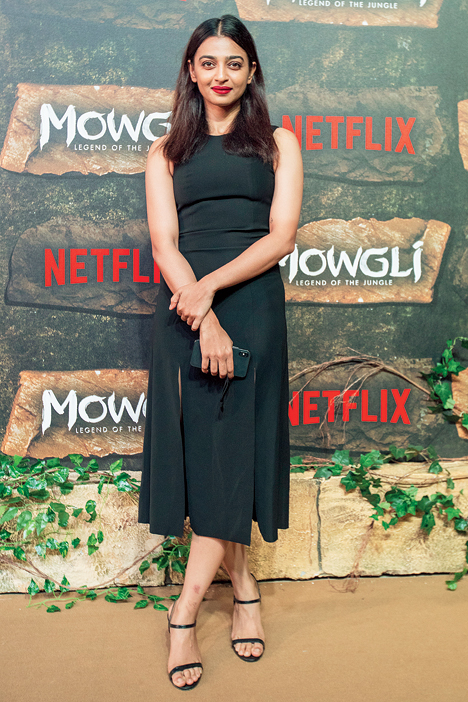 Rapid four…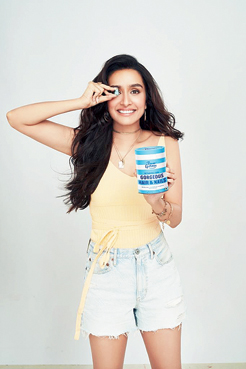 Your fave summer holiday destination pre-Covid: Maldives
The summer of 2021 is dedicated to: Healing
A summer ritual you love: Eating mangoes
If you were to have a summer wedding, you would wear: A breezy- coloured lehnga