Red scar(f)
When Taylor Swift re-released her song, she also released with it a 10-minute version of 'All Too Well' and directed a short film to go with the extended song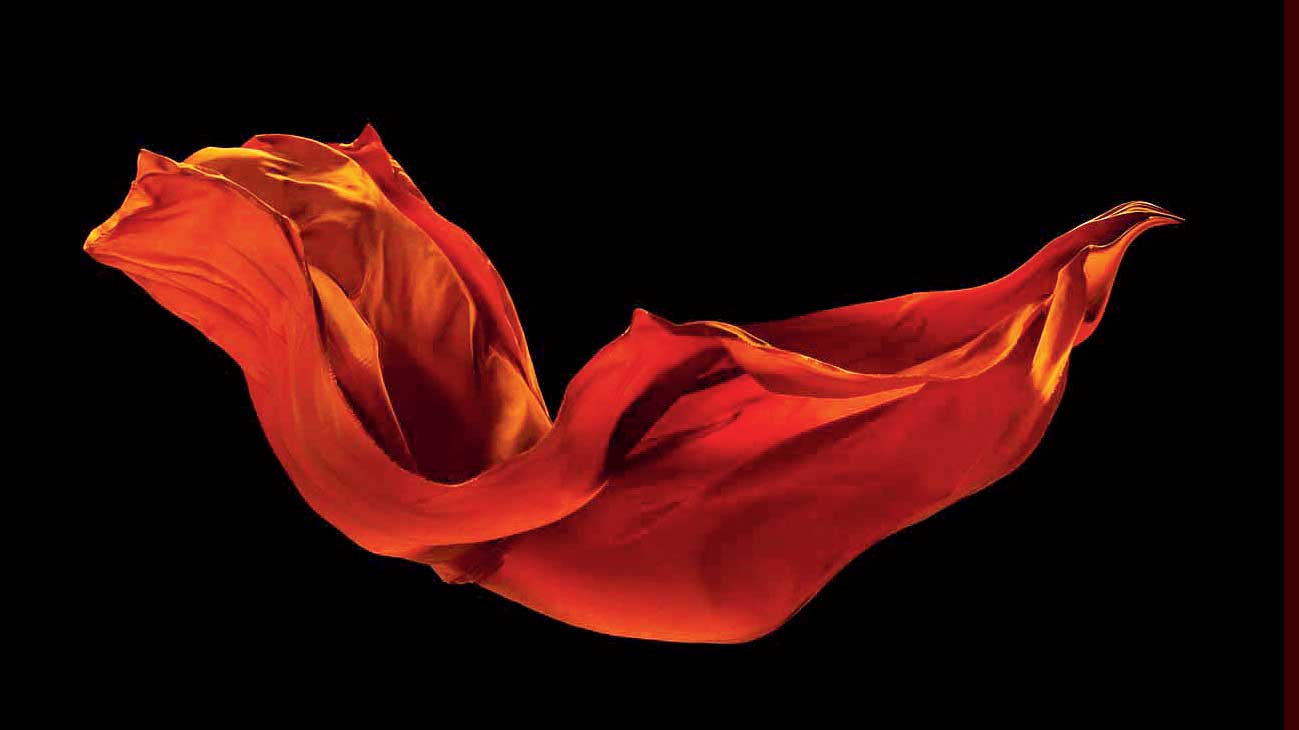 ---
Published 18.11.21, 12:30 AM
|
---
What is it about a red scarf? After being a significant presence in Taylor Swift's song  'All Too Well', widely believed to be about her ex, Jake Gyllenhaal, it has resurfaced in a major way in Swift's re-released album Red, in which the track had originally appeared. 
"I left my scarf there at your sister's house/And you've still got it in your drawer even now," Swift sang in 'All Too Well'.  Now a new track 'I Bet You Think About Me' added to Red (Taylor's Version) has the singer descending on the wedding of an ex and giving his bride a gift in a red box. The bride then drapes the scarf around her neck, against the white wedding dress.
When Swift re-released Red, she also released with it a 10-minute version of 'All Too Well' and directed a short film to go with the extended song, the scarf playing a role in the film, too.
Certain things don't go away. Love, memory, pain, and the contours of a red scarf.