Plex theory
Read up about this treatment and ask your dermatologist or your beautician in detail about the process and the ingredients before going for it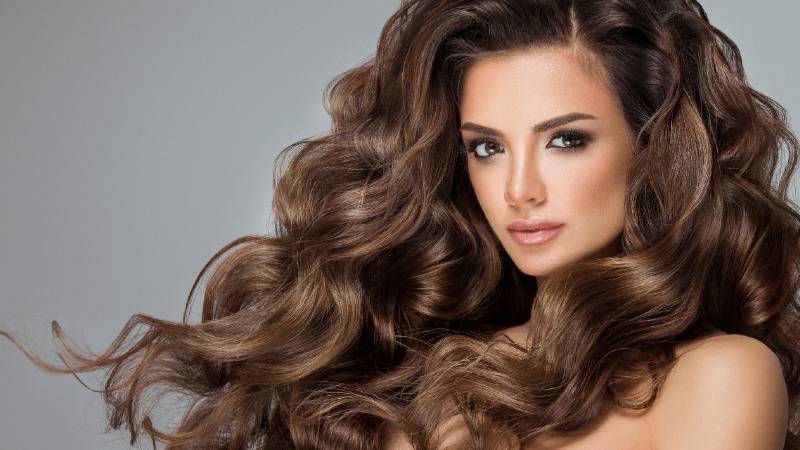 ---
Published 11.11.21, 10:26 AM
|
---
Having hair breakage problems? And confused between plex treatment and conditioning? We all love shiny, healthy and lively hair, especially as we see them all the time on the top of those beautiful heads on Insta, and yet we are also always drying, dyeing, colouring or chemically treating our hair all the time, because those same beautiful heads are asking us to do these.
We do things to our hair and don't know exactly how to take care of it later. This is a big problem.
Plex technology, according to many beauty experts, helps to take care of hair breakage. But some of us are still confused whether to go for it or not. 
Points in favour of plex technology:
• It restructures the broken micro bonds in the hair, which helps to create new interlinked bonds for lasting strength.
• It repairs hair from within.
• It has antibreakage properties.
• It not only strengthens hair but also improves elasticity, creating a glossy effect.
• Plex can be used while colouring, straightening or any other chemical treatment or as a standalone treatment. You can ask your hairdresser for guidance.
• Please remember plex technology does not act like a conditioner, which seals cuticles and smoothens hair. Plex technology repairs hair from within.
But as with all other treatments, you should be careful before choosing it. Read up about plex and ask your dermatologist or your beautician in detail about the process and the ingredients before going for it.
The columnist creates a range of hairstyles at Ishrat's Hair & Skin Studio, Lord Sinha Road, Calcutta. Contact @ishratansar