Phenomenally black
In her speech, a 50-year-old model addressed the Black Lives Matter Movement and the protests going on in the wake of George Floyd's death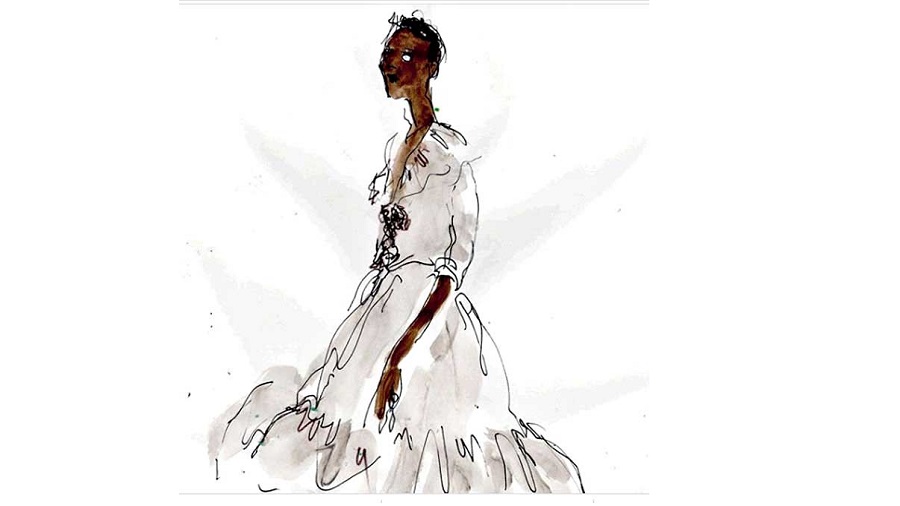 ---
---
At the opening of Paris Couture Fashion Week, the first-ever digital version of Paris Couture Week, model Naomi Campbell gave a powerful speech stating the need to "collectively call the fashion world to task regarding inequality".
Sporting a t-shirt with the slogan "phenomenally black", Campbell opened the event on July 6, 2020, with a two-minute speech, which was posted on Instagram by FHCM (Federation de la Haute Couture et de la Mode), the organisers of the Paris Couture Week.
In her speech, the 50-year-old model addressed the Black Lives Matter Movement and the protests going on in the wake of George Floyd's death. "The fight for diversity and for equality
has been a long journey in society and in the fashion industry," she said. "It is up to us, it is up to you to start enforcing inclusion of the multitude of identities that compose our countries,"
she said.