Pamela Singh Bhutoria channels diva vibes
The actress dons three stunning red-carpet looks for our readers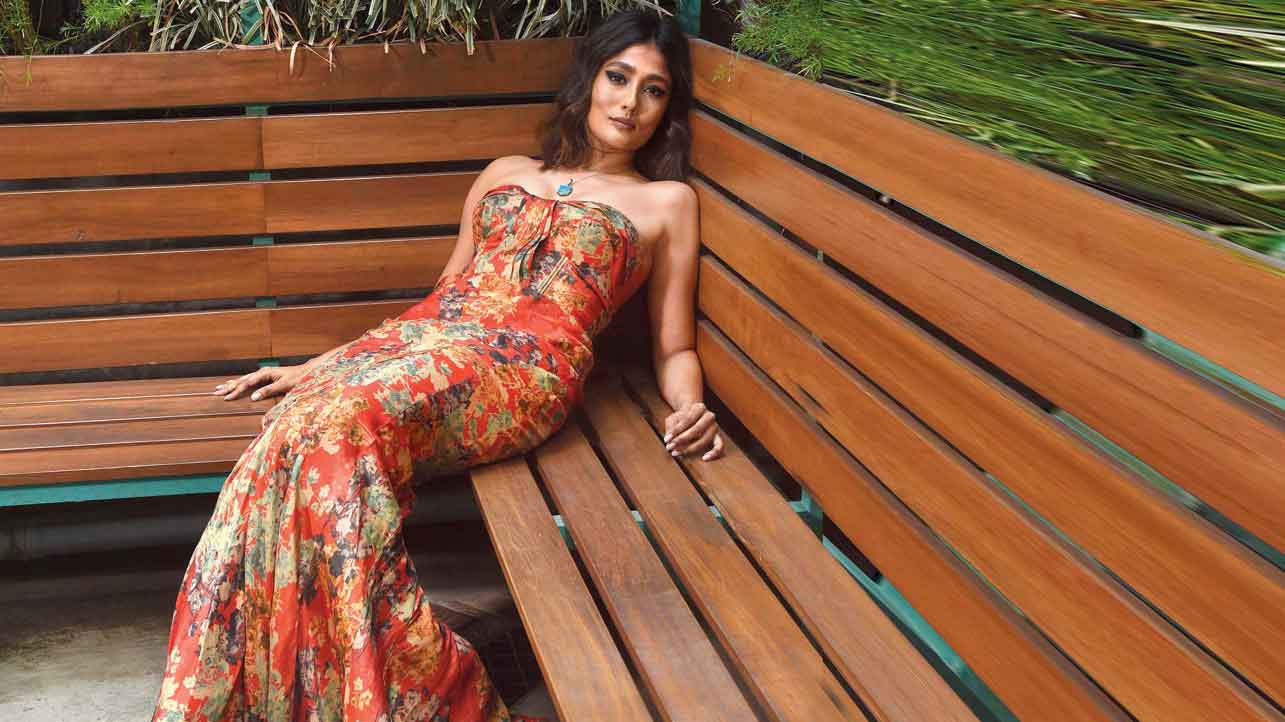 ---
---
A bright smile and a bear hug. That's signature Pamela Singh Bhutoria. When we met for the first time in over a year, that smile seemed to have broadened, adding to that X factor. "Keep it small and keep it going... few people, hold them tight and be happy," said Pamela, her resolution for life post-Covid. The lovely actress and anchor chatted about her future projects and falling in love with herself and being comfortable in her own skin.
What has changed for you after 2020?
2020 has taught me the biggest thing in my life, which I could never understand, that everything about life is being in the moment. I have transformed. I can now be in the moment, soak it, absorb it and honestly, I have understood how to be happy in the moment. Happiness is a state of mind for which only you are responsible. I am not running any more because I have no control over anything in life.
No one has…
That is the biggest lesson. A lot of people did a lot of things like baking, cooking… I also did, but I have also learnt how to sit somewhere and do nothing. I did not think about my career in 2020. Of course I had my hardships and every day my heart would break about something, but I got the time to sit back and introspect about what is happening and reflect upon things. I really feel this deep love for myself and everyone around me.
We think you have become extra gorgeous...
(Laughs) I have shed five kilos and worked out religiously. I started cooking. Eating out stopped because there was no option. I have a sweet tooth, but even that option wasn't there. If I wanted to eat, I would have had to make them. When you make it yourself, you measure the ingredient portions. I am also gluten and lactose free. There was discipline... I slept by 10.30pm. I just can't sit and watch Netflix all day. The main essence is being happy.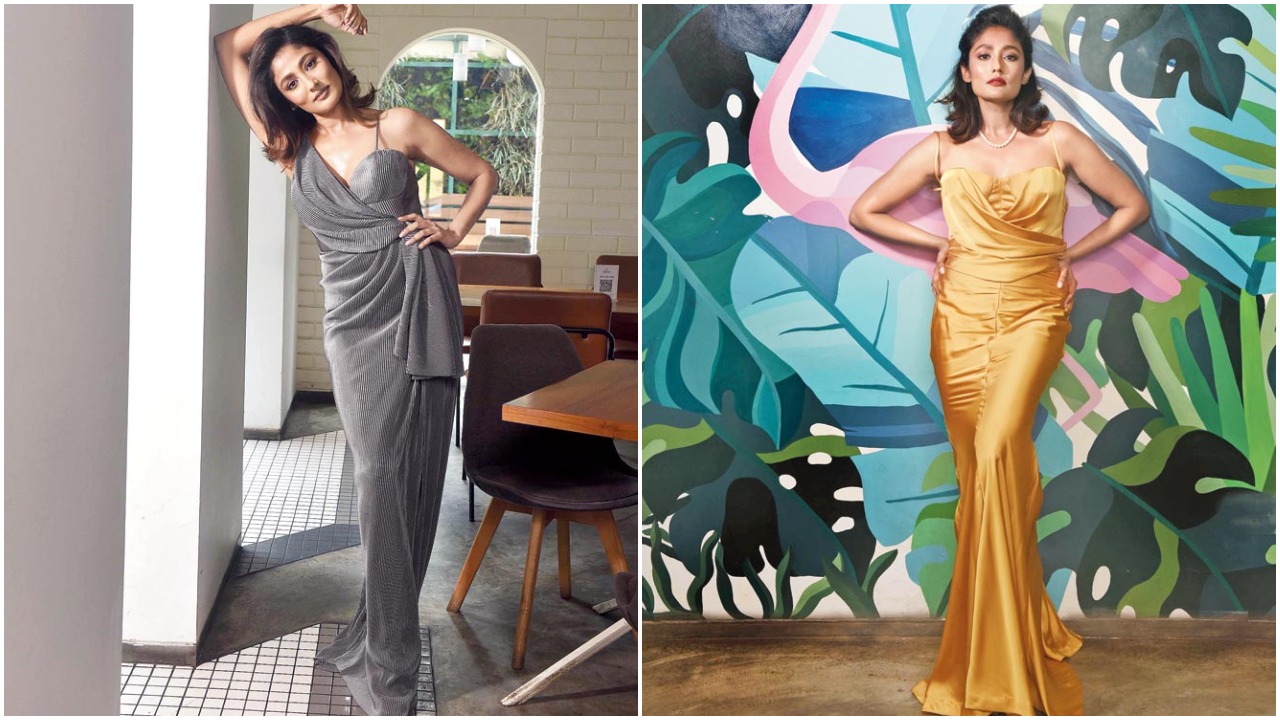 So, what is this Pamela telling the one looking at her from the mirror?
It's all going to be okay. I will not crib about the past or worry about the future.
You have two web shows coming up. Rudrakaal on Disney + Hotstar and Hello 3 on Hoichoi...
It's very interesting how Hoichoi happened to me. I came to meet ma after seven-eight months of lockdown. I just thought of meeting Mony (Mahendra Soni) and I dropped by the SVF office. We were chatting after a long time. I gave him some ideas and he also spoke about a few things. On my way back, I think one of their EPs or casting people noticed me and immediately that evening I got a call for Hello 3. I really wanted to do something in Bangla. I was thrilled. This is my first Bengali web series. I play Riya, which is also my best friend's name. Obviously this character is special. She is glam, sharp, calculative and has this immense loyalty towards her friend. The way I have been portrayed and styled is interesting. They gave me the freedom to do it my way and I was surprised by how organised it was. I worked here after a long time. Priyanka Sarkar, Raima Sen and Joy Sengupta are my co-stars. Priyanka is a little chup chap, but a lot of fun too and very warm and supportive. She is chill and accommodating. I lovingly call Raima 'maddo'. She is hilarious. Raima will welcome you to her house, serve you good food and wine. She is a one-stop solution for happiness. Most of my scenes were with Joyda. He helps you, guides you and makes fun and makes you laugh. I had a good time with everyone. Hello 3 releases on January 22.
Rudrakaal is slated to release January-end or the beginning of February. I have never played a cop before. We are working on a murder case and it is about my boss's guru. Very intense. Rajat Kapoor stars in Rudrakaal and he is phenomenal. The best thing was someone imagined me in a deglam role. I had to handle a real gun. There were chasing sequences. She is righteous and likes to take a stand about women, with a mind of her own.
You were on an acting job in Calcutta after more than a decade. Why do you think Calcutta is not dialling you?
They don't love me, ya, but I won't blame anyone. I think they are confused je Pamela ki obhinoy korte chai? She is mostly an anchor and can she play anything other than a glam girl.... Now that I have been given an opportunity on various platforms, people are also opening up. Kaaj baarchhe, so supply o. If I am there, they will approach me. Hoping so!
Is there a certain kind of work that you would like to do?
The lockdown made us learn to survive with the minimum. So for me, choosing the right work that will help me grow as an individual also matters a lot. I have said from the beginning that it doesn't matter if I play a bombshell or a heroine, but I want to do good work and thankfully because of the web space, great work is happening. Acting is what I live to do and I try to portray myself a certain way so that I get the work I desire. Working on yourself is a constant.