Olaf Van Cleef passes away
Van Cleef was a scion of the Van Cleef & Arpels family, who were jewellers to the Tsars and Hollywood actresses like Elizabeth Taylor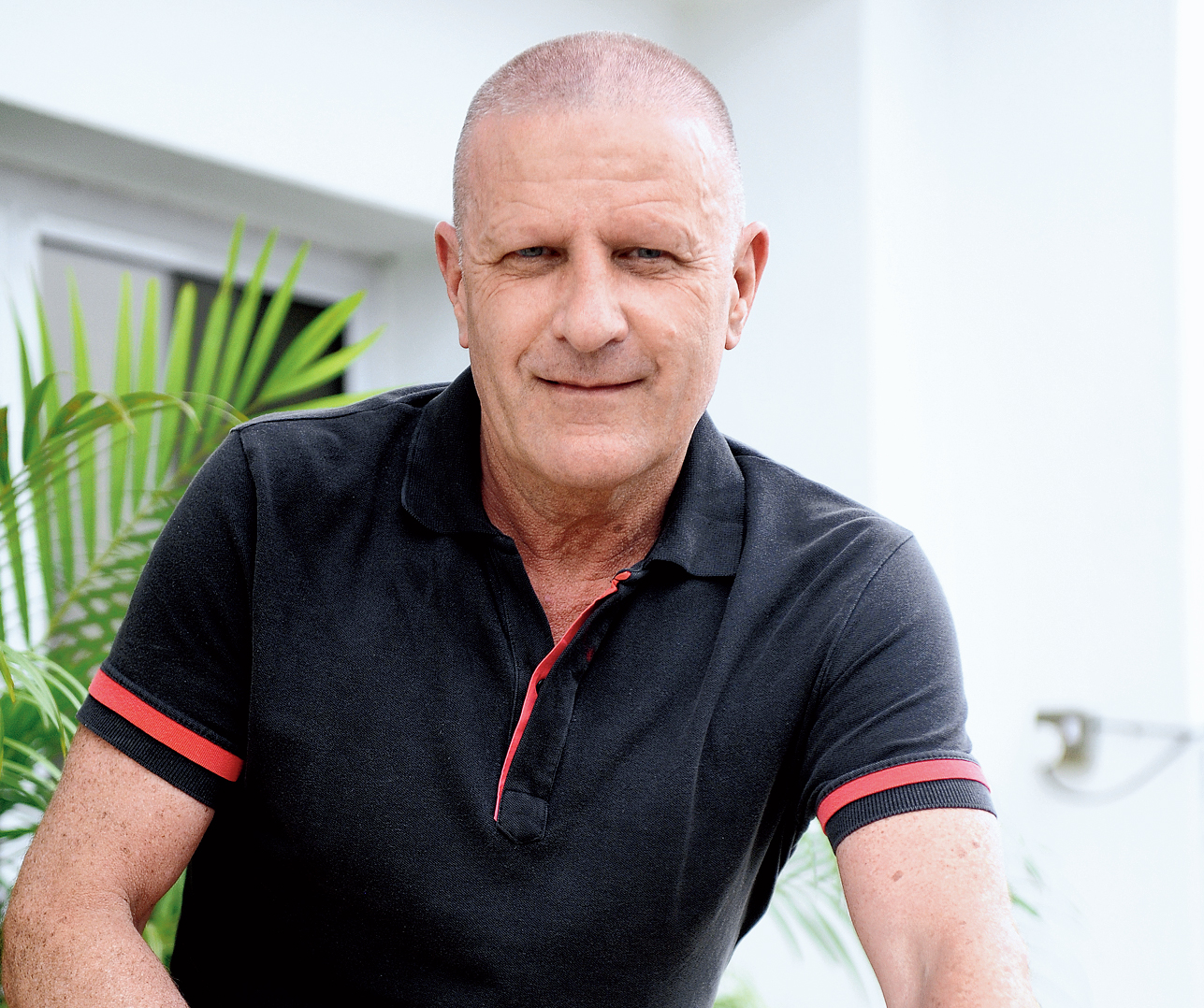 ---
|
Calcutta
|
Published 08.11.18, 09:18 PM
---
Olaf Van Cleef, who used to visit Calcutta regularly as a counsellor in high jewellery for Cartier, and even thereafter as an artist, died in Pondicherry after suddenly falling ill on Thursday morning. He was 67.

Van Cleef — who had fallen in love with Calcutta and its culture, architecture and people — had opened a gallery in Pondicherry for artists who could not afford to hold exhibitions on their own.
His last exhibition, on the natural beauty of the north-eastern region, is on at Srimanta Sankardev Kalakshetra in Guwahati.
Van Cleef was a scion of the Van Cleef & Arpels family, who were jewellers to the Tsars and Hollywood actresses like Elizabeth Taylor.
The Paris-based artist had first visited India in 1964 with his grandmother when he was a teenager, and Calcutta in December 1989 when Taj Bengal hotel had just opened.
It happened to be his favourite destination and he held many exhibitions and soirees there in the largest suite decorated with his favourite white and yellow chrysanthemums.
Since his early youth, he used to be a regular at the weddings of industrialists and Indian royalty as a jeweller and a bon vivant.
Over the past few years Van Cleef had been emerging as an artist in his own right. He used to borrow images of Hindu gods and goddesses from Ravi Varma and calendars and gave them a very outré treatment.
He painted them in the softest pastels, surrounding them with bowers, flowers and a fluttering aviary of exotic birds and butterflies. To top it all, he would stud them with Swarovski crystals that gave them a restrained glitter.
He had held exhibitions in Calcutta, Pondicherry, Chennai, Chandernagore and Thimphu in Bhutan.