Neeta Lulla on transforming Kangana Ranaut into Rani Lakshmibai
The fashion designer spent 6 months on the film and has lost count of the number of people she has dressed for the film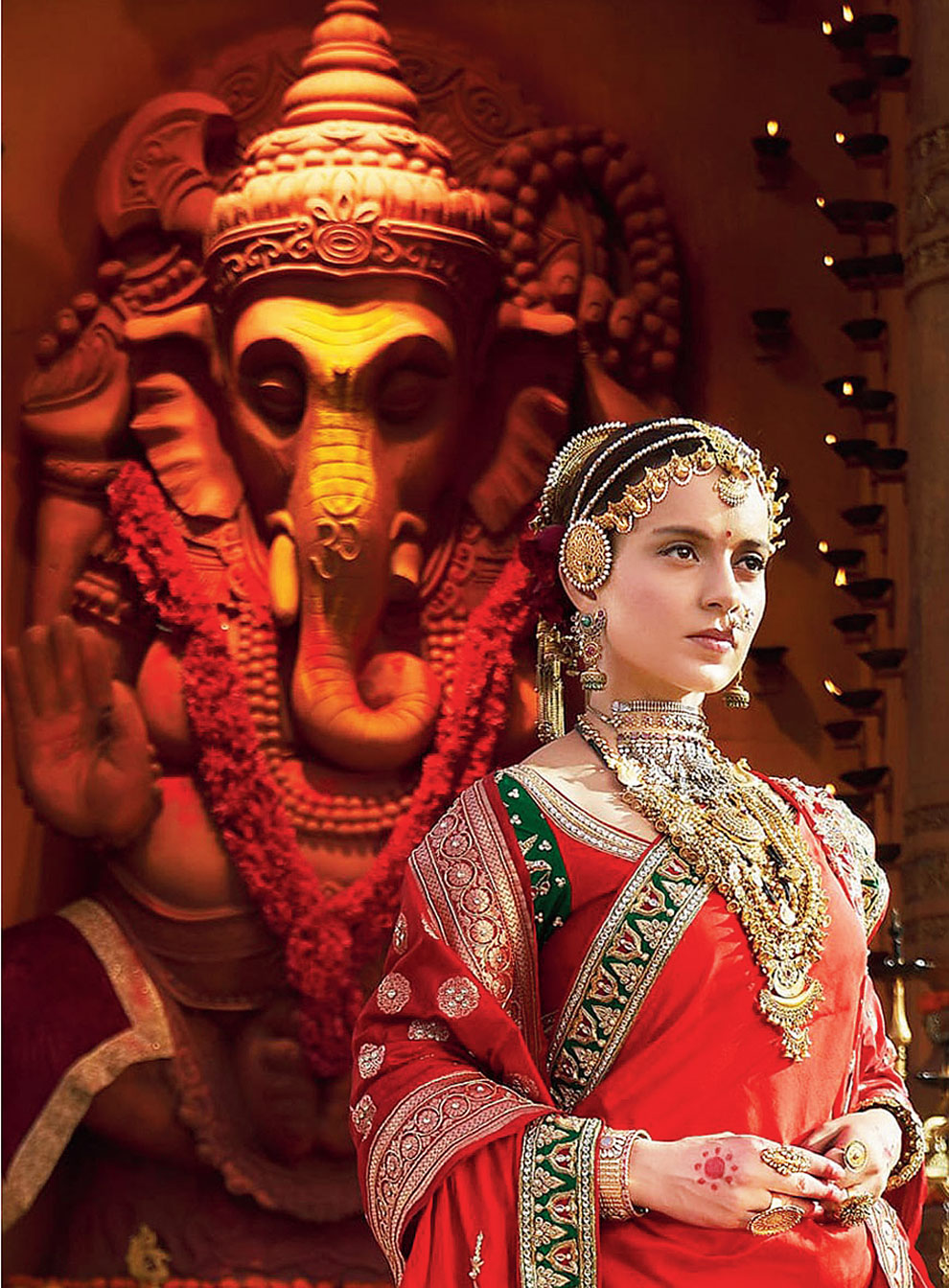 Kangana Ranaut as Rani Lakshmibai in the film, Manikarnika
A still from the film
---
Published 27.01.19, 12:00 PM
|
---
What was it like working with her?
It was beautiful. She is a perfectionist, but, at the same time, she is lovely to work with. Once she knows you know what you are doing and she trusts your judgement on sensibilities, she is all yours.
What was your process like? Did you reinvent Rani Lakshmibai through the film?
Yes, I did reinvent a little bit but kept it within the domains of historical sensibilities. We got images and we know about the characterisation and descriptions. It was not a difficult task but it was a beautifully challenging task.
After the initial characterisation, we did a whole mood board about what inspired us to create the looks and then a whole colour board, followed by sketches. Then to bring the sketches to life, we did a lot of look tests.
I used a lot of pure fabrics, like khadi; I tied up with Khadi Gramodyog. We also used vegetable-dyed fabrics.
Do you have a favourite Kangana look from the film?
Don't do that to me. All were special. I like her black sari, her khadi sari and then the grandiosity of the red.
What are you working on next?
Panipat for Ashutosh Gowariker. We are filming now.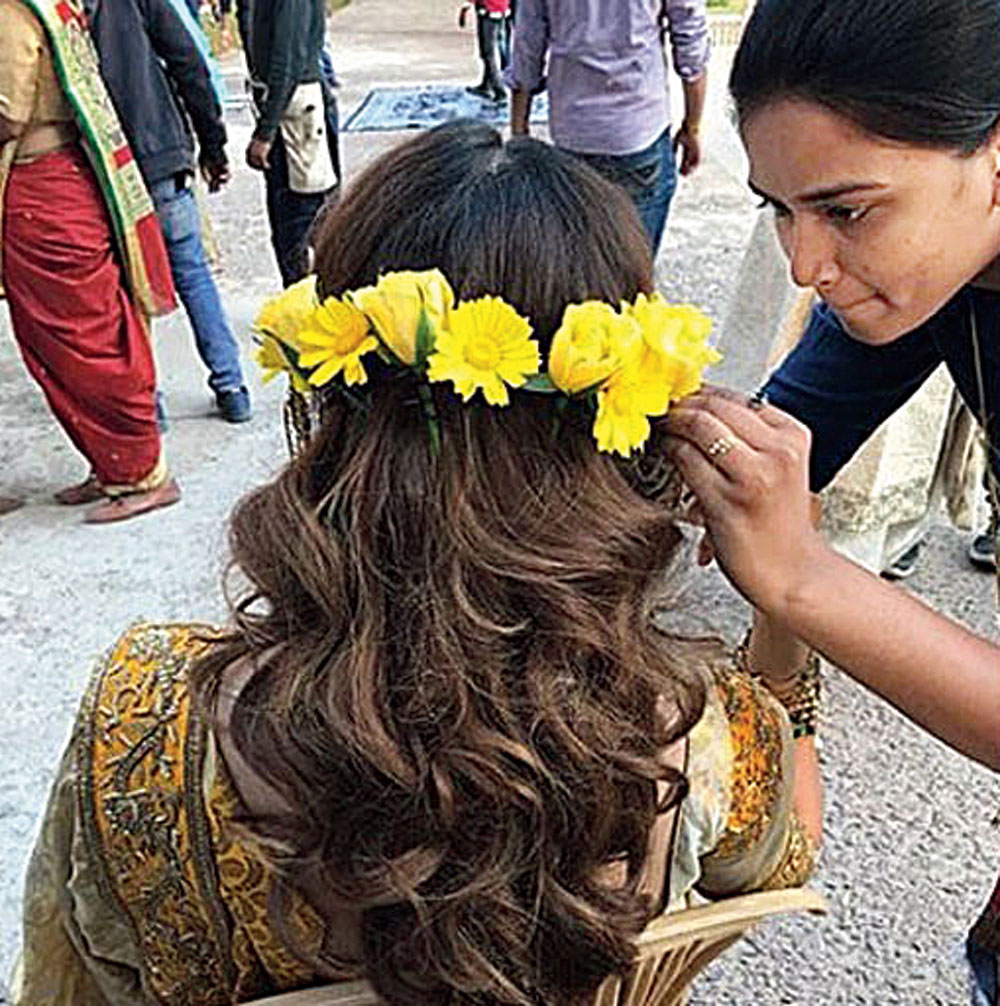 Fashion designer Neeta Lulla who's made historicals and period films her forte for over a decade with films like Devdas, Jodhaa Akbar and Khelein Hum Jee Jaan Sey, is the lady behind the wardrobe of Kangana Ranaut's Manikarnika. She spent six months on the film and has lost count of the number of people she has dressed in the epic that tells the story of Rani Lakshmibai. We caught up with Neeta over phone.
Manikarnika is looking lovely. So your brush with history with continues...
Absolutely!
What was the initial brief from Kangana Ranaut?
The story is not something that is alien to all of us; we have grown up with the story. When she told me that they were making this film, I was more than excited and happy to do it because it has a beautiful storyline. It is about one of our foremost freedom fighters. I don't think very many people know that Rani Lakshmibai was the first freedom fighter. The freedom movement started because of her courage and spirit. Also the fact that Kangana was playing it was something that really inspired me because she is herself a person who has her own identity and stands up for what she believes in.
Kangana is a perfectionist. So, did you collaborate on the research and looks?
I did it myself. She did not get into the aspect of clothes. She called me and said: 'I trust you with this. I need it to look grand and larger than life'. That was the brief. She showed a lot of trust in my work. This was my first time working with her.