Manish Malhotra talks about his new make-up line
The fashion designer brings his gloss and glam into our vanity cases through a collab with make-up brand MyGlamm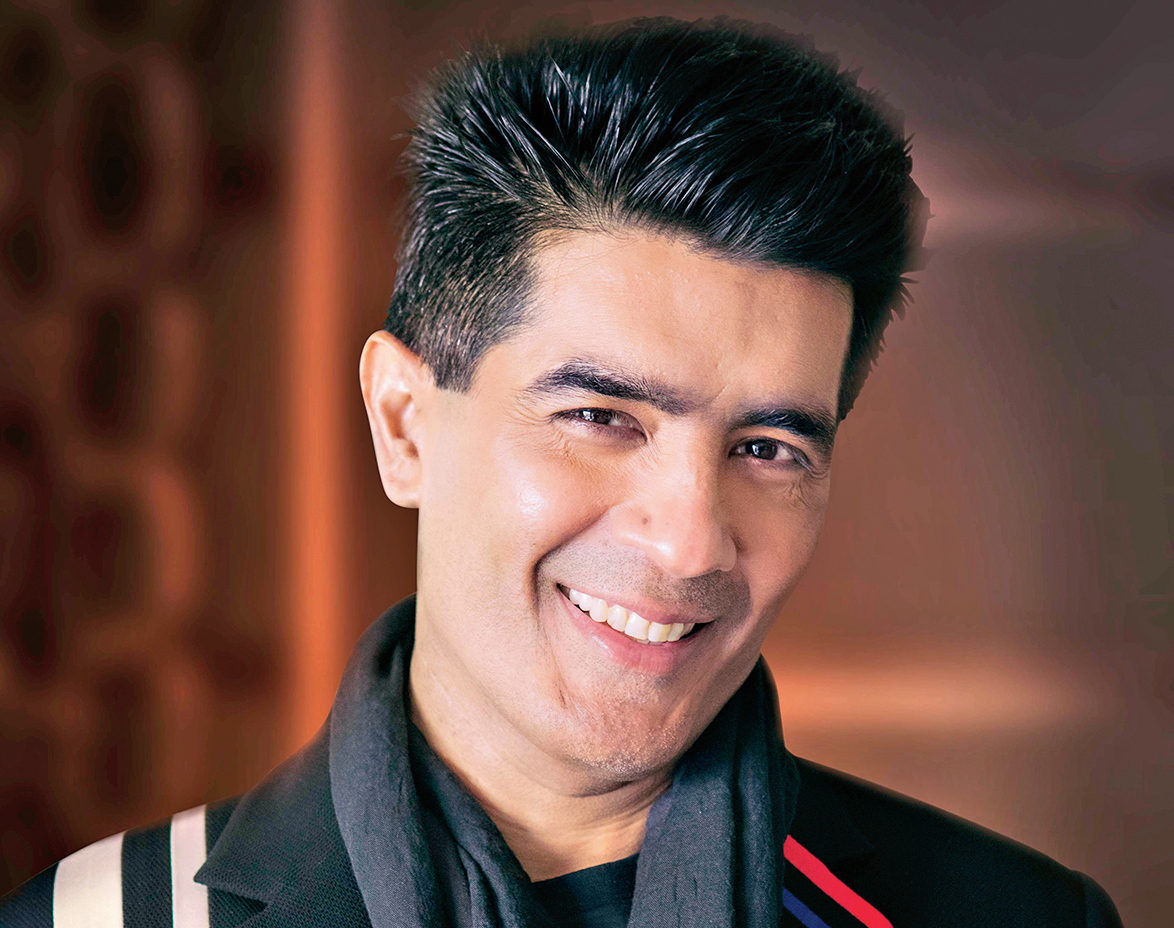 ---
---
Shine and shimmer have always been a signature of Manish Malhotra's work, be it gorgeous film costumes or high-on-glitter bridal ensembles. Now, the fashion designer brings his gloss and glam into our vanity cases through a collab with make-up brand MyGlamm. Called Manish Malhotra Haute Couture Makeup, exclusively by MyGlamm, "high shine" and "lit" are the keywords that describe the range of eye-shadows, lipsticks, nail colours, blushes and highlighters. A chat with Manish…
How did the collaboration with MyGlamm come about?
With years of experience in costume styling, I've always believed that make-up is a huge aspect of the complete look — it lends authenticity to the vision and amplifies it as well. Things like make-up, hair and accessories can make or break a look, regardless of the outfit.
I consistently want to innovate and add dimensions within the genre of my work, so make-up was a natural fit for me. Make-up is my way of letting the consumer enjoy a sliver of high glamour, every day of the week, at any occasion. Hence when MyGlamm approached me to design a make-up collection I was thrilled to take it up.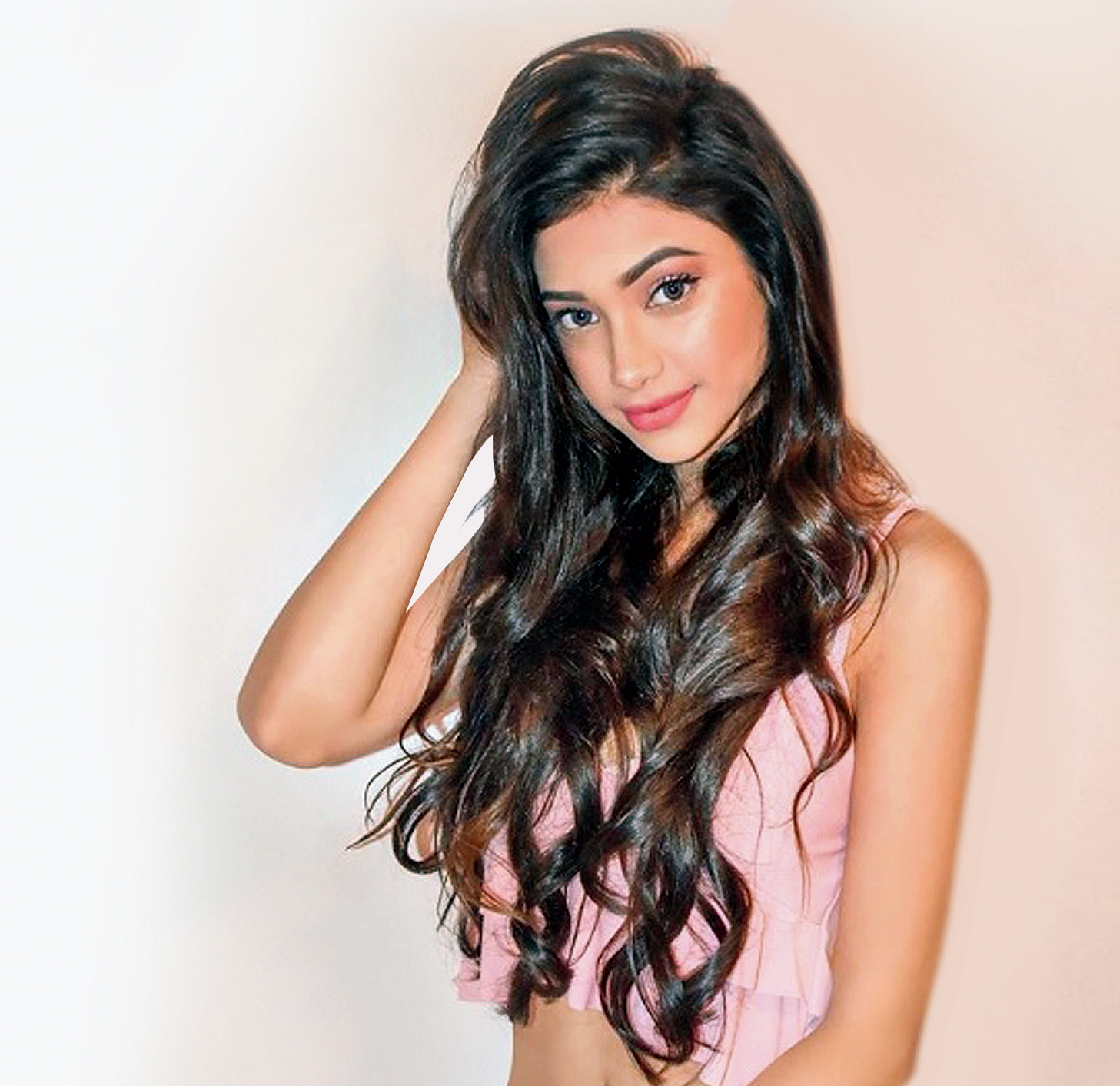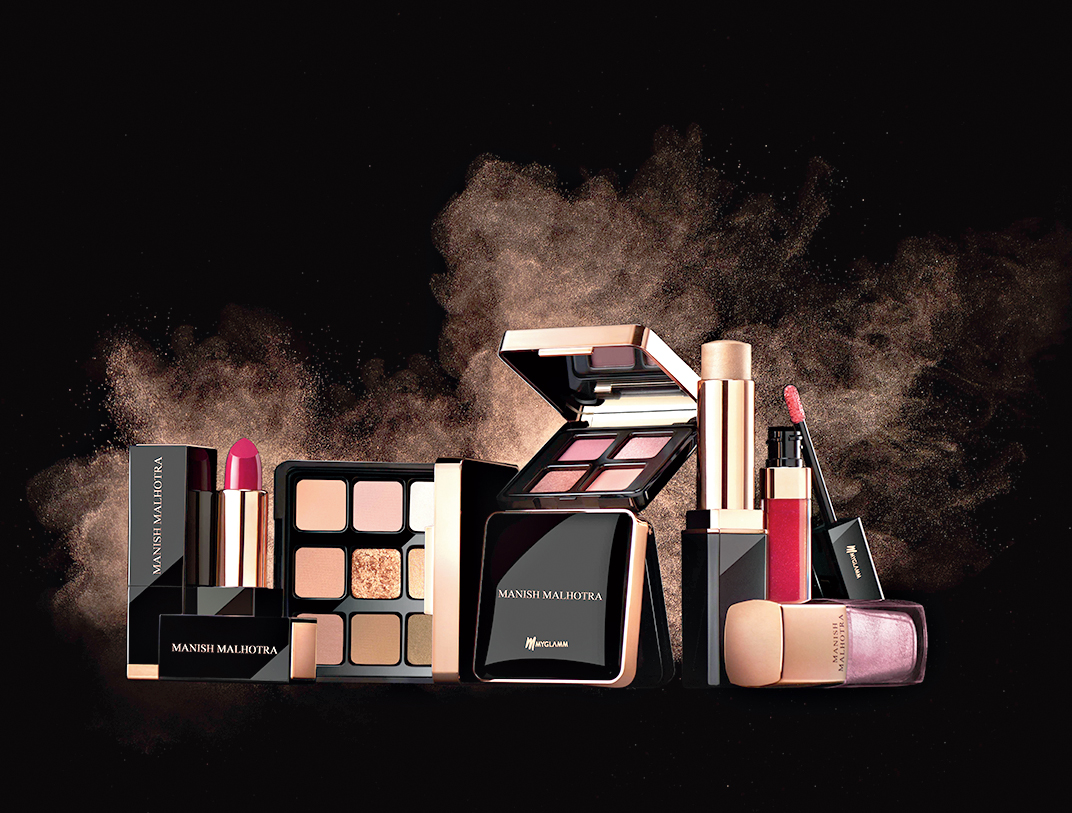 What global make-up trends did you keep in mind while designing the collection?
The big trend we're seeing for the season, both on the runways and red carpets, is high shine. In this collection, we've explored different textures and finishes that'll help amp up the shine, whether it's metallic, glitter or gloss.
It was the driving factor behind the development of our signature foil eyeshadows, which can be layered up to create a liquid metal finish, and glitter-drenched lip glosses with polychromatic particles that change colour depending on the way the light hits them.
Are the colours designed to suit Indian skin tones and tastes?
MyGlamm is an European brand with our products formulated in factories in Italy and other countries in Europe to maintain high standards of quality, innovation and our commitment to being cruelty-free. However, the shades and textures are designed keeping in mind the Indian skin tones and undertones, whether they are a whole family of nudes, bright gold, copper, bronze, soft pinks, coral, saturated reds, magenta and wine shades or deep gunmetal and black.
Tell us about the Manish Malhotra Haute Couture Makeup range...
The launch collection features 9-in-1 and 4-in-1 eyeshadow palettes that deliver powerful colour statement in three luxurious finishes — foil, metallic and matte. It also includes 12 decadent glossy lipsticks, long-wear blushes and highlighters that give you a lit-from-within glow, lip glosses with polychromatic particles and is nicely rounded off with 18 high-shine nail enamels.
Your muse for the collection is Alanna Panday. What about her inspired you enough for her to be your muse?
This is a collection where fashion and make-up come together to create the perfect amalgamation of beauty and glamour. It is for every woman who wants to feel unapologetically glamorous. Hence for this collection, we wanted a fresh face who is not an actor but yet confident. An unconventional, millennial face who enjoys wearing make-up. And that's where Alanna fit in.
Who is this collection for — the glam diva or the everyday woman wanting to look like a diva?
This collection is for any woman who loves to experiment with her looks. The palette is extremely versatile, so someone who prefers a soft, subtle look one day can also make a bold, glamorous statement the next.
For instance, the 9-in-1 eyeshadow palette, Soiree, has earthy mattes and metallic nudes for the woman who wants a neutral look. The Hi-Shine lipsticks include a range of warm and cool nudes, soft pinks, in addition to bold reds and deep wine shades. At the end of the day, it's about wearing whatever makes you feel good.